Real Madrid? Barcelona? Kylian Mbappe urged to join Bayern Munich instead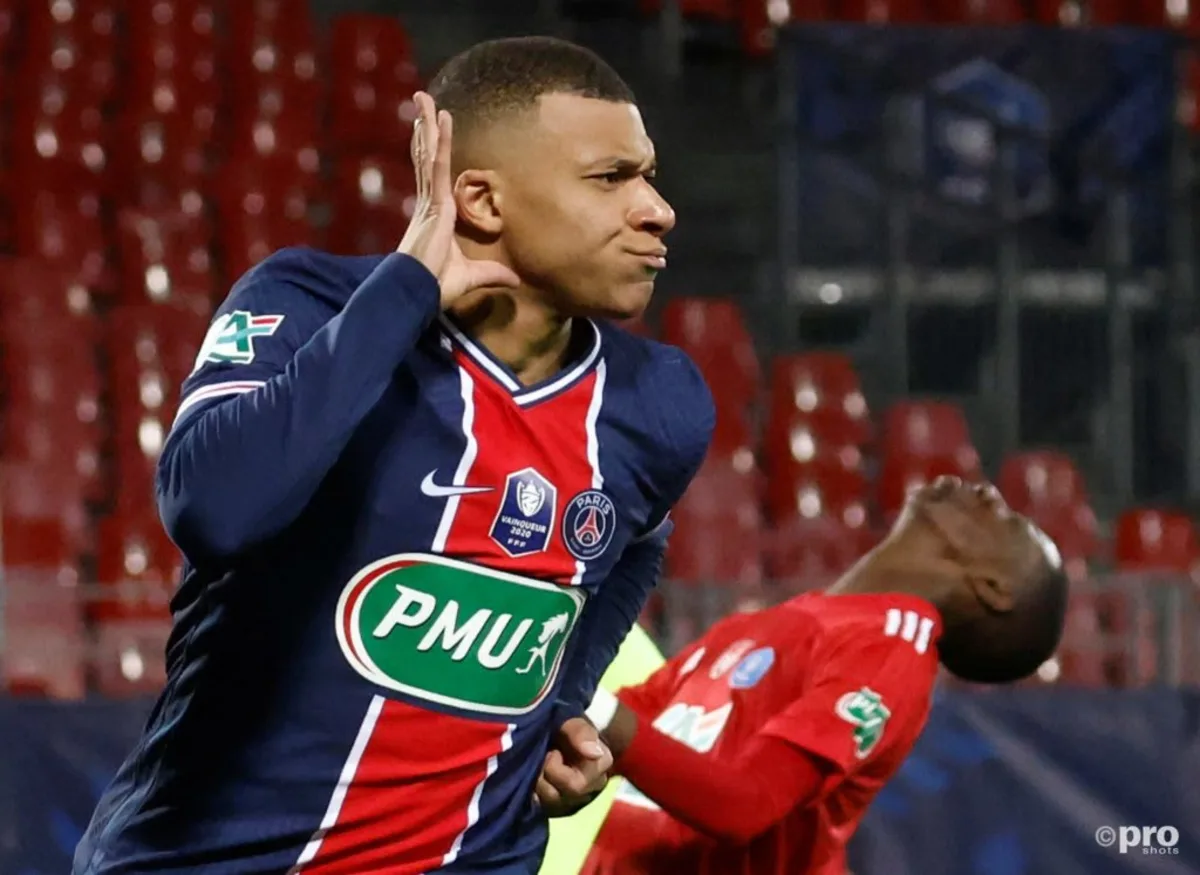 Kylian Mbappe has been told to reject any notions of moving to Real Madrid or the Premier League and instead join Bayern Munich.
The Paris-Saint Germain striker is one of the most sought after players in world football at the moment after winning countless trophies with the Parisian club and the France national team.
Last season the 22-year-old striker scored an incredible 42 goals and bagged a further 11 assists in just 47 games for PSG.
READ MORE: Stuttgart star reveals how agent forced him to change name and date of birth
However, Mbappe's future at the club remains in question due to his current contract expiring at the end of next season.
That means if the striker doesn't sign an extension this summer, he'll be able to listen to offers from other clubs as soon as January 2022.
As such, the France international has been linked with a number of Europe's biggest clubs, with Real Madrid, Manchester City and Barcelona leading the way.
However Mbappe has now revealed that compatriot and Bayern defender Lucas Hernandez has suggested he should instead make the move to Munich in the not-too-distant future.
'Hernandez told me to join Bayern Munich'
"Lucas Hernandez told me that I should come to Munich to play for Bayern," said Mbappe in an interview with Sport-Bild.
"Bayern is one of the five best clubs in the world. One can only congratulate them on how they manage to keep the quality in the squad every year. They just know what they're doing.
"Now [Jerome] Boateng and [David] Alaba have left, but [Dayot] Upamecano, who is an excellent defender, came in. They have a clear concept that makes them a great club.
"And yes, you are always a favourite for any title. So I'll always have to win against Bayern in the future if I want to win a trophy."
Pressed on whether he could leave PSG this year or as a free agent in 2022, the forward added: "In football, you never know what's going to happen. But I am currently very happy as it is."