'Man Utd spell was the making of Memphis'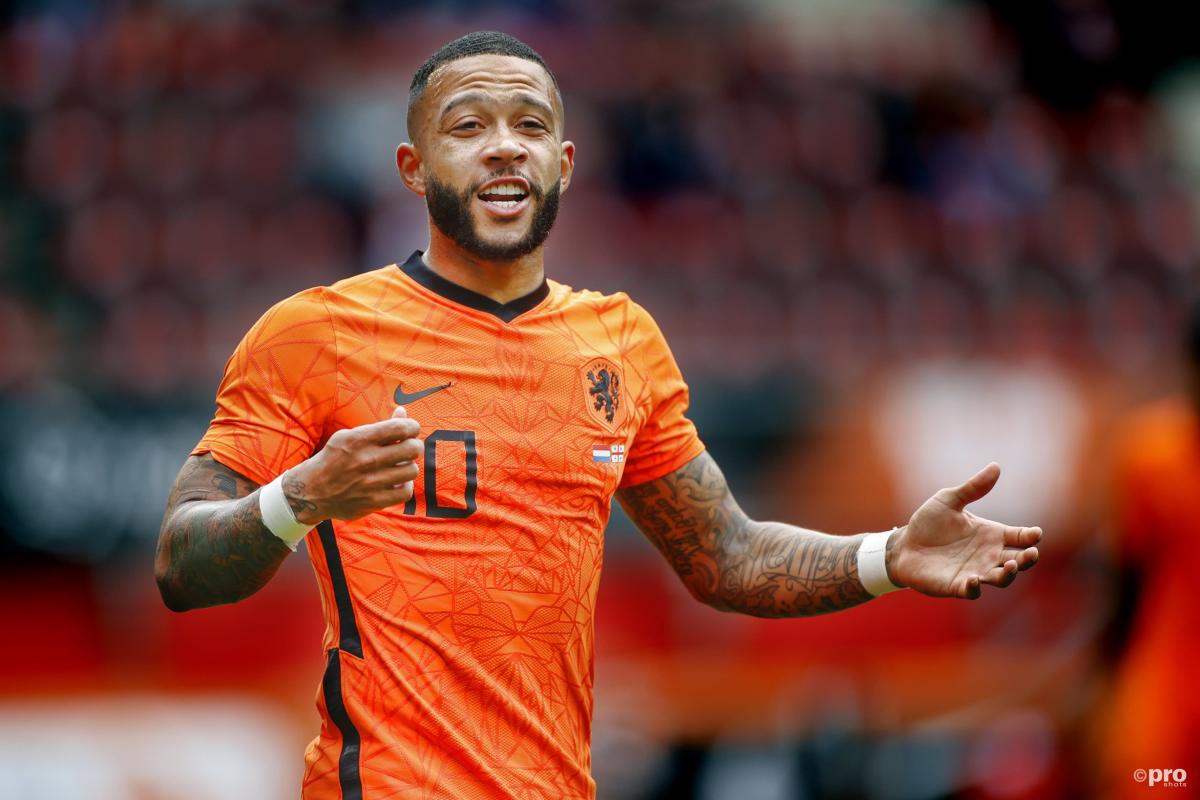 Memphis Depay's rise back to the top of the game can be attributed to his failed spell with Manchester United, according to Matthijs de Ligt.
Forward Depay is on the brink of sealing a move to Barcelona.
READ MORE: Memphis 2.0: Can he succeed at Barca?
He has also been tipped to be one of the stars of Euro 2020, with Netherlands starting their campaign against Ukraine on Sunday.
Depay is out of contract with Lyon, with whom he had a stunning season in Ligue 1, scoring 20 times and adding 12 assists.
People forget he also played for Manchester United. It was there he learned what is required at top-level football.
-
He joined the French side in January 2017 after an 18-month spell with Man Utd did not work out having signed from PSV.
'Memphis Depay learned at Man Utd'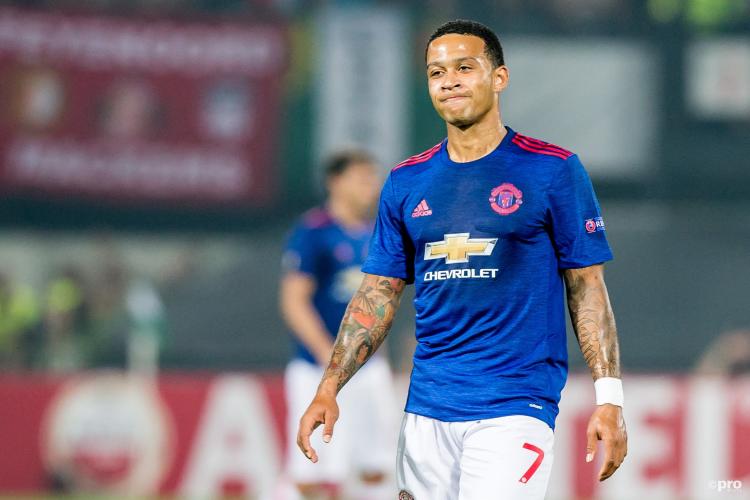 But Juventus defender De Ligt feels it was at Old Trafford where Depay learned what is required to succeed at the highest level, knowledge he now passes on to his Dutch team-mates.
"The World Cup in 2014, where Holland finished third, was a massive experience for him," De Ligt said to The Mirror.
"But people forget he also played for Manchester United.
"It was there he learned what is required at top-level football.
"He is now passing on that experience to the young players in our team.
"He will say to them in the camp, 'Hey, come on, this is the real level of top football, you are finding out what it is all about'.
"It is great to have him in the team – not just for the quality he brings on to the pitch, but because he is a genuinely nice guy."
Depay, 27, will hope to lead Netherlands – playing their first major tournament since 2014 – through Group C, where as well as Ukraine they will face Austria and North Macedonia.
Is Depay to Barcelona complete?
The latest reports in Spain suggest Barcelona are optimistic they are in the final stretch of their attempt to sign Depay, with confirmation expected next week.
However, they are remaining cautious until the deal is done after being trumped by PSG late on in their pursuit of Depay's Dutch team-mate Georginio Wijnaldum.
It was also spotted this weekend that a Depay shirt is already for sale in the Barca club shop.