Holland shock proves Depay is not Barcelona level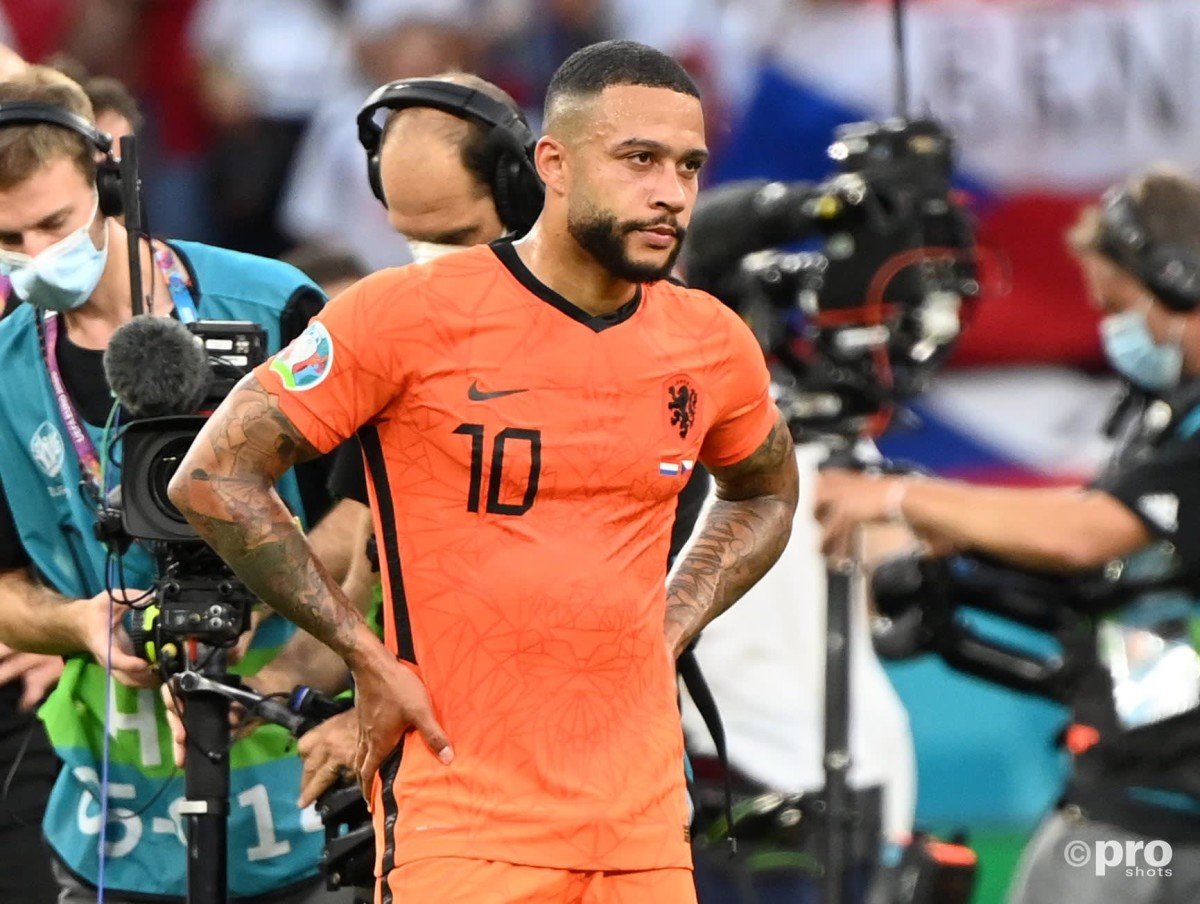 Holland's shock elimination from Euro 2020 on Sunday confirmed what everyone who has followed Memphis Depay's career should already know; he is not an elite-level football player.
For years, Memphis has been heralded as the new superstar of Dutch football but he has done nothing to justify that tag.
Against the Czech Republic in Budapest, Depay made virtually no impact as 10-man Netherlands fell to a deserved 2-0 defeat in the last 16.
He may have scored twice and registered two assists in the group stages as Holland qualified for the knockouts with three straight wins, but when it really mattered in a do-or-die encounter away from home surroundings he fell well short.
Holland had just one shot on target at the Puskas Arena and were a complete non-entity as an attacking threat.
⏰ RESULT ⏰

😮 Did you see that coming?

🇨🇿 Holeš & Schick on target as the Czech Republic book their place in the quarter-finals 👏
🇳🇱 Netherlands exit after defeat in the round of 16#EURO2020

— UEFA EURO 2020 (@EURO2020) June 27, 2021
Depay was considered a young phenomenon with the world at his feet when he signed for Manchester United as a 21-year-old in 2015.
But he was an almighty flop, scoring just two goals in 33 Premier League appearances during 18 months at the club.
At the time, this failure could be written off as a young footballer moving to a big club before he was ready.
He has since rebuilt his career at Lyon, scoring 76 goals in 178 games over the past four-and-a-half seasons.
Depay has also established himself as the poster boy of the new Holland generation that qualified for a first major international tournament since 2014. He has scored 12 goals for his country over the last two years.
But, if you delve a little deeper into Depay's numbers for Lyon and Holland over recent years, you will see he stat-pads with penalties and goals against weak opposition.
His 12 goals for Holland since the start of the 2019-20 season have been against Estonia, Northern Ireland, Bosnia and Herzegovina, Poland, Gibraltar, Scotland, Georgia, Austria and North Macedonia.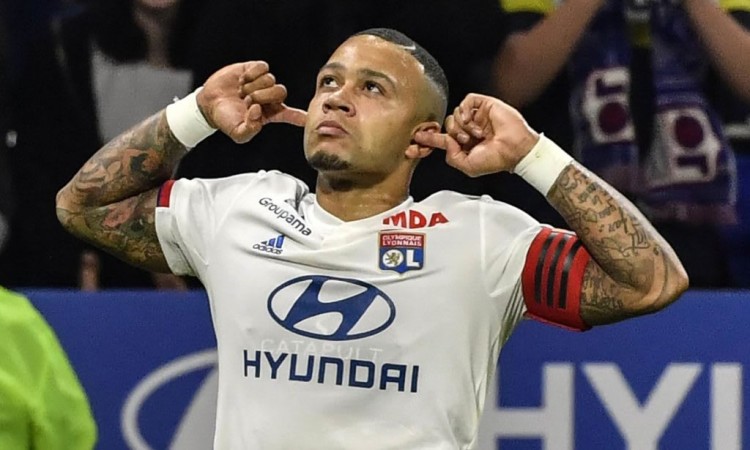 For Lyon this past season, eight of his 20 goals were penalties.
Next season, Depay will be playing for Barcelona after the Spanish giants signed him on a Bosman transfer this summer.
Where he fits at Barca is debatable. The Blaugrana are already packed with attackers, given the presence of Lionel Messi, Sergio Aguero, Antoine Griezmann, Ansu Fati, Ousmane Dembele, Martin Braithwaite, Philippe Coutinho, Francisco Trincao.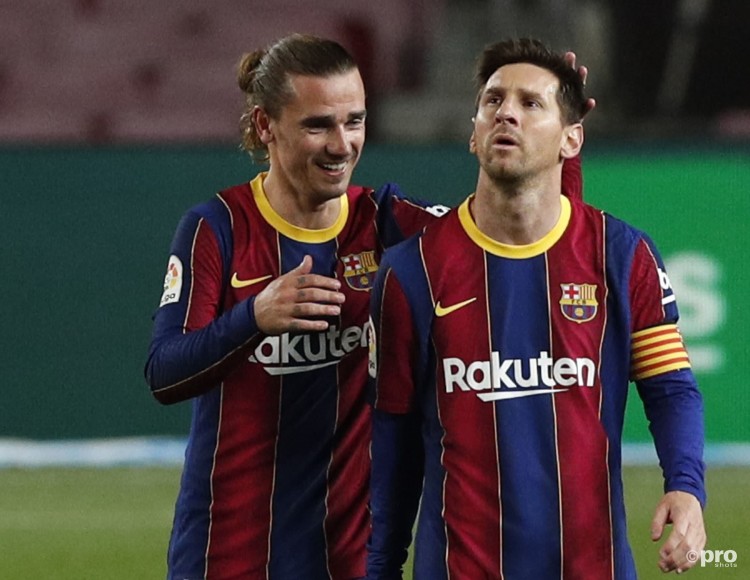 While some of these players will surely leave, Depay does not make the Barcelona starting XI.
And nor should he. He is not at the sky-high level that is required of a Barcelona forward. Tactically he is not particularly adaptable, his work-rate and defensive coverage is poor, while he can't run at and beat his man like a top support striker or winger is expected to.
Barcelona don't need him, while the Netherlands should stop expecting a simply good player to be their saviour.