France boss Deschamps accuses Laporte of lying about new Spain allegiance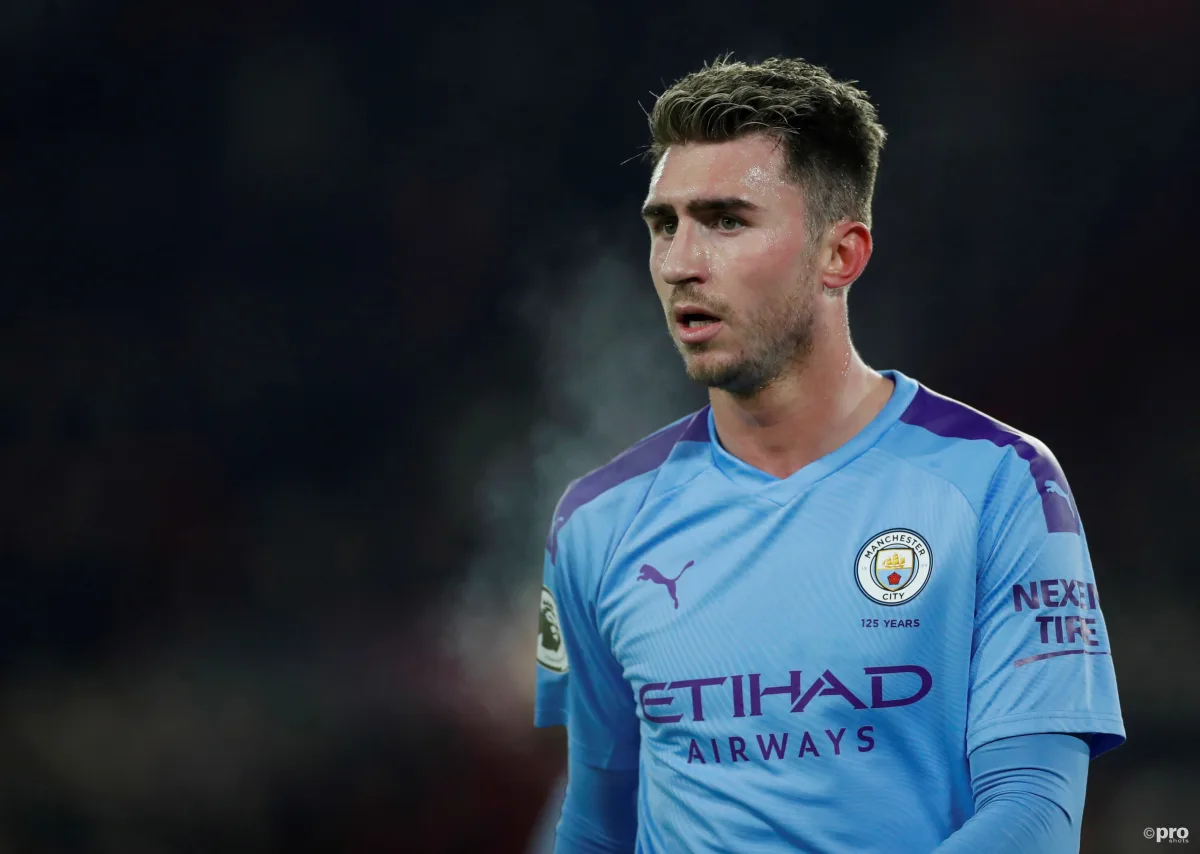 France boss Didier Deschamps is "uncomfortable" with the "lies" that Manchester City defender Aymeric Laporte has told about his switch to the Spanish national team.
The 27-year-old had played for France at all age groups except the senior squad where he received several call-ups but failed to make an appearance.
READ MORE: 'Opportunist' Laporte criticised for imminent switch to Spain
Disappointed at not making his debut, Laporte recently decided to switch allegiances to Spain in hopes of guaranteed playing time. The defender was able to do this following an eight-year period at Athletic Bilbao in La Liga.
Laporte a liar?
Laporte claims to have told Deschamps of his plans but that the message went without response, leading to his ultimate decision.
Although, speaking ahead of Les Bleus' friendly versus Wales, the France boss has denied Laporte's version of events.
"What makes me uncomfortable is what he might say, and that is a lie," Deschamps said. "The only message I received from him was in October about a precise situation regarding an injury he had sustained in September.
"He has that freedom. He hasn't played for us? It could have happened, ten seconds would have been enough. He has always been in the list of players called up, but there has been competition for places.'
"We considered him in November and March, and this time around. Leaving him out is not a mistake, it is just my decision. I wish him the best and he's free to make that choice."
Laporte has now been named in Spain's 24-man squad for the European Championshsips, a team that needed defensive reinforcements with the exclusion of Sergio Ramos. He is expected to partner Pau Torres at the tournament.
La Roja face Sweden, Poland and Slovakia in the group stages and are not among the favourites to win the tournament this time around, having emerged victorious at Euro 2008 and Euro 2012.