'Opportunist' Laporte criticised for imminent switch to Spain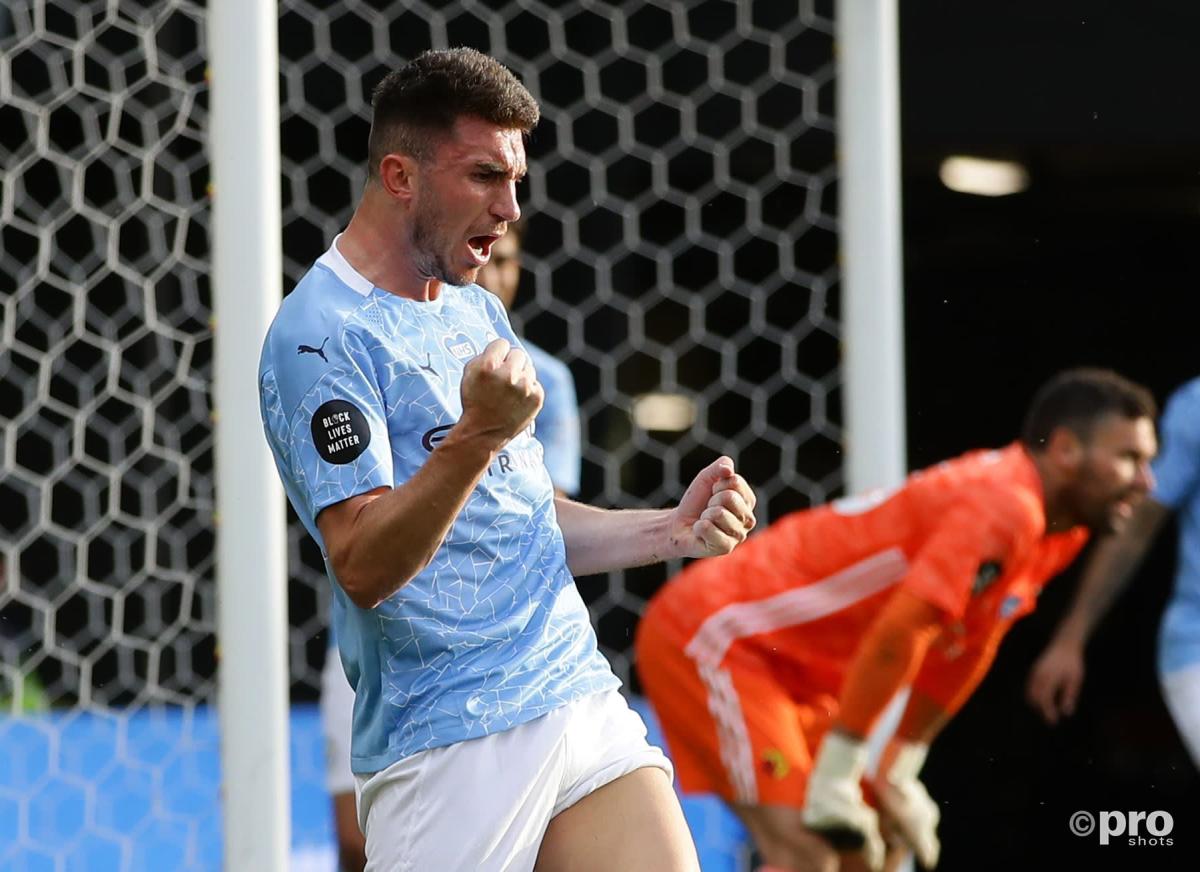 Aymeric Laporte has been criticised in France for switching nationality to play for Spain at Euro 2020.
Manchester City defender Laporte had never been called up to the France international side, despite having played regularly for the Under-21 team.
READ MORE: The astronomical cost of Man City's title victory
It was widely reported on Tuesday that the defender, who was born in Agen of Basque descent and played for Athletic Bilbao, has been given the green light to play for Spain at this summer's European Championship.
Although Laporte has not featured for France and will turn 27 on 27 May, the defender's decision has been greeted with derision in the country of his birth.
"I don't like it," Emmanuel Petit, a 1998 World Cup winner and a distinguished midfielder with Arsenal and Barcelona during his playing days, told RMC.
"So we can choose what country we want to play for? He proclaimed his love for the France team and all of a sudden he finds himself playing for Spain."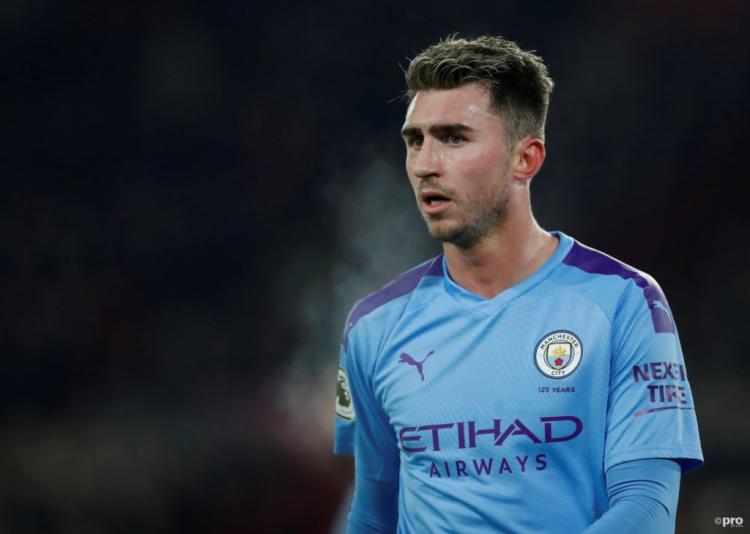 This was a view echoed by Jerome Rothen, another former France international star.
"It bothers me," he explained on the subject of Laport. "You cannot be an opportunist like this.
"We're talking about the France 'A' team, not a youth team or the Under-21s.
"When you're enrolled as a Frenchman and you feel French, you go to France. When you feels Spanish, you go to Spain. But this is just being opportunist.
"If we don't fight this, the doors will fly open."
Why was Aymeric Laporte not picked by France?
Rothen explained why he feels Laporte has been overlooked for France duty in the past.
"What I see as constant is that he's not played for Manchester City," the former PSG man said. "He's had his place taken by others, while Pep Guardiola likes this type of defender who has the quality to pass the ball out of defence.
"This shows a problem with his behaviour, as Didier Deschamps has confirmed."
Indeed, Deschamps has continually shunned players deemed to be a disruptive or divisive influence on the squad, hence Real Madrid's Karim Benzema continues to be overlooked.