Ben White welcomes £50m Arsenal transfer talk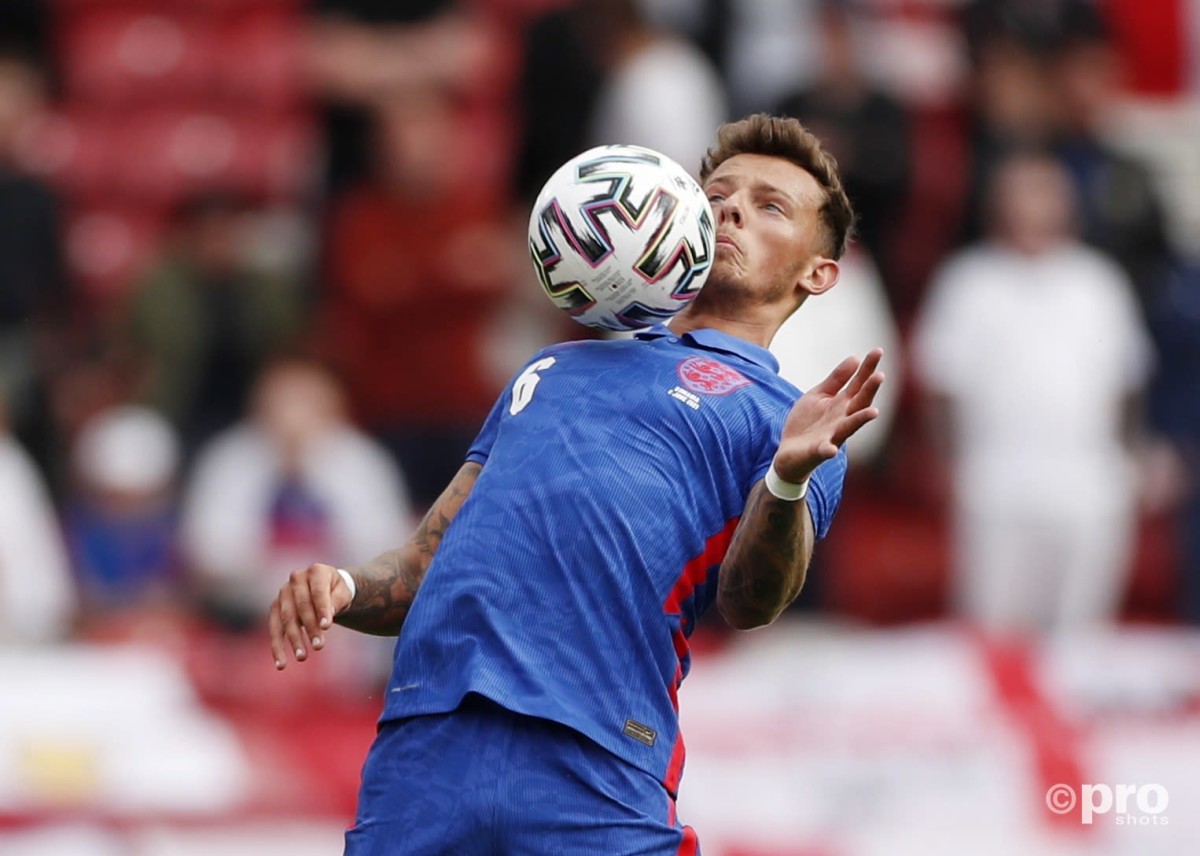 Ben White has welcomed transfer speculation linking him with a huge £50 million move to Arsenal.
Reports this week suggested the Brighton defender was close to joining the Gunners.
Arsenal are said to be in advanced talks with Brighton to sign the 23-year-old defender.
They had a £40m offer rejected and the final deal could be worth over £50m if Brighton get their way.
White is with the England camp at Euro 2020, though is yet to make an appearance at the tournament, and was asked about the rumours.
"It's nice," White said to talkSPORT.
"It's happened quite a lot over the last two years, there's been a lot of noise."
White added he has not discussed the Arsenal speculation much with his England team-mates yet as he has not had any confirmation.
"Not really," he said. "You don't know what's true and what's not. So there's no real point talking about it."
White played 36 times for Brighton in the Premier League last season, helping them to avoid relegation after an impressive loan spell with Leeds in 2019/20.
If White signs, it could impact the future of William Saliba, who is scheduled to hold talks with manager Mikel Arteta after being frozen out last season before his loan move to Nice.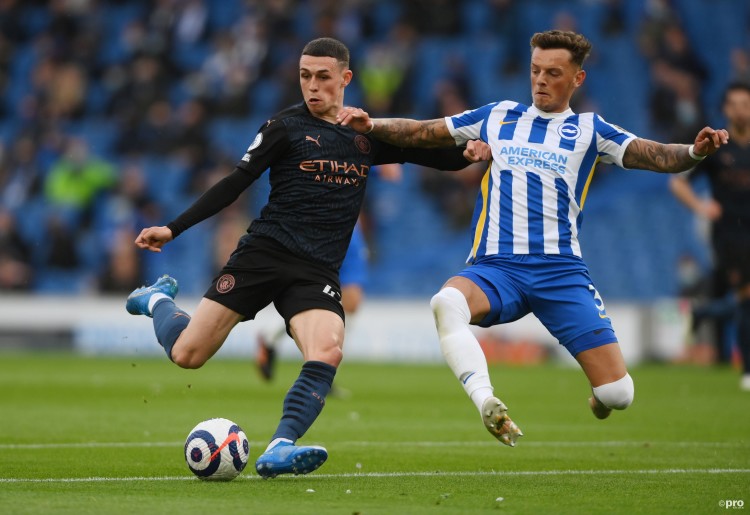 White added: "The way I play now is with a lot of confidence. It's the complete opposite of what I used to be.
"I think coming through Brighton the coaches and the people really believed in me.
"I think you get that with playing and at Southampton [as a youth player] I was on the sidelines a lot. But I went Brighton and went straight into the team and played.
"It's tough when you get released and you're not wanted. Especially when you're young, it's hard to deal with.
"You either sink or swim, but for me I obviously wanted it a lot and it was the only thing I wanted at the time so I went for it."
Seaman backs White pursuit
Former Arsenal goalkeeper David Seaman has backed the club's pursuit of White.
After two straight 8th-place finishes in the Premier League, he feels the club need to accept they cannot currently attract world stars and instead should focus on talented younger options.
"People of that quality need to be coming to Arsenal," he said to talkSPORT about White.
"I think we're going down that route of players where they have young, promising with careers ahead of them.
"The days of signing marquee players – that are right on it now – Arsenal will struggle with that as they're not in Europe.
"The key players don't just want to play in Europe, they want to play in the Champions League.
"At the moment, Arsenal are nowhere near that and they need to restructure their transfer policy.
"Arsene Wenger used to pick out people and he'd sign them and we'd asked: 'Who's that?'
"Then they turned out to be Thierry Henry!"