'Who sells a 60 goals a year striker?' – Bayern Munich CEO rules out Lewandowski sale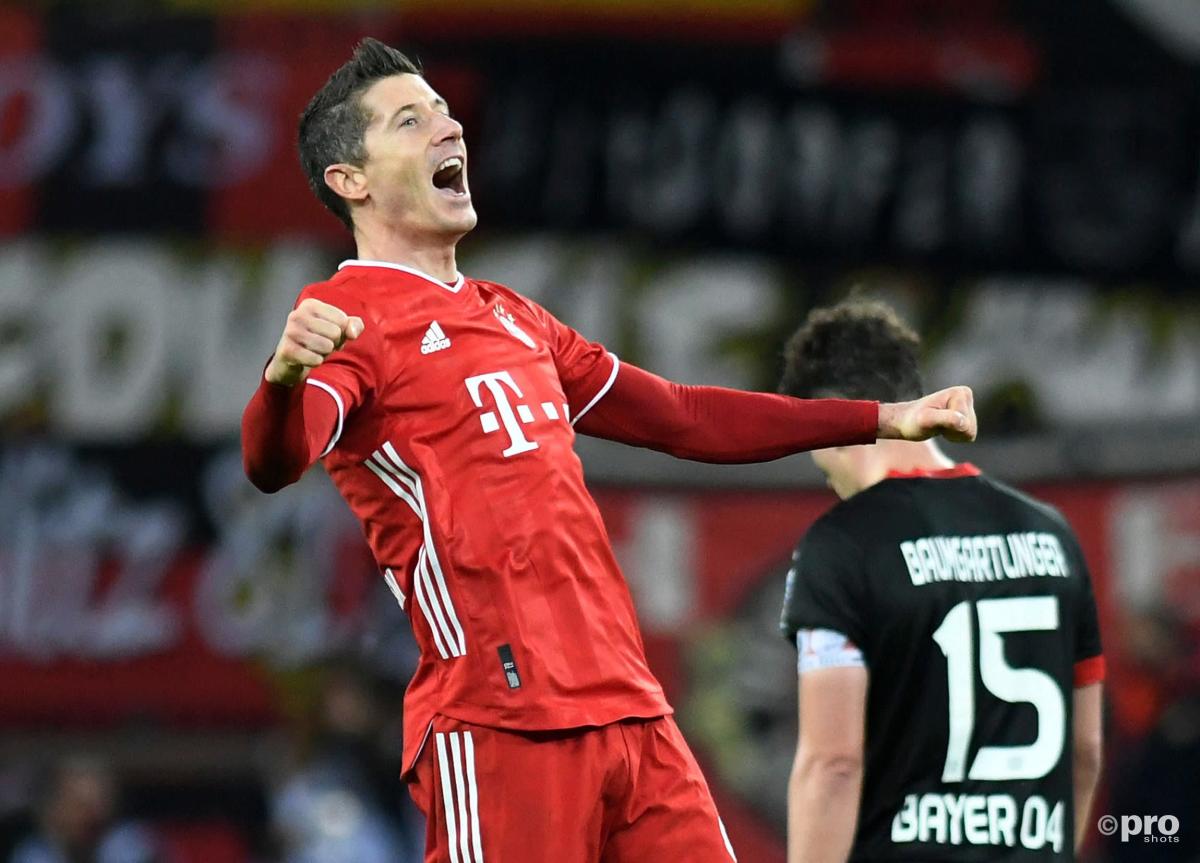 Bayern Munich CEO Karl-Heinz Rummenigge has completely denied any prospect of Robert Lewandowski leaving the club this summer.
The Poland international has long been linked with moves to Real Madrid or Manchester United, with recent reports in England suggesting the senior striker could make a surprise move to Chelsea ahead of next season.
However, with a contract in Munich that is set to run until 2023, any attempts to sign Lewandowski would have to be accompanied by a remarkable sum of money.
And it seems as though Bayern have no intention of selling their star striker, despite the apparent interest. 
READ MORE: How Tottenham Hotspur bought five flops with €100m Bale money
"Of course he stays! Who sells a player who scores 60 goals a year?" said the Bayern CEO in an interview with BILD. 
Contrary to reports that Lewandowski's agent Pini Zahavi had reached out to the club about the prospect of him leaving this summer, Rummenigge was also quick to dismiss any prospect of that happening.
"He didn't ask. He knows exactly how Bayern ticks," said Rummenigge in reference to Zahavi.
"When the transfer market opens on 1 July, there will be thousands of rumours that also concern FC Bayern. The important thing is that the facts are always pro Bayern."
Could Lewandowski leave Bayern Munich this summer?
While club CEOs and chairmen often deny big transfer stories just before they become a reality, there's plenty to believe in Rummenigge's disbelief at this story.
A simple look at the situation surrounding Lewandowski ahead of the summer transfer window would suggest that the striker isn't going anywhere.
Not only would the Poland international cost a fortune to pry away from Bayern's grasp, but at 32 years of age there's very little incentive for the buying club to spend a huge amount of money on the striker.
Couple that with the fact that Bayern have no long-term replacement at the club or even in mind and it clearly underlines why the German champions will do all that they can to keep Lewandowski next season.