'That's kidnapping' – Ferguson reveals how Man Utd beat Arsenal and Real Madrid to Ronaldo transfer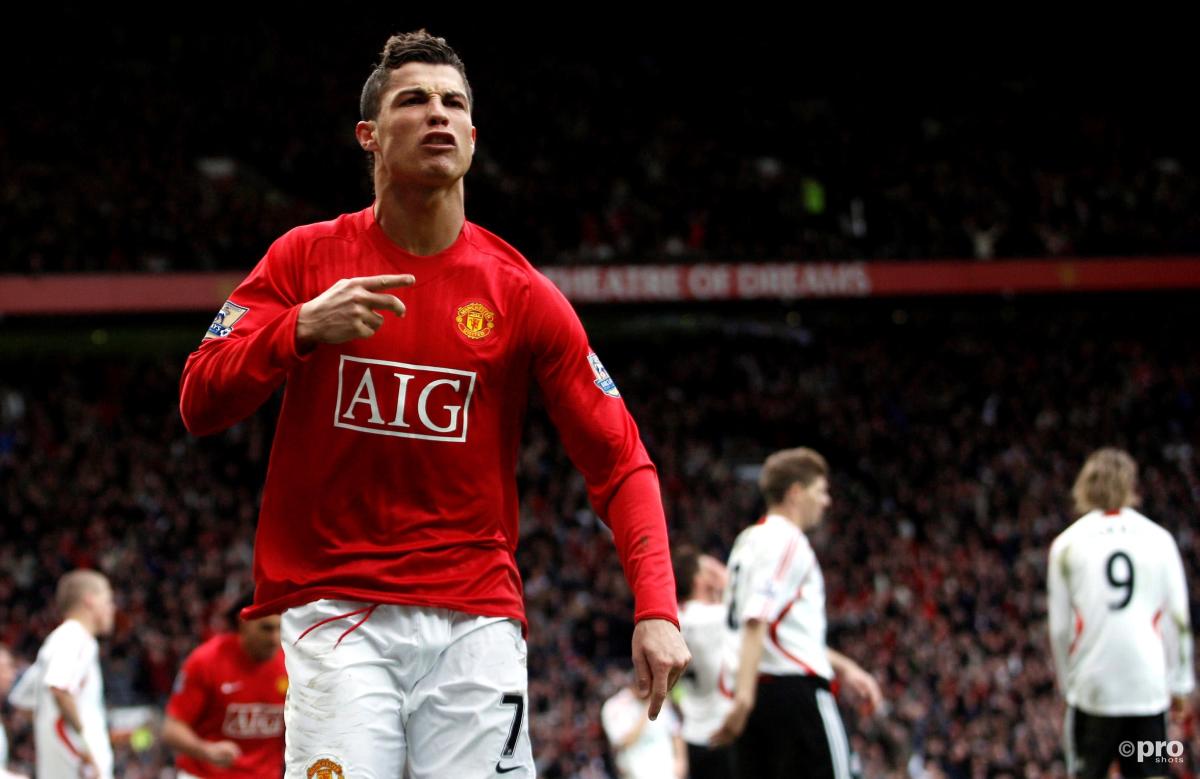 Sir Alex Ferguson has explained the great lengths Manchester United had to go to in order to sign Cristiano Ronaldo before Arsenal or Real Madrid had an opportunity to buy him.
The Portugal international joined Man Utd in August 2003 for a fee of £12.24 million, but the club had originally faced a huge amount of competition from Arsene Wenger's Arsenal side and big clubs in Spain.
However, Ferguson has now revealed why Man Utd went from hoping to sign Ronaldo and loan him back to Sporting Lisbon for a year to snapping up the young talent as quickly as they could after he impressed against them in a pre-season friendly.
READ MORE: Ronaldo is committed to Juventus and doesn't want to leave, claims Pirlo
In an interview with Gary Neville on LadBible, Ferguson explained just how quickly Ronaldo impressed the legendary manager. 
"In his first game against us for Sporting Lisbon and John O'Shea had to play right back, he was amazing. He was only 17 and coming up on 18. He was amazing," said Ferguson.
"We had it all prepared to bring him to the club but it was going to be in the next year. That was the arrangement. Carlos Queiroz organised it with the people at Sporting Lisbon. 
'Arsenal were hovering around Ronaldo and we had to move quickly'
"But he came into the first team and he was a sensation. Immediately, Real Madrid and Arsenal were all hovering and we had to move quickly.
"Fortunately, we got him in a little room after the game. We asked him to come back to England on the plane with us, but he said he wanted to speak to his mother."
At that point Neville interrupted his former manager by jokingly asking: "That's kidnapping, isn't it?" To which, Ferguson responded with a laugh and said: "Could be,"
"On the next day we got a private plane and brought him, his mother, his sister, his brother and his lawyer over and he signed."