'Does Tammy want his girlfriend to play?' – Abraham slammed for partner's Tuchel rant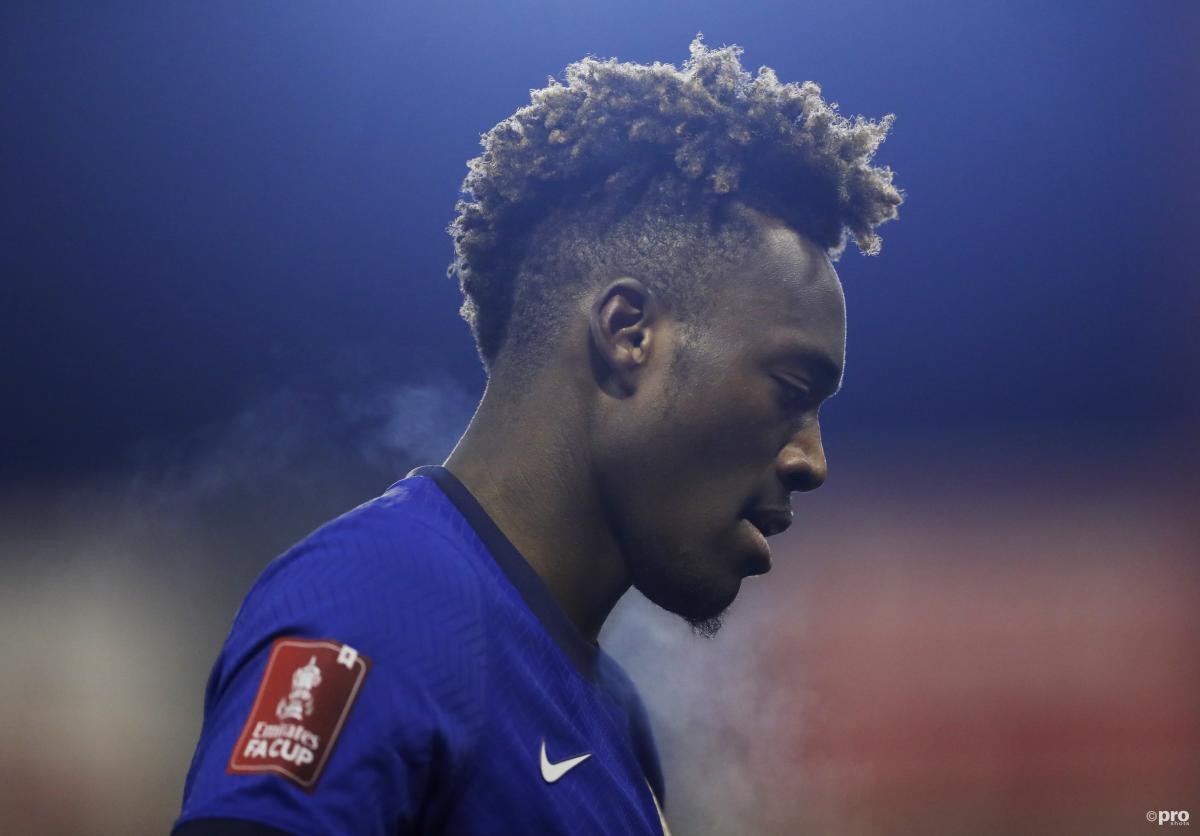 Tammy Abraham has been slammed by Mario Melchiot after his girlfriend publicly criticised Thomas Tuchel.
Abraham was left out of the Chelsea squad for the FA Cup final against Leicester City on Saturday.
READ MORE: Tuchel unhappy with Werner and Ziyech
Chelsea went on to lose the match 1-0 at Wembley thanks to a fine Youri Tielemans winner.
Abraham, who has 12 goals this season, has fallen out of favour under Tuchel, not starting a match since February 20.
The latest snub has plunged his Chelsea future into further doubt.
Abraham's girlfriend Leah Monroe took to Instagram to criticise Tuchel for the decision.
In a post that has since been deleted, she questioned how the German could leave out a player who is Chelsea's top goalscorer.
Former Chelsea star Melchiot thinks it is a bad look for Abraham as he fights for his future at the club.
Melchiot said to Stadium Astro: "This was not a game that was lost because Tammy was not part of it.
"I don't believe in that.
"When we talk about wives or girlfriends, I have never been a situation where I have allowed my missus to talk about any of the press situations because I make my decisions and I don't want her to get involved.
"That was my point of view
"If he lets his missus talk… I come from [playing under] managers who would not respect that.
"They would pull me to one side and say, 'Hey are you making the decisions or do you want someone else to make them for you? They can also play the game for you!'
"That's what they would say to me. That is why I never wanted a situation like that with a Claudio Ranieri, Van Gaal or a Steve Bruce."
'Abraham's girlfriend will not win against Tuchel'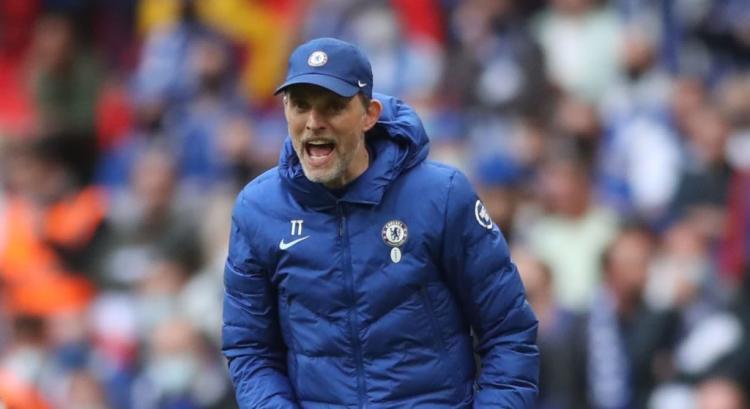 Melchiot thinks there will only be one loser from such a saga: Abraham.
He added: "When it comes to that situation I always say have a conversation with your partner and do it privately.
"But don't let that person get involved with your football because she is never gonna win.
"That is one of the things I will tell you, she is never gonna win and who is then the loser eventually? The player because he has got to face the critics and it is never gonna be cute for him.
"It does not look good.
"It does not look good for anything, the dressing room, the other players, your captain, your coach, all of your club – no, leave that out.
"Look, emotionally I understand it. If Tammy was my nephew or my brother I would have thought the same like her, but would I have opened my mouth? No."
Abraham: Chelsea stats in 2020/21
| Category | Statistic |
| --- | --- |
| Games | 32 |
| Starts | 18 |
| Goals | 12 |
| Assists | 4 |
| Man of the match | 1 |
Abraham club stats this season from FootballCritic
What did Abraham's girlfriend say about Tuchel?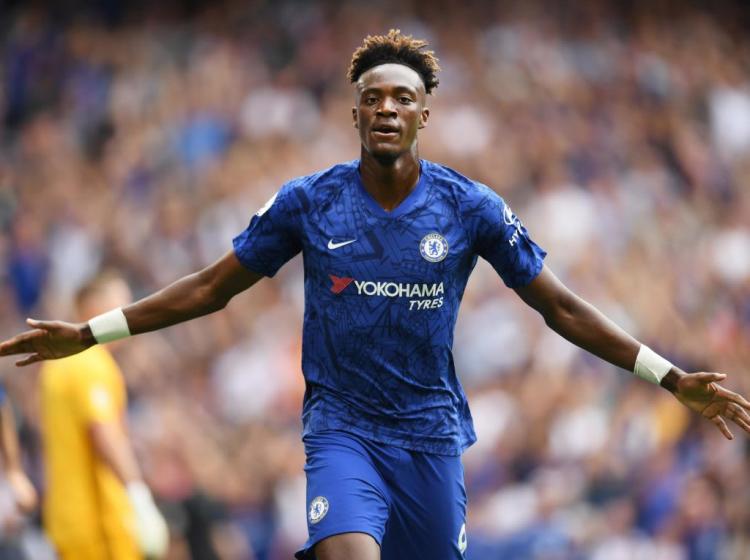 Abraham's partner felt it was unreasonable that the striker was not even given a place on the substitutes' bench.
READ MORE: Abraham valued at £40m
Monroe could not fathom how Tuchel had reached that decision.
She highlighted that Abraham had played a key role in getting Chelsea to the final.
He had scored a total of four goals against Luton Town and Barnsley in the early rounds.
"How on earth do you make the decision to leave your top goalscorer out of the squad for a final?!" she wrote.
"The same person who even scored the goals to actually qualify for this competition?
"It's not making any sense to me whatsoever.
"Not even on the bench?! This has to be a joke."