Southgate: No transfer deals for Kane or Sancho before Euro 2020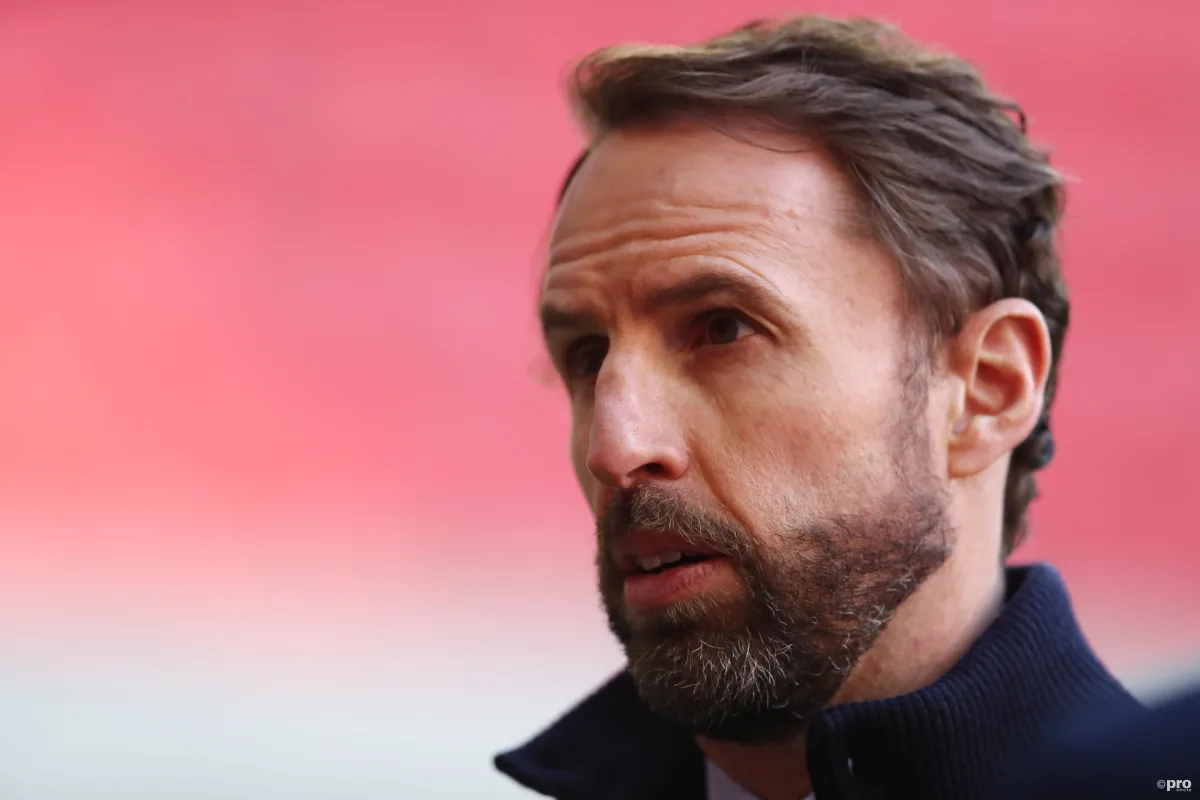 Gareth Southgate says it's 'very unlikely' that transfers for his 26-man squad will take place before the European Championships are over.
The likes of Harry Kane, Jadon Sancho could be seeking moves away from their clubs, but the England boss expects them to remain professional in their pursuit of international success.
Kane, in particular, caused huge speculation over his future in a recent interview with Gary Neville, but Southgate has no concerns over the conduct of his main man.
"I don't need to talk about Harry Kane regarding focus or professionalism," Southgate said in his preliminary squad announcement. "He has got one goal with us and that's to win a European Championship."
"I know how important that is for him at this moment in time. What's going on at his club is a matter for him and Tottenham.
"He has made some statements in the last few days, so in many respects that is out of the way now and – I'm talking across the board now – I think it is very unlikely transfer deals will be done while we are away."
Unfortunate timing
Manchester United, Chelsea and Manchester City are all keen on Kane but Spurs chairman Daniel Levy won't make it easy for them to take the world-class striker.
Levy is notoriously difficult to negotiate with, making a deal prior to the European Championships an unrealistic target for the Three Lions captain.
"We are not going to stop phone ringing and cannot control conversations going on in private," Southgate added.
"But I think most deals are done at the end of tournaments or in the first week after the end of the season, I would expect any deals to be done after the tournament."
Kane will be playing alongside several players from interested clubs, with no other Spurs representation in the squad.
Tottenham's Dele Alli, Eric Dier and Harry Winks were all left out, perhaps highlighting the gulf in quality between his current and potential future teammates.
The England squad are to meet in Middlesbrough on Saturday before their first friendly, versus Austria, on June 2.