Barcelona president Joan Laporta provides major contract update on Lionel Messi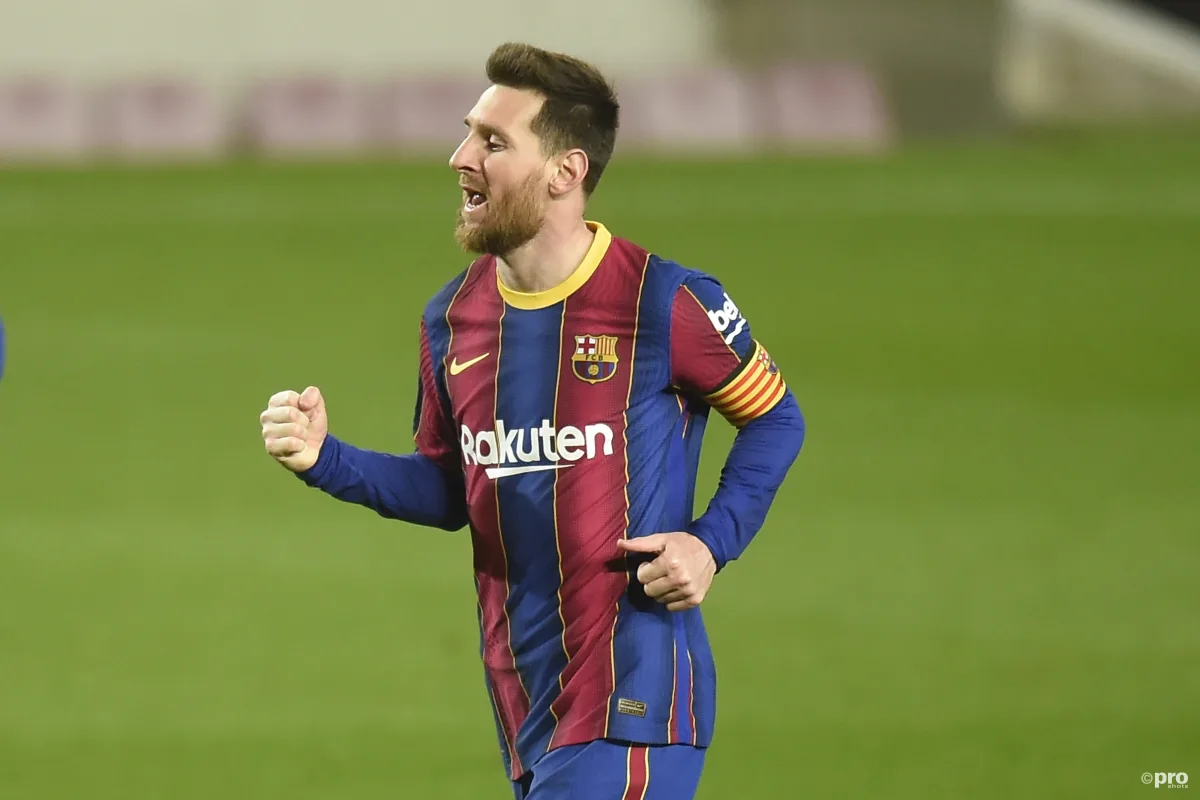 Barcelona president Joan Laporta has provided an update on Lionel Messi's contract situation with the club by saying the negotiations with the Argentine are "going well".
Over the last 18 months or so, Messi has become disillusioned with life at the Camp Nou due to the club's performances on the pitch as well as the direction it was headed off it.
READ MORE: Barcelona set to HALF Messi's wages – what we know about the negotiations so far
In the 2019/20 campaign, Barcelona failed to win a major trophy for the first time in 12 years, and were also humiliated in the Champions League, being eliminated after a 8-2 loss against Bayern Munich.
Messi also had a fractured relationship with now-exiled president Josep Maria Bartomeu, who allegedly broke a number of promises to the Argentine according to the player himself.
At the conclusion of last season, Messi asked to leave Barcelona only for Bartomeu to reject the request.
Ronald Koeman would take over in the summer of 2020, but he was unable to sustain a La Liga challenge until the very end of the season, with Barcelona eventually finishing third.
They would also be eliminated from the Champions League at the first knockout stage by Paris Saint-Germain.
What did Laporta say about Messi?
At the moment, Messi is available to talk to other clubs about a potential free transfer at the end of June, with PSG and Man City believed to be leading the race for his signature should he decide to leave Camp Nou.
It would appear he is edging closer to remaining, though, judging by Laporta's latest comments.
"New contract is going well but its not done yet," the club president said at a press conference on Friday, with regards to Messi negotiations.
Crucially, Laporta mentioned that any deal put on the table to Messi would need to be one that he club can actually afford, due to their current financial state.
"We're going to give him a proposal that is within our means," he added.
"The relationship is good and we have them. the feeling that we are preparing whatever is necessary within the possibilities for Leo to continue.
"Our relationship is very good. Messi loves Barca, of course we all want him to continue."