Barcelona set to HALF Messi's wages – what we know about the negotiations so far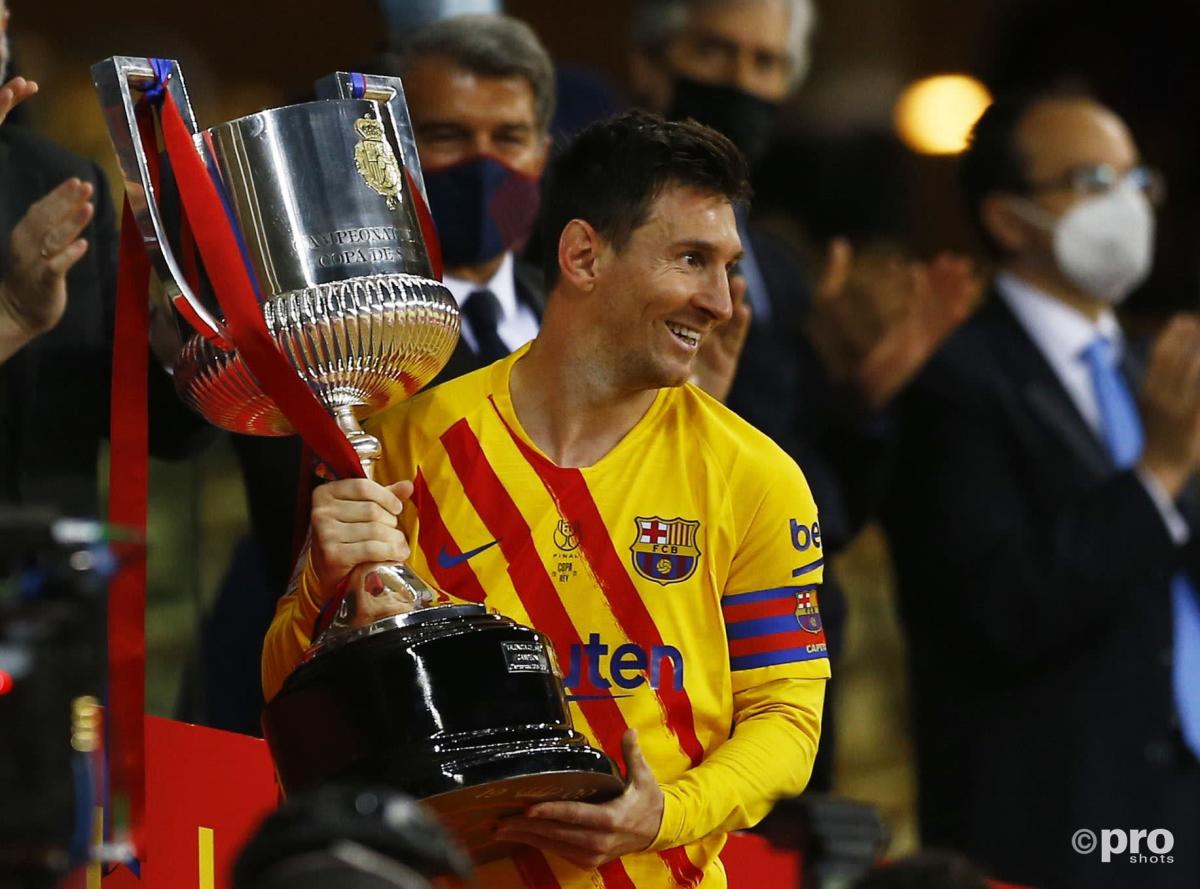 Lionel Messi's future continues to be the chief concern for Barcelona as the summer months approach.
Out of contract on June 30, the six-time Ballon d'Or winner is closer than ever before to leaving the club, where he has spent the entire duration of his professional career.
READ MORE: Barcelona to pair Aguero with Messi? How they could line up in 2021/22
Manchester City and Paris Saint-Germain are two of the sides closely monitoring Messi's future, though Barcelona remain optimistic that they will get him to sign a new deal.
The club's troubled finances, however, represent a major impediment. Barcelona cannot afford to pay him anything like the €555 million over four years he is on under his present terms, but in addition to that, it has become harder to promise him a part of a team chasing the Champions League.
Indeed, it is this sporting element that has persistently been high on the list of Messi's priorities since it became clear he was unsettled at Barcelona. He wants to know who the club are planning on signing and who will be coach next season with Ronald Koeman's position uncertain.
How close is Messi to signing a new Barcelona contract?
There has been no official offer from Barcelona to the player, according to Ruben Uria of Goal, who is close to the Messi camp. Nevertheless, there are still negotiations in progress and still cautious optimism that he will re-sign with the club.
Barca are waiting on an audit on their finances to discover exactly what they can offer him. Also playing into their favour is Messi's positive relationship with president Joan Laporta, who took leadership of the Camp Nou side earlier this year.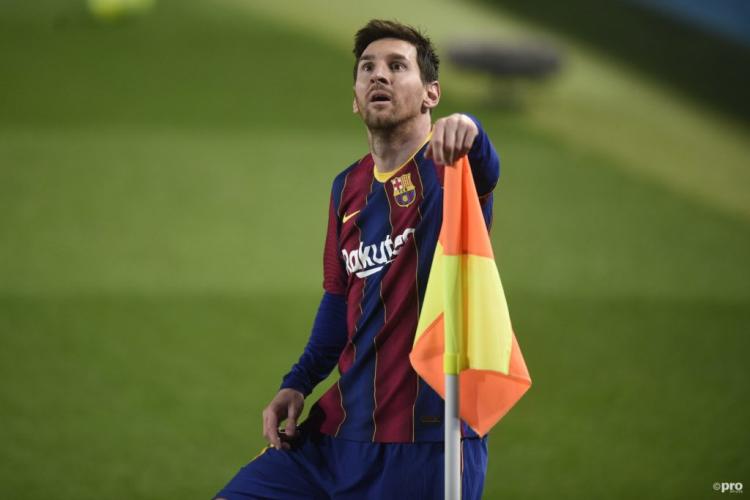 TV3 reports, meanwhile, that there have been several meetings between Jorge Messi, the player's father and agent, and Laporta. It is suggested that Messi will be offered around half of what he is presently on – likely enough to see him retain his spot as the best paid player in the game.
The latest talks, ESPN states, came on Wednesday and left both Barcelona and Messi's representatives with a positive feeling.