Jorginho's agent reveals when his client will leave Chelsea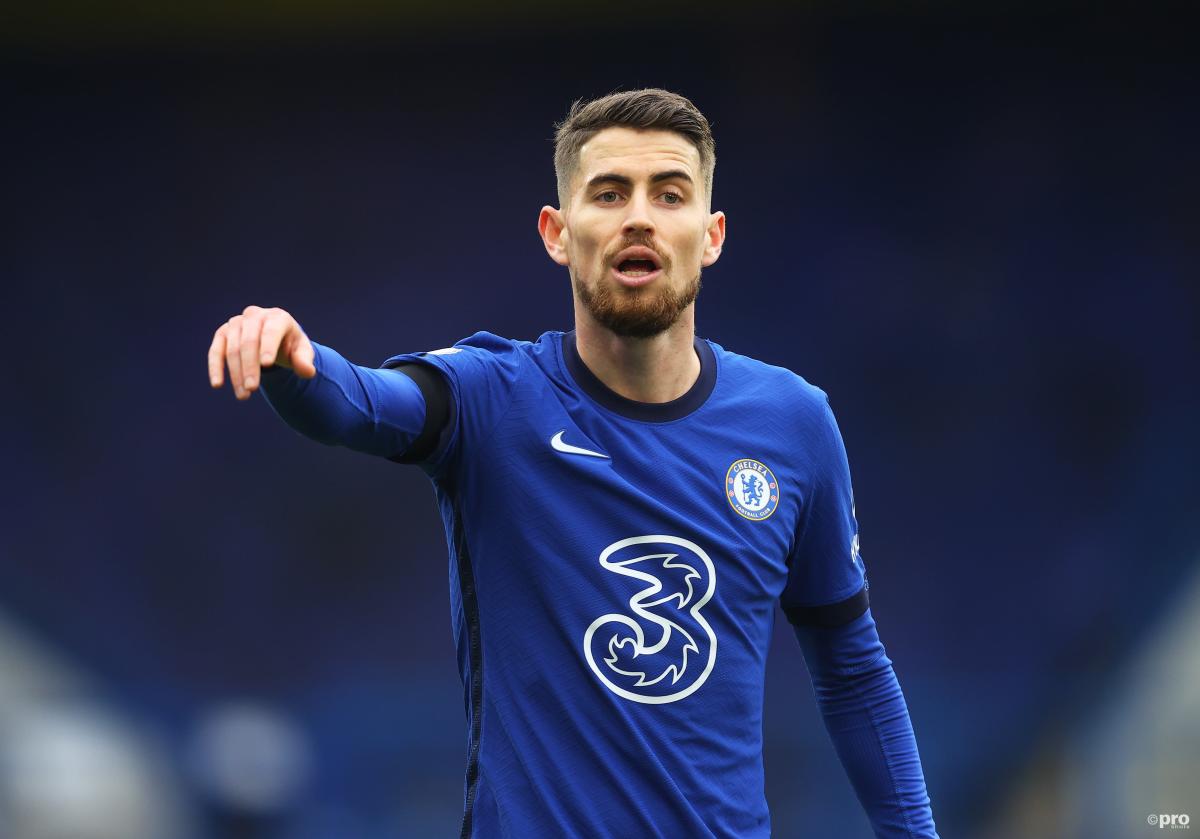 The agent of Chelsea star Jorginho has revealed that his client plans to return to Serie A to play in two years.
The Italy international was a key acquisition during the tenure of Maurizio Sarri, with Chelsea paying Napoli an initial fee of £50 million to bring him to the Premier League.
READ MORE: Sorry Chelsea and Man City, but Robert Lewandowski isn't for sale
Though there have been points when his suitability to the Premier League has been questioned, he has been fantastic in the latest reign at the club under Thomas Tuchel, who took over from Frank Lampard near the turn of the year.
When available, he has started 14 out of Chelsea's last 15 games and has been key to their progression to the Champions League final, which was achieved after the 2-0 semi-final defeat of Real Madrid on Wednesday.
During last summer and into the current campaign, there had been rumours of a potential return to Napoli on the cards, and although that may still happen, it now appears as if it won't be for a while.
"He is very well in Chelsea and at the moment he is only thinking about winning the Champions League, but in two years, he would like to return to play in Italy," Jorginho's agent Joao Santos said, via Virgilio.
"There had been negotiations in the past and then nothing more was done.
"[But] Jorge is very happy with the Champions League final reached with his team, he deserved this coveted milestone to the sound of great performances. He showed his qualities."
Is Jorginho happy at Chelsea?
Though his agent has suggested Jorginho is happy where he is at the moment, the Italy international has previously criticised the weather in the UK for the lack of sun.
"There are no words to describe how much I miss Naples," said Jorginho on channel Canale21. "Who wouldn't miss Naples? It's so cold in London, they don't even know what the sun is!"
Things are a bit brighter at Stamford Bridge nowadays, though.