How Chelsea and Oscar hit the CSL jackpot with £60m transfer deal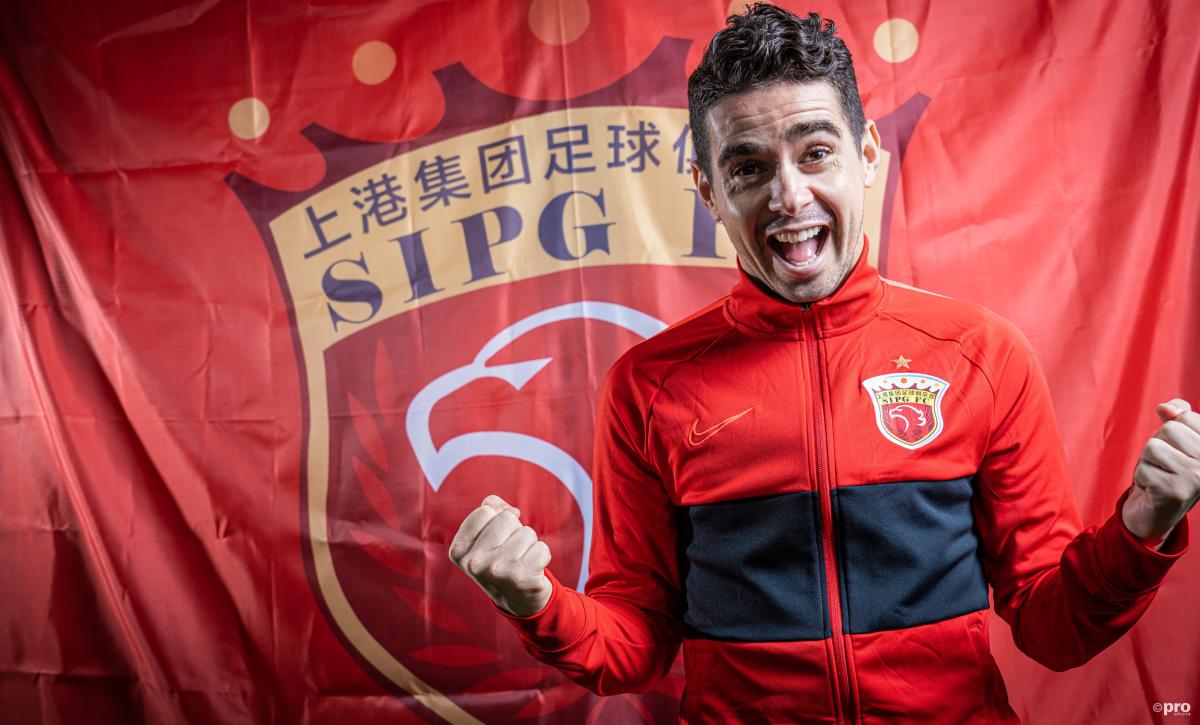 Oscar and Chelsea were two of the big benefactors of the boom period of the Chinese Super League, which rapidly grew in prominence in 2017.
An influx of players, particularly from South America, were attracted to the CSL, including the likes of Jackson Martinez, Carlos Tevez and Hulk, who still appeared capable of cutting it at the very top level in Europe.
Oscar, though, was perhaps the crown jewel. When he left Chelsea after four-and-a-half years at Stamford Bridge to sign for Shanghai Port, he did so having played over 200 games for the club and having contributed 38 goals.
His numbers were solid, but not spectacular, so when the Blues were offered £60 million for a player who had turned out for them just 11 times in the first half of the campaign, they likely could not believe their luck.
Oscar, too, was delighted with the prospect of moving east. And little wonder. Having been offered a contract worth in the region of £21m annually, his wages jumped to around four times more than he was earning while with Chelsea. He freely admitted that this was one of the driving forces behind the move.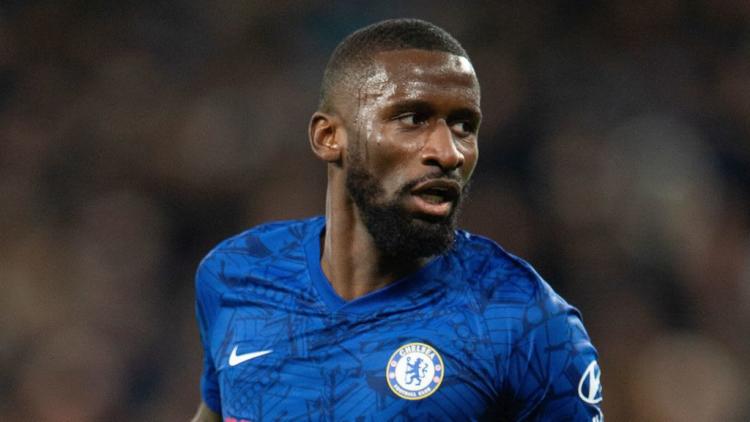 How did Chelsea spend the money?
Chelsea were quick to bank the money, aware that the inflated January window was not a time to be spending when they were only trying to replace a bit-part member of their squad.
The Blues, though, did not make best use of their windfall – they made a profit of around £50m on the player – when it came to the summer. In total, Chelsea would spend £185m the following summer but struggled to get a genuine hit for their investment.
Antonio Rudiger was the most successful of their big-money additions, with Davide Zappacosta, Tiemoune Bakayoko and Danny Drinkwater all outright flops. Alvaro Morata, meanwhile, fared little better and was loaned to Atletico Madrid a year later.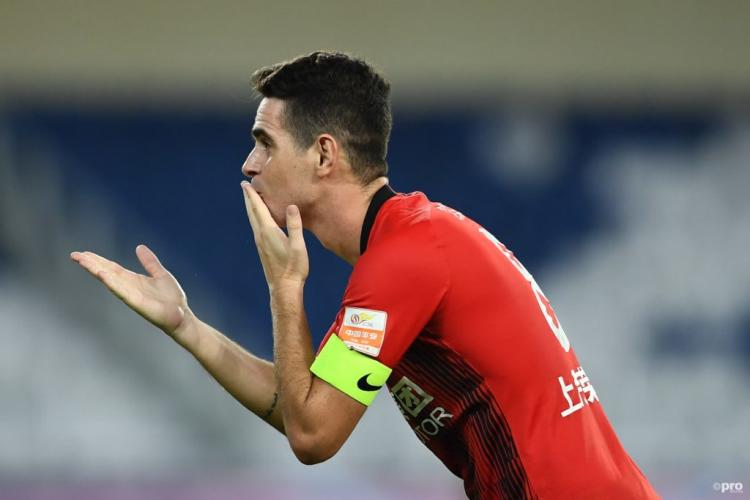 Oscar the big winner from the deal
Oscar, meanwhile, performed well in the CSL, has gone some way to justifying his Asian record transfer fee, notching up dizzying numbers of assists during his spell in China.
In the 2018 campaign, for instance, he scored 12 goals and laid on another 22 in the CSL. A year later, nine goals and 18 decisive passes followed, while in the Covid-interrupted 2020 campaign six goals and 13 assists were a credible return from 23 games.
In his most recent season with the Chinese side, the Brazilian bagged five goals and 16 assists in 25 games across all competitions.
Although a salary cap has been introduced into the CSL preventing foreign players from arriving with incredible wages as was the case in 2017, Oscar will be permitted to see out his deal with Shanghai Port at his present salary.
Luckily for him, he is under contract until 2024, so the former Chelsea man can continue raking it in until then.
Could he return to Europe?
Although the midfielder may be in no hurry to cut short his pay in China, reports from South America have suggested that Oscar could be set for a move to Spain.
According to Brazilian journalist Marcelo Bechler, Barcelona are seeking a deal with Shanghai Port in the hope that the Chinese side would happily offload one of their highest-paid stars.
Whether that's the case and indeed whether Barca could afford anything like Oscar's current salary remains to be seen. But few would doubt a return to European football would be an interesting prospect for the former Chelsea star.