How Barcelona threw away Neymar's €220m transfer fee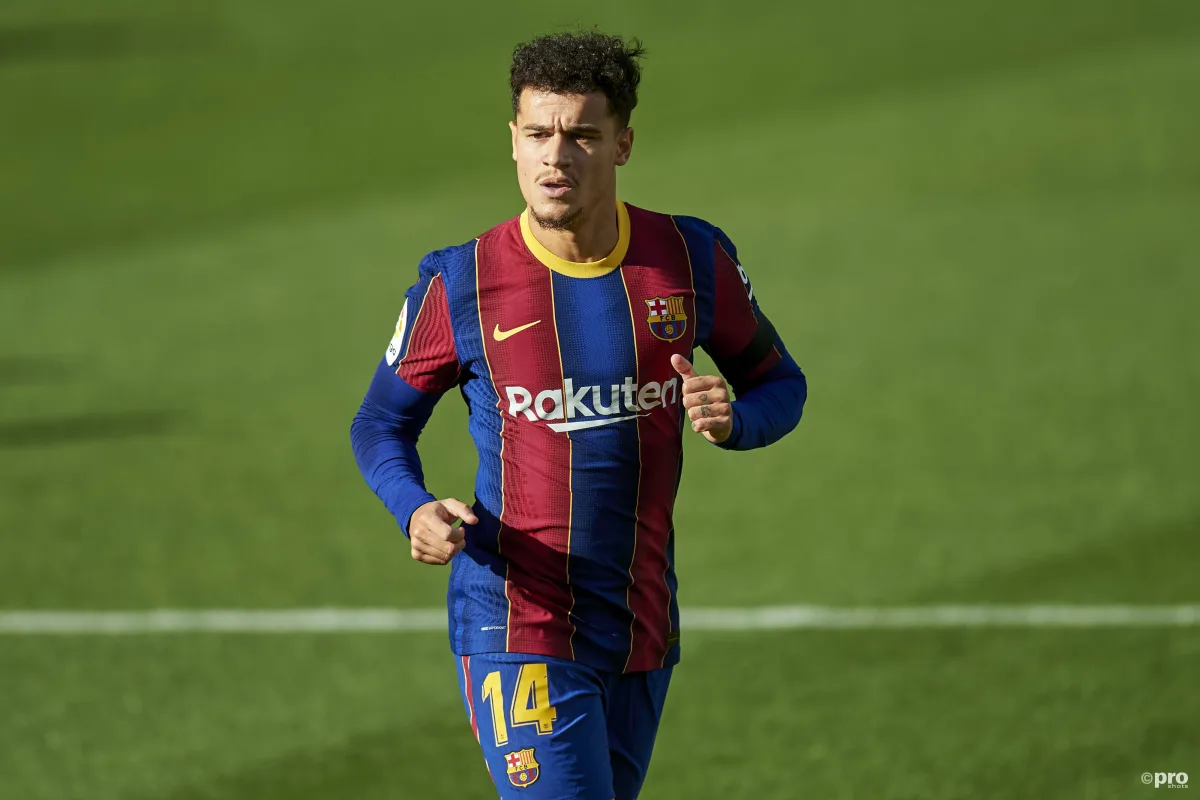 After signing from Santos for around €85 million in 2013, Neymar quickly became a fan favourite at Barcelona, and the famous MSN trio of himself, Lionel Messi and Luis Suarez was the crown jewel for the Blaugrana at the time when they played together.
The run to their 2015 Champions League triumph epitomised the talent on display from Messi, Suarez and Neymar, and they looked unstoppable.
READ MORE: PSG's disastrous €135m spending spree on Draxler, Jese & Lo Celso
That was until Neymar decided that his time in Messi's shadow was over and he wanted to start his own legacy, rather than play second fiddle, and try to win the Ballon d'Or.
His decision to leave Barcelona caused shockwaves in the world of football, and the subsequent €220m that PSG splashed out for him did the exact same.
While the side from the Camp Nou had lost a superstar, they'd gained a shedload of money to reinvest into the squad, but poor investment saw much of that go to waste, and they soon sorely missed the Brazilian.
But who did they waste the money on?
In the summer of 2017, just weeks after losing Neymar, Barcelona decided that Borussia Dortmund's Ousmane Dembele was the man to replace the Brazilian, spending €141m to bring him to Spain.
That came after just two seasons of professional football, one for Rennes and one for Dortmund, and while Dembele had impressed scouts from around Europe during his debut campaign in Germany, the fee seemed excessive, and it turned out that way.
Dembele is still at the club, and enjoying a fairly decent 2020/21, but his career at Barcelona didn't take off like expected. In total, he's missed more games through injury (86) than he's managed goals and assists for the club (50).
This season he has scored 11 and assisted five to represent an improvement in his form, but for so much money, he's failed to live up to expectations and it truly was a poor investment.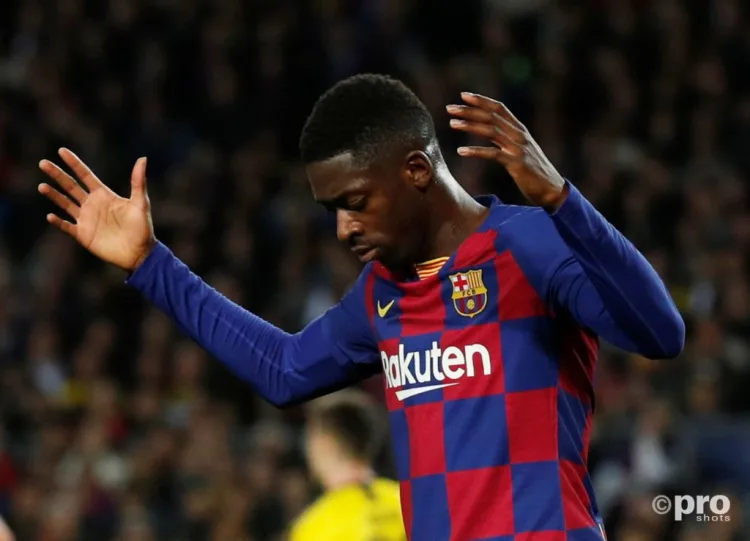 After Dembele suffered a hamstring injury just a month into his Barcelona career, the board decided they needed further reinforcements to replace Neymar's output and they turned to Philippe Coutinho in January 2018. They had failed with a bid in the summer, but a fee which could rise to €160m proved to be enough to acquire the Brazilian's services.
However, just like Dembele it hasn't worked out. He arrived injured which wasn't a good start, and after he appeared to hit the ground running, his form tailed off completely. In the back-half of 2017/18, Coutinho scored 10 and assisted six in the league and cup, equating to a goal contribution every 93 minutes; it looked as though the move would work out.
But, in 2018/19, Coutinho struggled to adapt to Barcelona's style of play, and whether he played as a left-sided No.8, or a left winger, he never found his feet. He still contributed to 16 goals in all competitions, but he was loaned out to Bayern Munich for the 2019/20 season, in which he helped the Bavarians to an 8-2 away win over his parent club, scoring twice and assisting once in a 15 minute cameo off the bench. It was humiliating for Barcelona.
This season, he's made just 10 starts in all competitions back at Barcelona having ruptured his outer meniscus in December. So far he has missed 33 games thanks to this injury.
Barcelona's 2017/18 arrivals
| PLAYER | FROM | FEE (€m) |
| --- | --- | --- |
| Philippe Coutinho* | Liverpool | 160 |
| Ousmane Dembele | Borussia Dortmund | 141 |
| Paulinho | Guangzhou Evergrande | 42 |
| Nelson Semedo | Benfica | 37 |
| Gerard Deulofeu | Everton | 12.5 |
| Yerry Mina* | Palmeiras | 12 |
| Marlon | Fluminense | 5 |
* Signed in January
Paulinho was signed in a bizarre move and whilst he exceeded many people's expectations with nine goals and two assists in 21 La Liga starts, it was far too expensive for the quality of player. He did, however, recoup that transfer fee with his €44m move back to Guangzhou in 2019.
Signed from Benfica, Nelson Semedo also failed to live up to the hype, and although he impressed on occasions, his display in the aforementioned 8-2 loss to Bayern Munich signalled the end of his time at the Camp Nou. He was sold to Wolves last summer for €31m after making 124 appearances for the Blaugrana.
Gerard Deulofeu came back home with his €12.5m move from Everton, and although he started several games at the start of the campaign as a result of Dembele's injury, he was loaned out to Watford for the second half of the 17/18 season, and was signed permanently there in the summer of 2018, for €13.5m, again making Barcelona a small profit.
After making six appearances for the club, Yerry Mina was sold just six months later, and once more he turned in a profit, although it was because of his form for Colombia at the World Cup rather than in his limited minutes for the Blaugrana. He was signed by Everton for €31m, almost triple what Barcelona paid for him half a season earlier.
Finally, Marlon was signed for €5m after a successful loan spell for Barcelona B, in which he made three appearances for the first-team. He failed to make another appearance, and was signed by Sassuolo for €12.5m in 2018.
Most of the smaller signings turned a profit for Barcelona, but the failings of Coutinho and Dembele have proved to be catastrophically expensive as they have contributed to the current dire financial state the club is in currently.
Since Neymar has left Barcelona have two La Liga titles and three domestic cup competitions to their name but have failed to make a serious claim at winning another Champions League.