Hazard treated like a serial killer – Bale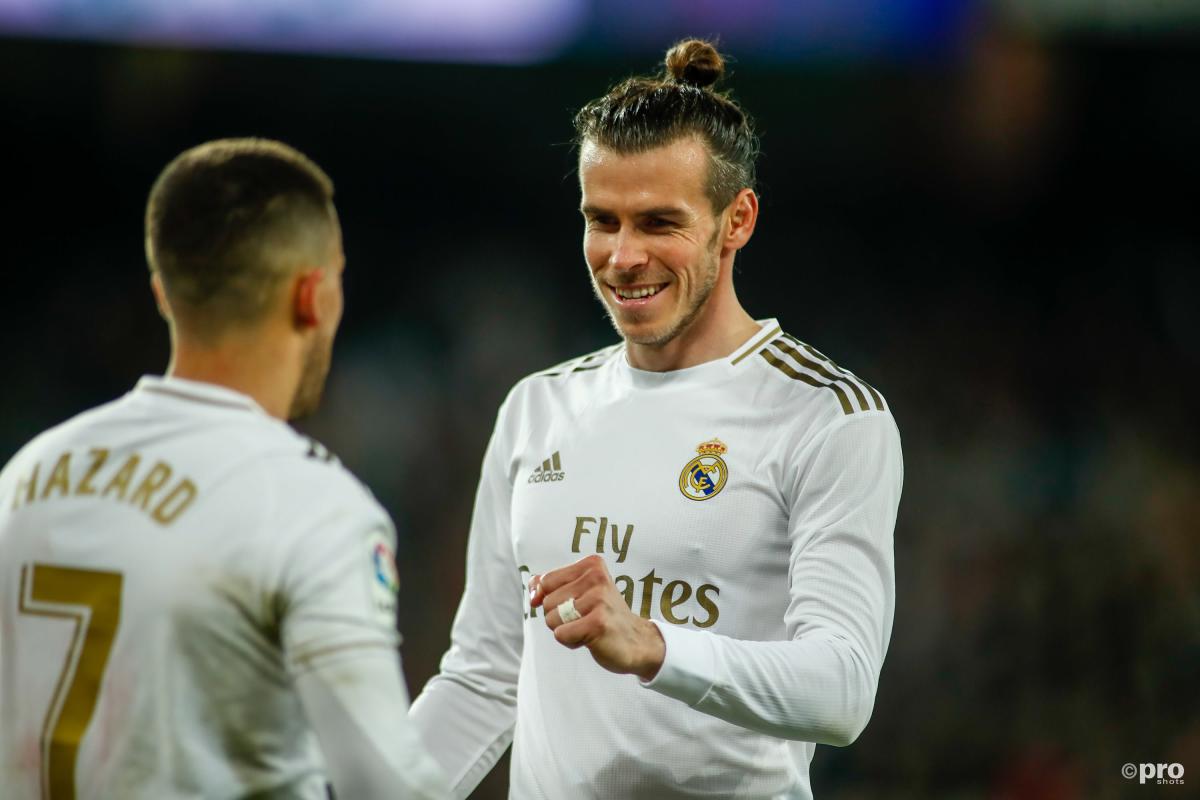 Gareth Bale has launched a withering attack on the Spanish media for their treatment of him and Real Madrid teammate Eden Hazard.
Bale enjoyed a goal-filled and trophy-laden spell at the Santiago Bernabeu, scoring over 100 goals and playing a key role in four Champions League title wins and two La Liga triumphs.
READ MORE: Real Madrid need a transfer revolution
However, despite all this success on the pitch, the Welshman was never particularly popular with his teammates and with the Spanish media.
He was often criticised for his refusal to embrace the Iberian culture, learn the Spanish language and mix socially with his Real Madrid colleagues.
Bale often preferred to play golf or spend time with his family.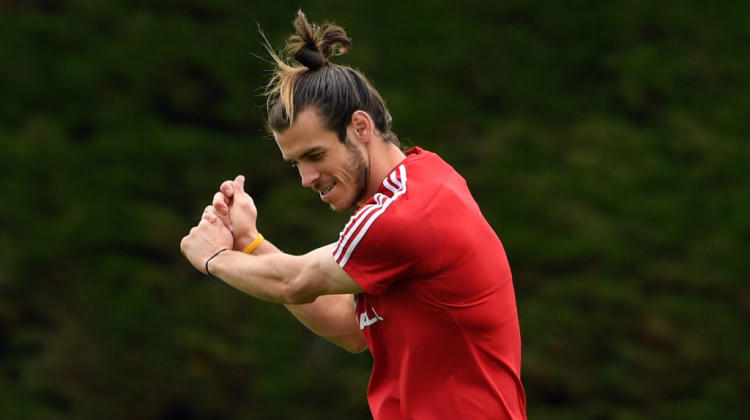 And the 31-year-old, who spent this season on loan at Tottenham, has slammed the Spanish media.
"If I wanted to go out with friends or family, I'm going to end up with 20, 30 people around me and not being able to move. So you've got to find your spots in Madrid where you're not hassled very much," Bale told The Times.
"It's difficult to do. But it's something you have to learn quickly, otherwise it does get on top of you."
"It probably came across to them in a way they didn't like. And I know for sure that the media in Spain were not very happy with that. But I'm not going to change for anyone.
Bale: Spurs statistics in 2020/21
| Category | Statistic |
| --- | --- |
| Games | 33 |
| Starts | 19 |
| Goals | 14 |
| Assists | 4 |
| Man of the match | 3 |
"I'm not going to let the media change my life or what I do. I know I probably got a bit more stick because of that. And I accepted that.
"I speak Spanish well enough to get by and I understand everything that's going on.
"[The reason the press spoke about it] was because I didn't speak to them. And I didn't speak to them in Spanish. So they obviously create this big drama, this big soap opera that I can't do this and I can't do that."
'Hazard treated like he'd murdered everybody'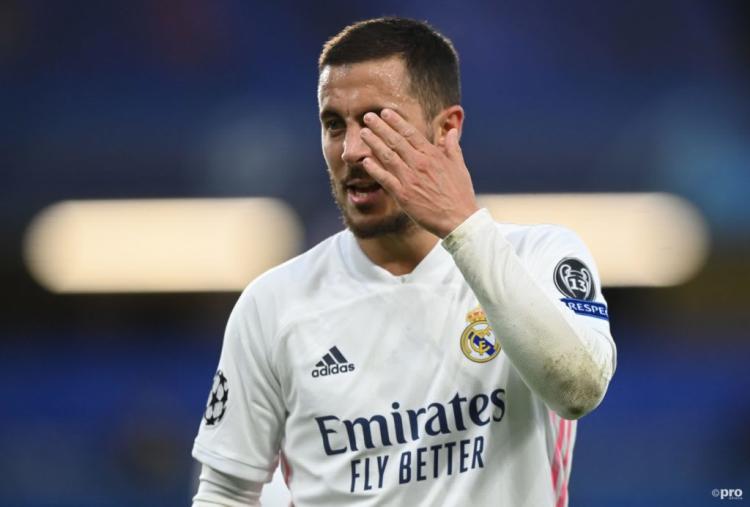 Bale also defended Belgium winger Hazard, who has endured a miserable two seasons at Madrid since joining for a potential €146m from Chelsea.
Hazard, like Bale, has been plagued by injuries and has scored just five goals in 43 appearances for the club.
This has led to Hazard being pilloried in the Spanish press.
"I've seen it," Bale added. "It was literally as if he'd just murdered everybody. It's a game of football at the end of the day."
Hazard is expected to leave Madrid this summer in a cut-price deal, while Bale is set to return when his loan at Spurs expires.