Former Liverpool star urges club to sign Raphinha over Mbappe and Haaland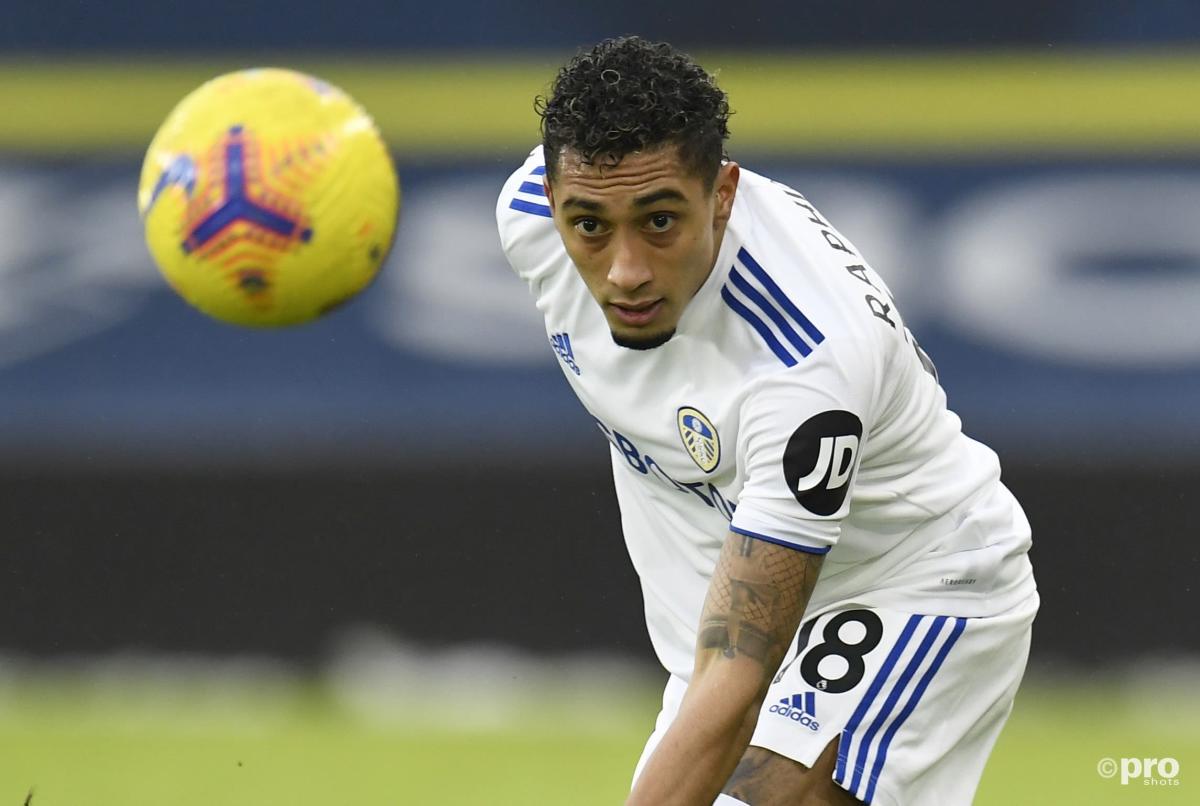 Former Liverpool player Jose Enrique says the club should prioritise signing Leeds winger Raphinha in this summer's transfer window.
Enrique, who played for Liverpool for five years in the 2010s, believes that his old club should go all out to sign the Leeds winger during the upcoming summer transfer window, as opposed to attempting to sign superstars such as PSG's Kylian Mbappe or Borussia Dortmund's Erling Haaland.
READ MORE: Raphinha: I have 'older brother' at Man Utd and 'great friend' at Liverpool
Commenting on his Instagram account, the Spaniard believes that signing the Brazilian winger would prove a cost effective option, in comparison to the huge sums necessary buy one of Haaland or Mbappe.
Raphinha commented on a potential move to Liverpool by saying: "It is difficult to define how I feel when I hear speculation about giant teams like Liverpool and Man United who are interested in me. Bobby [Firmino] was the first to text me when I joined Leeds, he's a great friend."
Enrique included this quote in his post, before adding: 'Hopefully we can sign him it will be great addition for our squad. What do you think? I will go more for a player like Haaland or Mbappe but him Is a lot more affordable. What you think reds?"
Raphinha at Leeds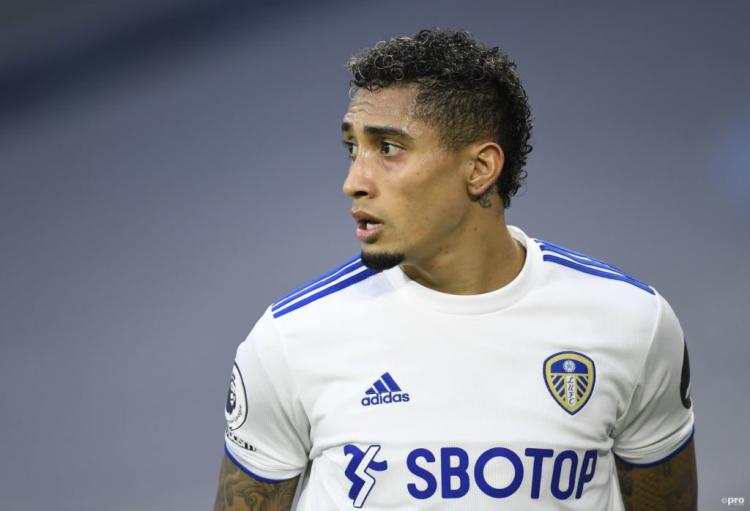 Raphinha, who was signed by the Yorkshire club only a year ago from French side Rennes, has excelled in his first season in England.
The 24-year-old, who also has Italian citizenship, has made 30 league appearances under Marcelo Bielsa this season, scoring six times and providing nine assists.
Raphinha is yet to be capped at international level, but given his current form for Leeds this season, and should he win a lucrative move to Liverpool ahead of next season, then that could all change.
A Liverpool move for either Haaland or Mbappe looks extremely unlikely, as both players would command huge transfer fees and salaries. This goes against the current FSG model.
Raphinha, by contrast, would be a much cheaper alternative for The Reds.