Euro 2020 Golden Boot: Ranking the tournament favourites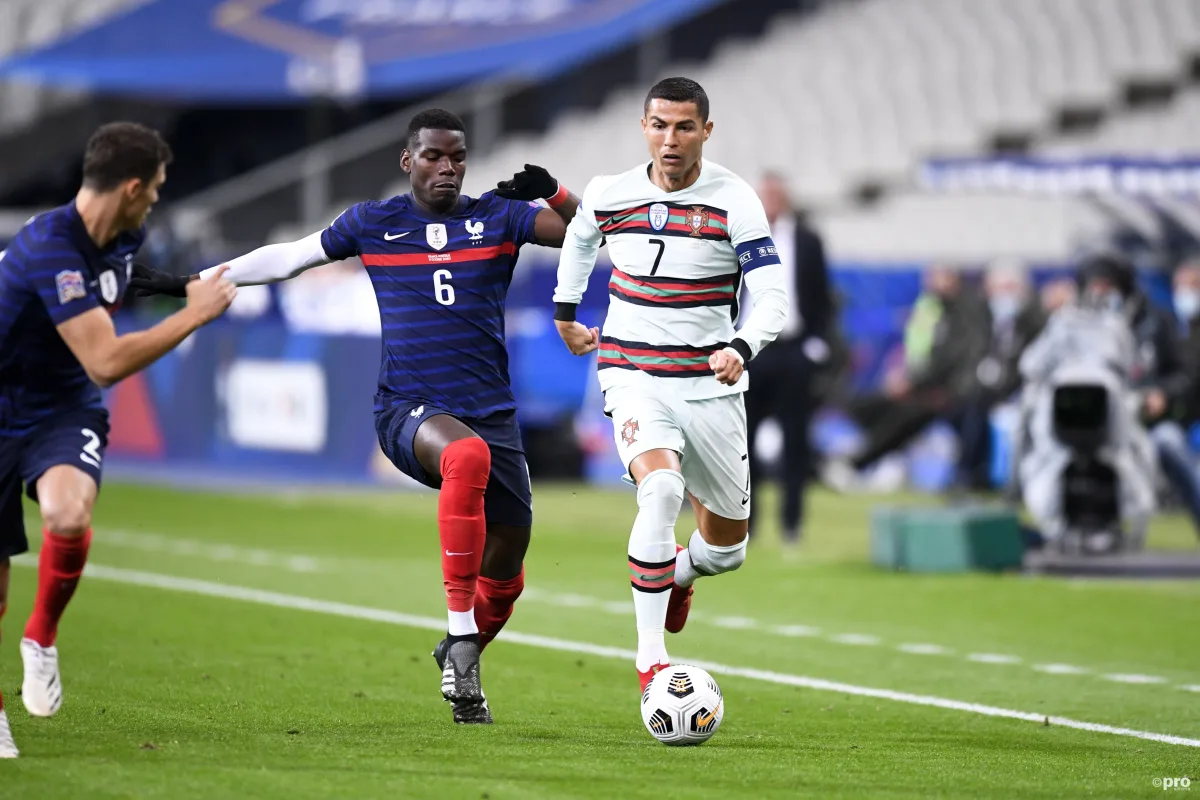 The Golden Boot at the European Championship is a little different from the World Cup, in that it generally is won by scoring fewer goals.
Apart from Michel Platini's otherworldly nine goals in 1984, the magic number is four, five or six. Antoine Griezmann took the prize in 2016 on six, while Fernando Torres struck three in Euro 2012 and that proved enough.
At the end of a gruelling European season, anyone expecting a high scoring and free-flowing tournament may well be disappointed. Throw regular travel into the mix and things could be underwhelming. And given what we've just discussed, a good run in the group stages could see a player get enough goals to win.
EUROPEAN CHAMPIONSHIP
GOLDEN BOOT WINNERS SINCE 1984:
YEAR
PLAYER
TOTAL
2016
A. Griezmann
(France)
6
2012
Fernando Torres
(Spain)
3
2008
David Villa
(Spain)
4
2004
Milan Baros
(Czech Republic)
5
2000
Patrick Kluivert
(Netherlands),
Savo Milosevic
(Yugoslavia)
5
1996
Alan Shearer
(England)
5
1992
Dennis Bergkamp
(Netherlands), Three Others
3
1988
Marco Van Basten
(Netherlands)
5
1984
Michel Platini
(France)
9
EURO 2020 GOLDEN BOOT FAVOURITES
Good Picks:
Harry Kane is the outright bookmaker's favourite at 5/1 and the reasoning here is obvious; Kane top-scored at the World Cup with six goals and is a general flat-track bully at international level. He'll relish playing Scotland in particular and given England are favourites to go deep into the competition, he deserves his favourite status.
Kylian Mbappe is coming from another top level goalscoring season and France are ours and the bookies favourites to win the competition. France are in a difficult group, but Mbappe has no problem scoring against the elite and again is worth the valuation.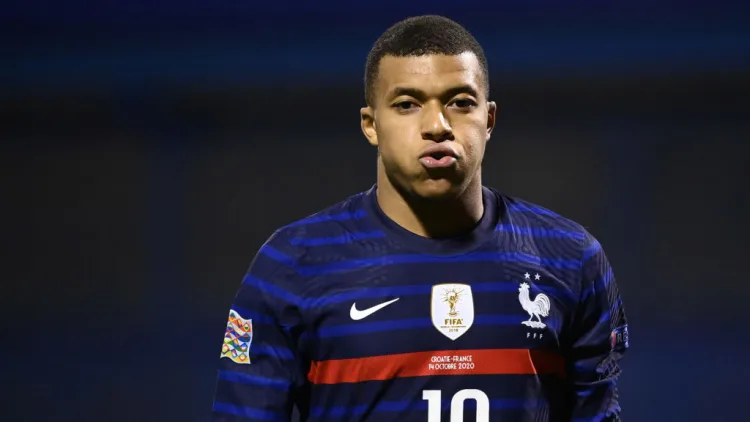 He is best-priced 10/1 – but his goals might get shared by the returning Karim Benzema (16/1), who is is sensational goalscoring form and while there are squad harmony issues over his return after five years away, he has a world class supporting cast to feed him. His price could prove to be extremely long.
The Netherlands' group is generous and the Dutch will play at least two matches of the group stage at the Amsterdam Arena. Memphis Depay will lead the line and despite a modest season for Lyon he excelled, scoring 20 league goals and providing 12 assists.
The argument against Depay is that he's not an out-and-out goalscorer but he modifies his approach for the national team and it'd be no surprise if he got to three goals at least.
And then there's Robert Lewandowski (20/1), not just the greatest centre forward of the season but of the decade, the century, whatever you like. His ability to score against anyone, at any time, is unparalleled and the group his Poland team are in is interesting, too.
Poland are not expected to compete but the way Lewy has gone this season, it'll be a real surprise if he doesn't net at least a couple of times at the group stage. Whether that will be enough remains to be seen.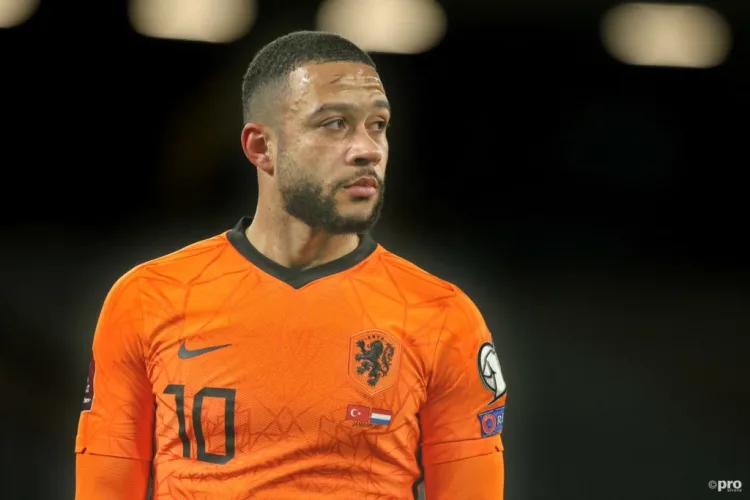 Bad Picks:
Romelu Lukaku (8/1) has had a fantastic scoring season at Inter and can always be relied upon to smash up smaller teams at international level. But Eden Hazard isn't what he was and Kevin De Bruyne's injury lessens those that can load the gun for Lukaku to fire.
Cristiano Ronaldo (10/1) can quite simply never be written off but we would want better than 10/1 for him to top score at his age and in an extremely difficult group.
Anyone Italian, particularly Ciro Immobile at 20/1, can effectively be written off. It's just not how Italy play and they won't be racking up goals, pretty much ever. And likewise the rest of England's supporting cast; none of them are prolific enough to secure a Golden Boot and Kane will take all the penalty kicks.
Outside Picks
Turkey are somewhat of a dark horse heading into this competition and it wouldn't be that much of a surprise to see veteran Burak Yilmaz (50/1) inspire his team with goals, particularly after the year he's just had with Lille.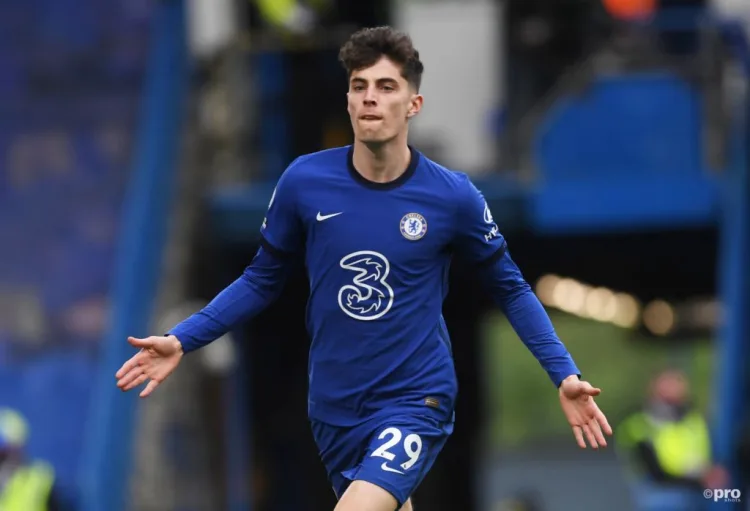 Germany also may not be on form, but Thomas Muller being priced as high as 66/1, with the tournament track record he has, is also difficult to ignore. And in the same team if you think Kai Havertz's Champions League final goal will help give him the confidence boost he needs, 50/1 might seem like a worthwhile bet.