Dani Alves offers Messi advice over PSG move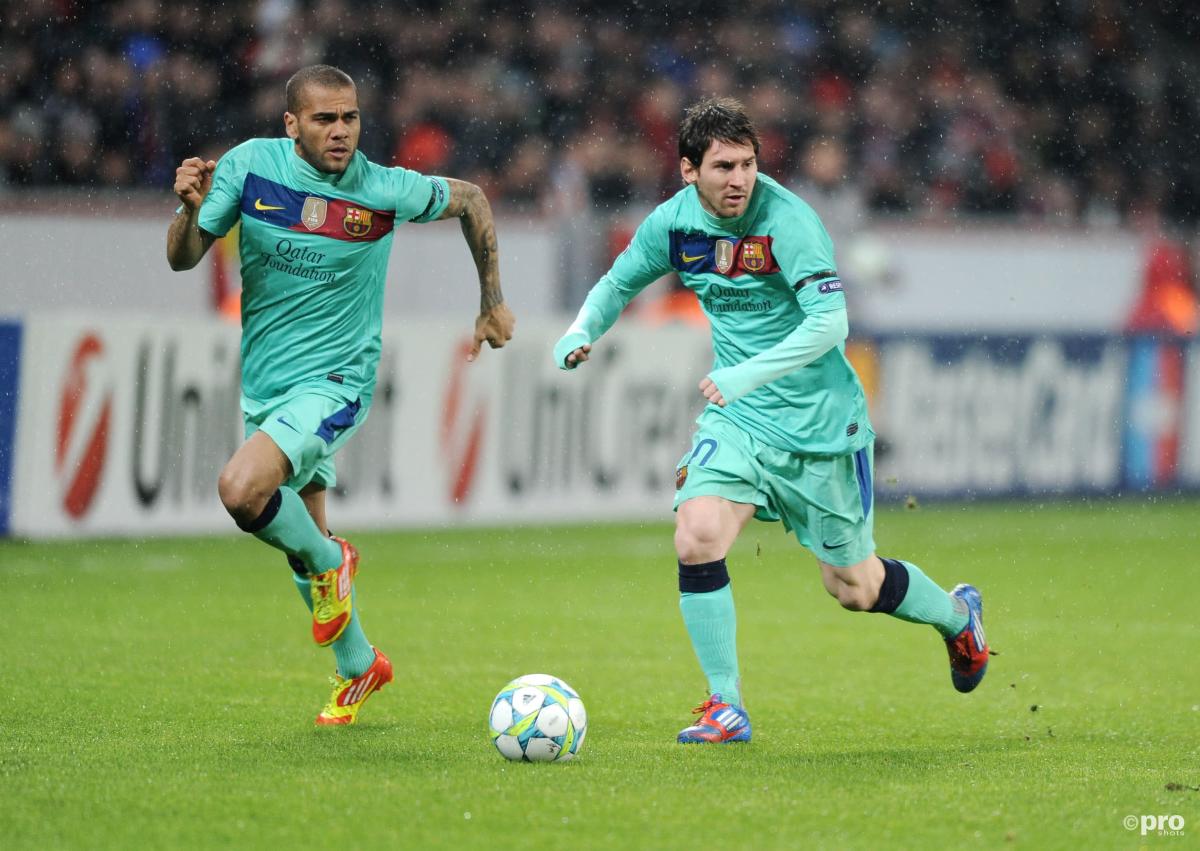 Dani Alves has advised Lionel Messi not to leave Barcelona for Paris Saint-Germain, saying that the Argentine will regret it later – just as he did himself.
Messi's future at Camp Nou is very much in question as his contract expires at the end of the season.
Earlier in the campaign it had seemed almost certain that Messi would leave Barcelona after a spectacular falling out with the club.
READ MORE: What are the earnings of Lionel Messi and what is his net worth?
However, since the return of Joan Laporta as president in March, Messi's chances of prolonging his glorious 21-year stay in Catalunya have increased greatly.
Messi's most likely destination were he to depart is PSG, who have made no secret of their desire to sign the 33-year-old.
But another Barca legend has advised his former team-mate not to make the move.
Dani Alves left Barcelona for Juventus in 2006 after also falling out with the club. A year later he would move on again to PSG.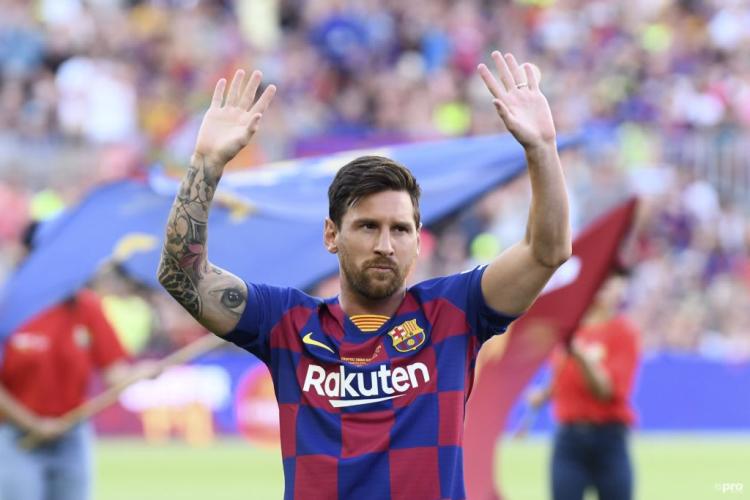 And the Brazilian says he still regrets the decision to quit the Blaugrana.
"I have said to Messi several times that he was born to be a Barcelona player and Barcelona were born to be his club," Dani Alves told the Guardian.
"He has given me advice before so I can do the same to him. Once he told me to stay in Barcelona because there wasn't any place that was better. 'Where will you be happier?' he asked me. So I stayed.
"Now I have reminded him of that conversation and that a good friend [him] advised me that Barcelona is the best place ever.
Messi: Barcelona statistics in 2020/21
| Category | Statistic |
| --- | --- |
| Games | 43 |
| Starts | 41 |
| Goals | 34 |
| Assists | 12 |
| Man of the match | 21 |
Messi all competitions statistics, via
FootballCritic
"I haven't had an answer from him yet, but when you leave Barcelona you realise how good it is.
"All the players, and I mean everyone, who has left Barcelona have been sorry. All of them regret leaving, irrespective of the reason.
"When I left the club, I just wanted to show my value to get back. But, unfortunately, the same people, who were against me when I was at the club, stayed there. I showed that I was able to play for Barcelona for another 10 years.
"I tried to go back to Barcelona. I wanted to go back to Barcelona. I played to go back to Barcelona, but they didn't want me anymore.
"Can I be sincere? I regret it. Not that I choose PSG, not at all. I am not sorry for playing for PSG, of course I am not. My time in France was incredible."
Dani Alves and Messi played for eight years together at Barcelona, winning three Champions League titles and six La Liga crowns among a host of prizes.