Lukaku or Haaland? Chelsea don't need a star signing to improve, says Tuchel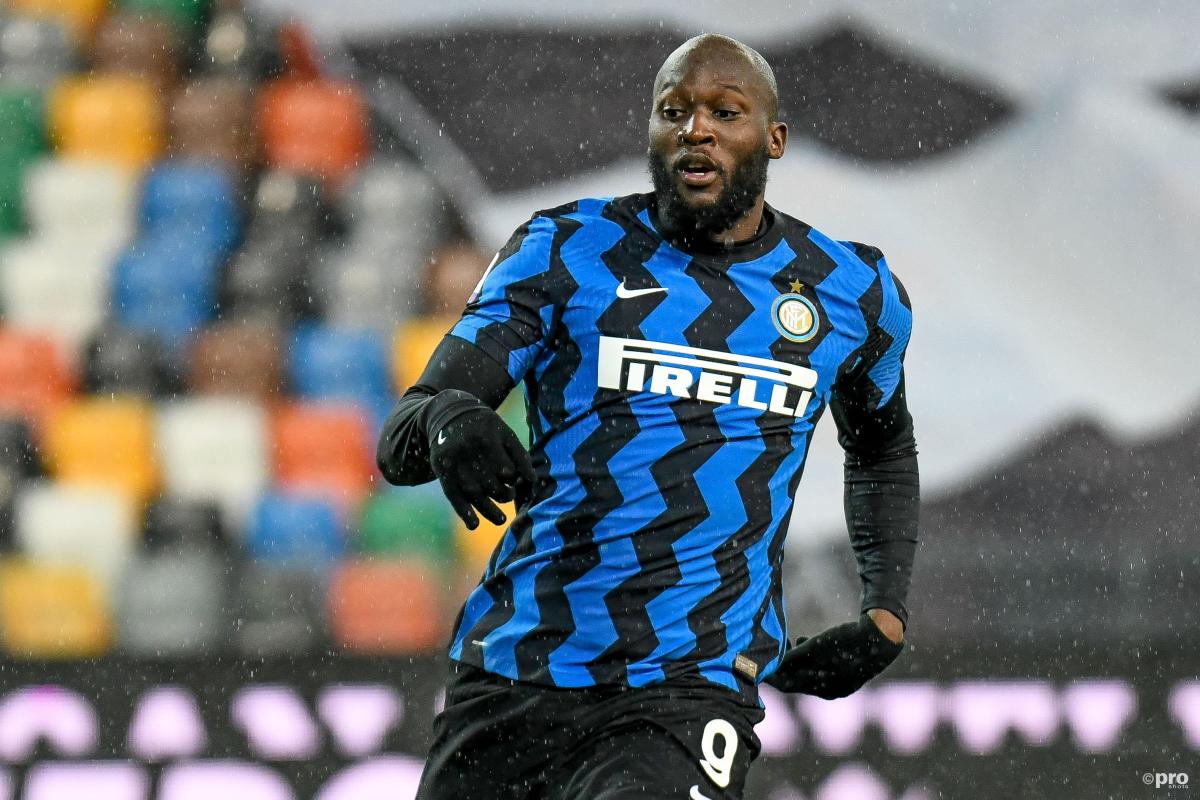 Thomas Tuchel has vowed to make Chelsea a better team even if they do not sign a star player like Romelu Lukaku or Erling Haaland.
Chelsea have been linked with a move for a new No.9, with Lukaku of Inter and Haaland of Borussia Dortmund the two players most frequently connected with them.
READ MORE: Tuchel sets out how many goals Werner should score
A report this week suggested that the Blues are poised to splash out a club-record £105 million for Lukaku.
The Belgium international was previously on their books from 2011-14 but spent much of that time successfully on loan at WBA and Everton.
Tuchel has insisted no manager would turn down a prolific striker, but he thinks he already has one in Timo Werner, even though the Germany forward is "struggling" in his first season.
Asked about the prospect of signings and the recent Lukaku and Haaland speculation, Tuchel promised he would make Chelsea better even if they did not bring in anyone new.
Chelsea: Biggest signings in history
| PLAYER | FROM | FEE (£m) |
| --- | --- | --- |
| Kepa | Athletic | 72 |
| Kai Havertz | Leverkusen | 62 |
| Alvaro Morata | Real Madrid | 59.5 |
| Christian Pulisic | Dortmund | 57.6 |
| Fernando Torres | Liverpool | 50 |
| Jorginho | Napoli | 50 |
| Timo Werner | RB Leipzig | 47.7 |
| Ben Chilwell | Leicester | 45 |
| Mateo Kovacic | Real Madrid | 40.5 |
| Hakim Ziyech | Ajax | 36 |
He feels the greater familiarity he would have with his players will produce improved results.
"First of all, the most important is Champions League football," he said to Sky Sports about the prospect of signings.
"After that, we can talk about with whom we play Champions League football.
"But one thing is very, very clear, we will be stronger next year."
'The current Chelsea players are hungry'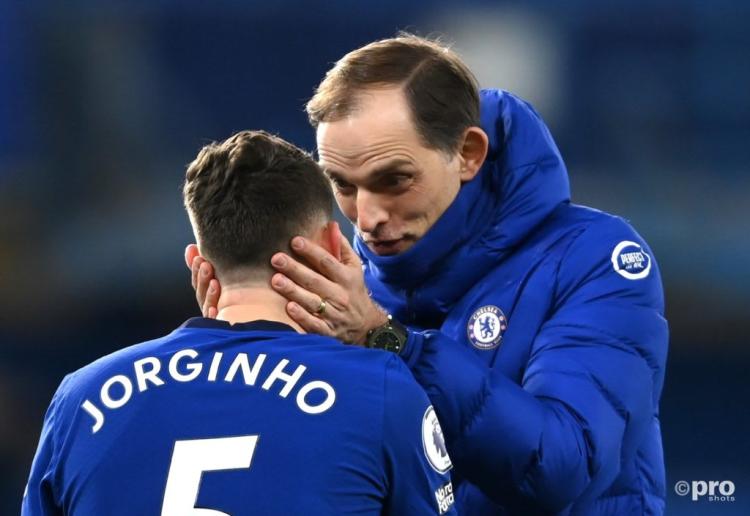 Tuchel continued: "If we play with the same squad, we will be stronger because I demand it of myself.
"I'm more experienced, we are more used to each other we know each other better.
"So, this is all set to the next step and to not stay on the same level.
"The guys are hungry, they have the mentality and the attitude that is needed to grow and to get better.
"That's why I am 100 per cent sure that even if we do absolutely nothing, we have a lot of players who have not reached that top level yet."
Chelsea are at home to London rivals Fulham in the Premier League on Saturday.
They start the match fourth in the table, with a three-point advantage over West Ham.
Two big matches follow next week with the Champions League semi-final second leg against Real Madrid – which is evenly poised at 1-1 – followed by a top-flight match against Man City.