Atletico reveal if tearful Suarez is likely to stay after title win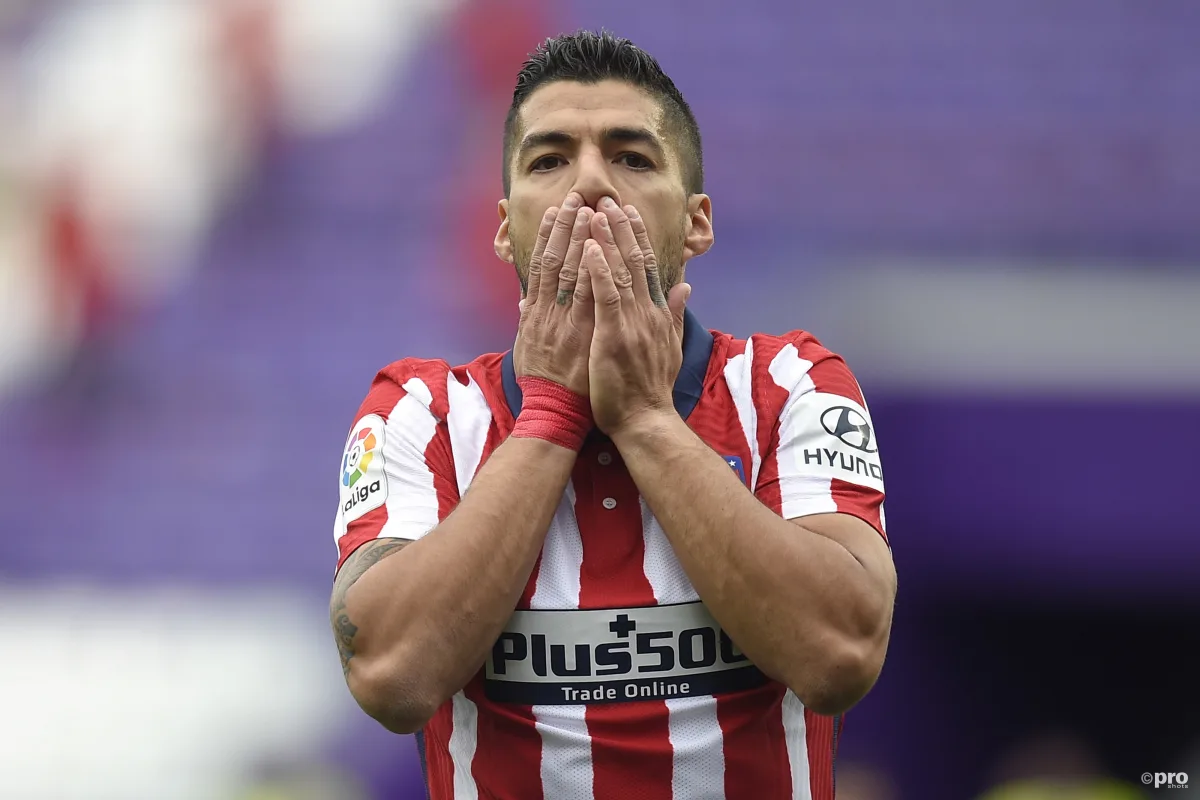 Atletico Madrid are very confident Luis Suarez will opt to stay with the club after his goal sealed La Liga glory.
Diego Simeone's side were crowned Spanish champions on Saturday as they came from behind to win 2-1 at Valladolid.
READ MORE: 'Barcelona did not value me'
Suarez scored the winning goal to cap a fine individual season after he was controversially allowed to leave Barcelona.
It was a transfer that proved key to the title race, with Suarez contributing 21 goals in 32 league matches.
After the match, Atletico president Enrique Cerezo was asked about the future of Suarez.
He confirmed the experienced striker is under contract for another season and the club were keen to keep him.
Suarez will therefore stay unless he expresses a desire to move on, but Cerezo does not think that will happen.
"Luis Suarez is magnificent, wonderful, an excellent person," Cerezo said to Movistar.
"He has shown it on the pitch and after the game with those tears.
READ MORE: Barca threw away title with Suarez transfer
"He showed that emotion for all Spaniards and the world.
"He is a great player, a great person and a magnificent goalscorer.
"If you ask me about his renewal, I tell you that [his contract is] renewed and it only depends on him if he wants to continue or not.
"And I think he will have no doubts [about staying]."
Top scorers in La Liga 2020/21
| Player (Team) | Goals |
| --- | --- |
| Lionel Messi (Barcelona) | 30 |
| Gerard Moreno (Villarreal) | 23 |
| Karim Benzema (Real Madrid) | 23 |
| Luis Suarez (Atletico Madrid) | 21 |
| Youssef En-Nesyri (Sevilla) | 18 |
Suarez: I was looked down on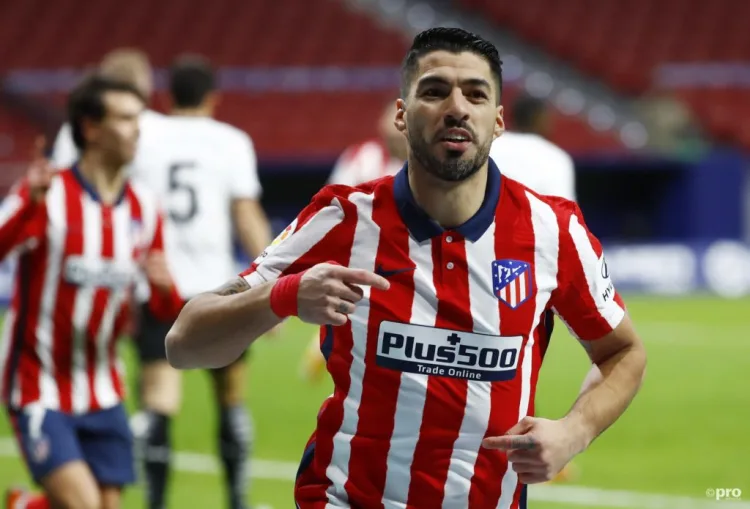 Suarez was emotional after the title win, fighting back tears as he faced the cameras after the match.
The 34-year-old reflected on a difficult year after Barcelona moved on from him following six successful seasons.
"It's tough," added Suarez.
"The situation I had to live through, the way I was looked down on, but Atletico opened the door for me.
"A lot of people have suffered with me – my wife, my children.
"Day by day, they are the ones who have suffered the most from my many years in football.
"We've had a great year. Despite the difficulties, we were the most consistent team and we're the champions.
"In the first half of the season we had an efficiency that wasn't normal."