Xavi: Barcelona have not taken advantage of having the best player ever in Messi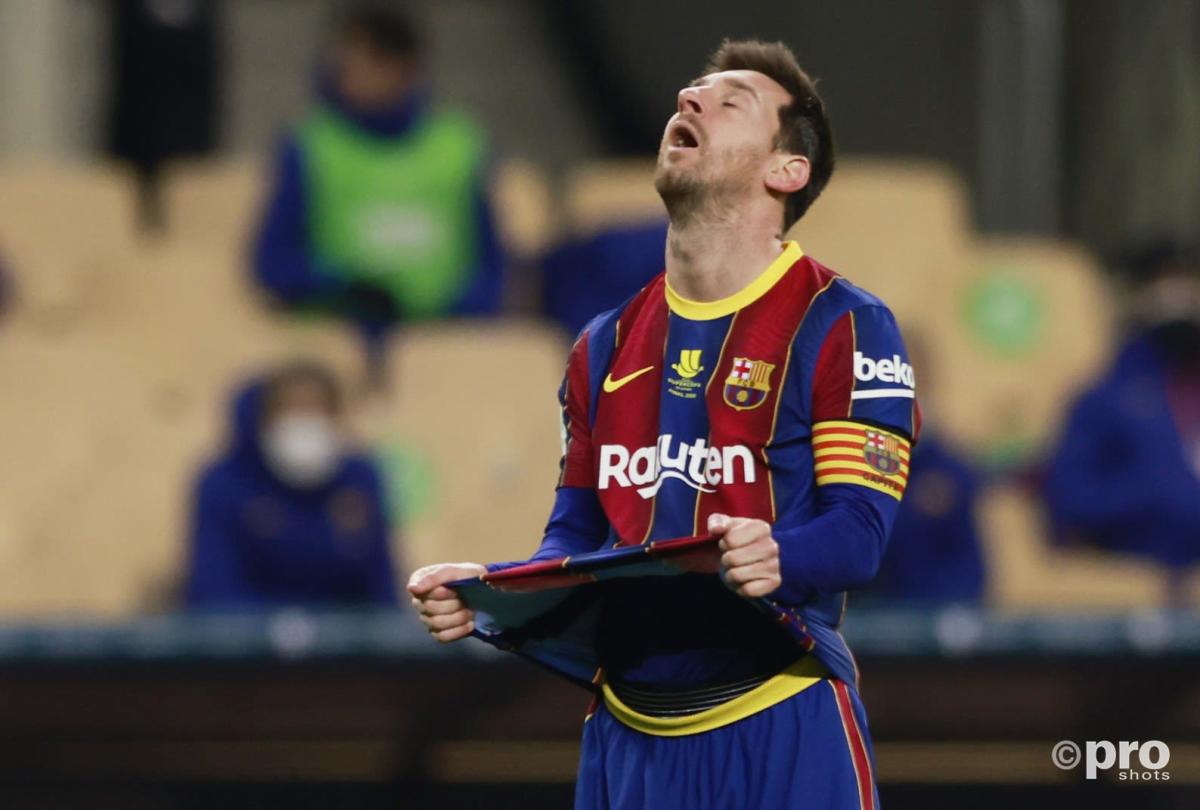 Barcelona legend Xavi has lamented that the club has not "taken advantage" of having the best player in history in Lionel Messi in recent years.
In the 2019/20 season, the Blaugrana failed to win a major trophy for the first time in 12 years and were embarrassingly eliminated from the Champions League following a heavy 8-2 loss against Bayern.
READ MORE: No Man City move for Messi as Guardiola wants Argentine to stay at Barcelona for his whole career
The failures, as well as issues off the pitch, led to Messi requesting to leave the club last summer – a request which was ultimately rejected.
This campaign, they were knocked out of the Champions League at the round of 16 stage by Paris Saint-Germain, one of the clubs reportedly interested in signing Messi.
The Argentine superstar's current contract runs out this June, so Barca run the risk of losing their talisman on a free transfer.
Xavi is upset that things have reached this point between Messi and the club, as he believes Barcelona have not done good by the player.
"I'm sorry that we have not taken enough advantage of Messi in recent years," the former Barca captain told TV3.
"Many times it has made me feel that Leo has not been happy on the pitch, and I'm sorry as a culer that we have not taken enough advantage of having the best player of the world and of history."
Messi to stay?
In 2021 Barcelona have enjoyed an upturn in form under Ronald Koeman and, despite a poor start to the season, still find themselves in contention to win the 2020/21 La Liga title.
Any speculation surrounding a potential Messi departure has died down slightly, too, and Xavi believes they have to keep Messi around as his presence ultimately gives them a much better chance of winning trophies.
"We have to make Messi happy because with a happy Leo you have a lot more chances to win titles. Not being happy in what I consider the club of my life makes me sad. It's very bad. Barca had to do bad that Messi didn't feel happy," he suggested.
In the 2020/21 campaign Messi has scored 33 goals and recorded 12 assists in 40 starts for the Blaugrana.