No Man City move for Messi as Guardiola wants Argentine to stay at Barcelona for his whole career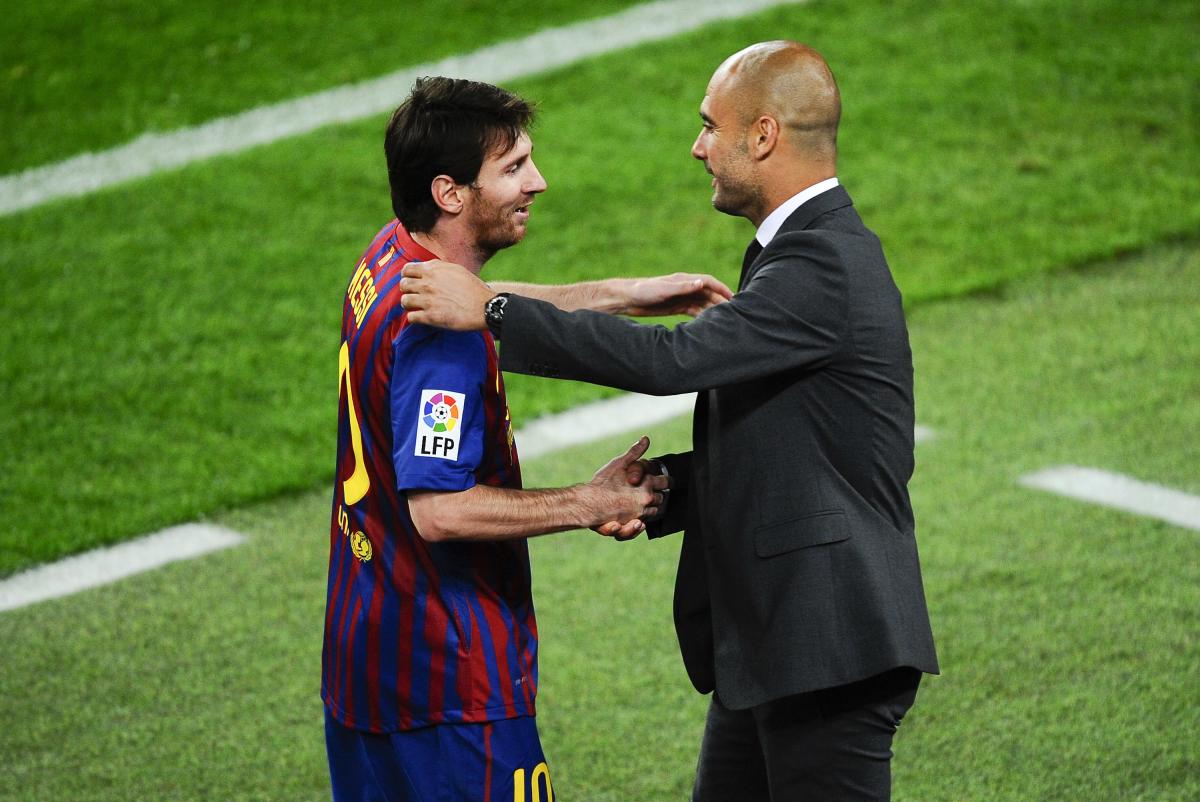 Pep Guardiola has expressed his desire for Lionel Messi to remain a Barcelona player for his entire career.
Over the last 18 months or so, Messi has became disillusioned with life at the Camp Nou due to the club's performances on the pitch as well as the direction it was headed off it.
READ MORE: Controversial Spotify billionaire Daniel Ek is not the hero Arsenal need
In the 2019/20 campaign, Barcelona failed to win a major trophy for the first time in 12 years, and were also humiliated in the Champions League, being eliminated after a 8-2 loss against Bayern Munich.
Messi also had a fractured relationship with now-exiled president Josep Maria Bartomeu, who allegedly broke a number of promises to the Argentine according to the player himself.
At the conclusion of last season, Messi asked to leave Barcelona only for Bartomeu to reject the request.
At the moment, the Argentine is free to leave the club when his current contract expires in June, which has naturally led to speculation about where he could end up, with Manchester City and Paris Saint-Germain the only two clubs in the frame at the moment.
Guardiola, his former head coach at Barca, hopes Messi will remain at Camp Nou, however.
"I hope he can finish his career at Barça. Messi will find no better home than Barcelona," the Man City boss told TV3 after his side defeated PSG in the Champions League on Wednesday.
How do Barcelona fix themselves?
Barcelona are currently in dire straits financially and were relying on the establishment of the European Super League for a much-needed injection of cash.
Their exorbitant, scattergun approach to spending over the last five years or so has been irresponsible at best, and that coupled with the financial loss during the coronavirus pandemic has seen debt rise to over €1.2 billion.
With further major transfers looking unlikely, Guardiola believes the club needs to get back to its roots set out by legendary player Johan Cruyff, who helped revolutionise the famed La Masia youth set-up.
"The only thing that needs to be done, as our dear teacher (Cruyff) said, is to go back to the origins… to rescue the cause of things, which makes Barça special in so many ways," he said.
Barcelona were eliminated from the Champions League at the last 16 stage this season by PSG, but are still fighting to reclaim La Liga in a three-way battle with Real Madrid and Atletico Madrid.