Tuchel: Chelsea players were not arrogant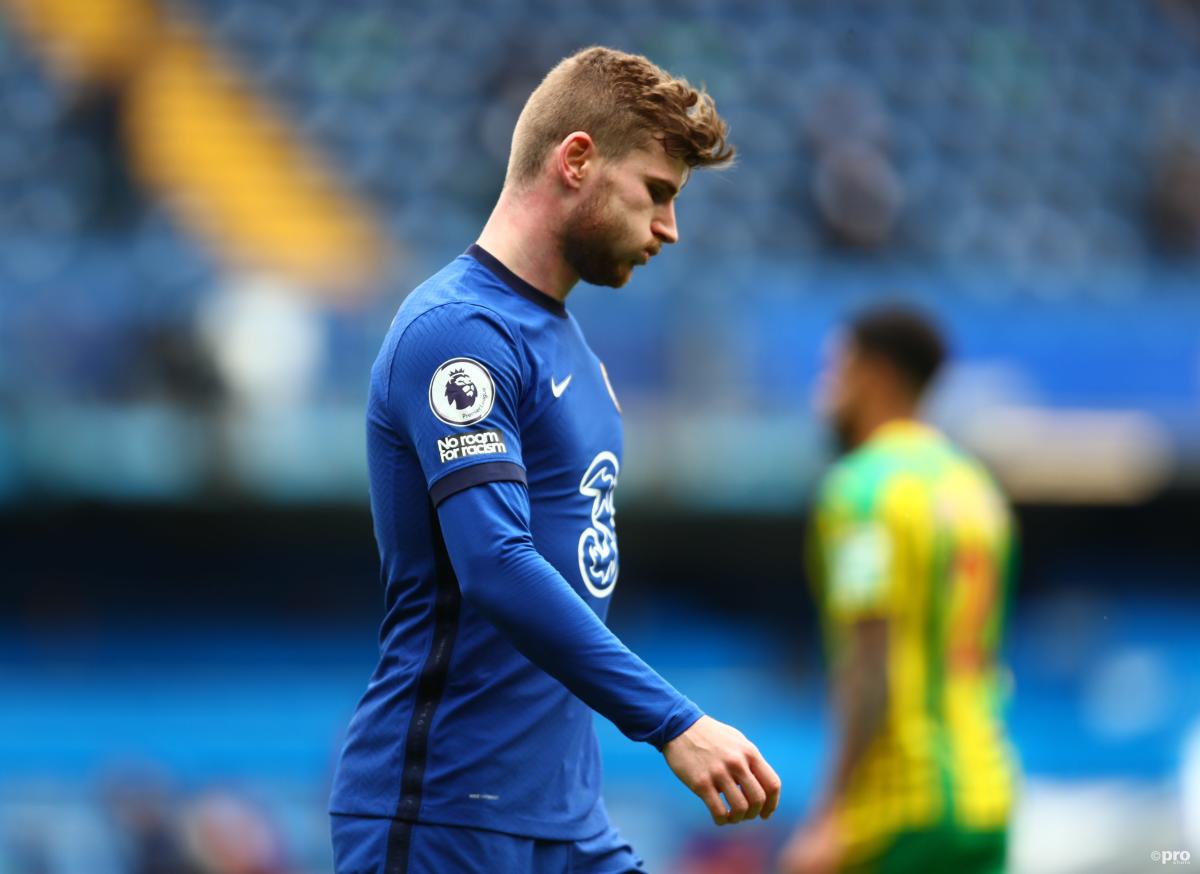 Chelsea boss Thomas Tuchel has insisted his players were not arrogant as they fell to a stunning defeat against West Brom.
Tuchel was beaten for the first time since replacing Frank Lampard in January.
READ MORE: Remarkable records tumble in first defeat
Thiago Silva was sent off and what had been a formidable Chelsea defence fell apart in a remarkable 5-2 defeat.
It was a result that ended the honeymoon period for Tuchel at Chelsea, after he had made a stunning start.
A 14-game undefeated run had seen Chelsea win 10 games and draw four under Tuchel, conceding just two goals.
Chelsea had progressed the Champions League last eight, FA Cup semi-finals and looked poised for a top-four finish.
But struggling West Brom hit five at Stamford Bridge to leave Tuchel with plenty of mistakes to analyse.
'Chelsea were not overconfident'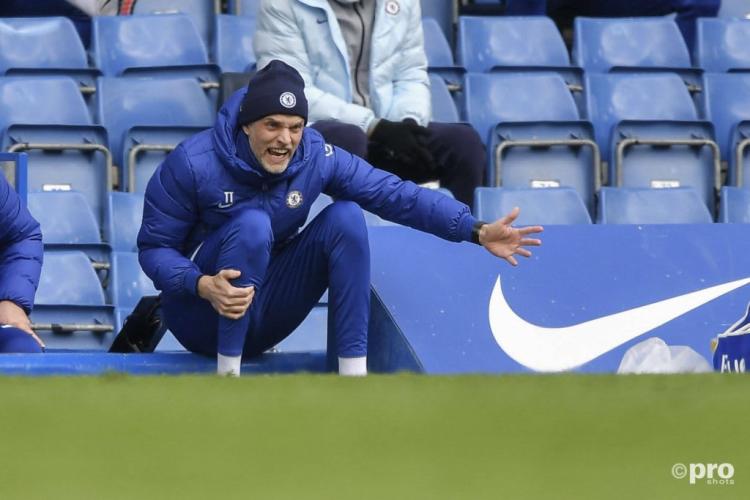 The former PSG boss insisted his Chelsea players had not been complacent coming into the game.
"If we look at this game in four weeks hopefully we call it a wake-up call because it would mean we woke up and started a new run," Tuchel told reporters after the match.
"For me, it [a wake-up call] wasn't necessary.
"I didn't feel we were overconfident or arrogant or lacked effort."
The Chelsea boss added: "They started to defend deep.
"We had ball possession and we were getting better and better in the game, created good moments, ball recoveries high up the pitch.
"But even 11 against 11, we had critical ball losses in our own half which produced two set-pieces around the box.
"So I was more concerned with our body positioning, the positioning in the build-up.
"Everything was rusty which I was surprised with after two days of training.
"But I could accept it after two weeks, a lot of travelling, a 12.30pm kick-off, I didn't have the highest expectations.
READ MORE: Why Abraham was dropped against West Brom
"I thought, 'Ok if it takes us a while to come into the match I will accept it and push'.
"We score the goal but to have a red card straight after the goal meant maybe we didn't feel the risk."
Tuchel: Don't lose your heads
Chelsea must put the setback to the back of their minds with the Champions League tie against Porto starting on Wednesday.
Tuchel told the Chelsea players not to lose their heads ahead of the first leg in Portugal.
"We can't, after 14 or 15 matches, lose our head," he said.
"We can't take away the trust that we have in these players.
"It was the moment after the game to be honest, but to be calm and to breathe and tell everybody to breathe. It will be a hard for everybody I think.
"We were the first to start this matchday and we had completely different plans as to how to start this matchday so we have to accept it now.
"It is our first loss together. It is important to find a way to deal with it together.
"There were some quick words to calm everybody down and to say we will delay the talks because now is too emotional, there is too much frustration. It is not productive."