Solskjaer: Cavani 'still insure' if he wants to stay at Man Utd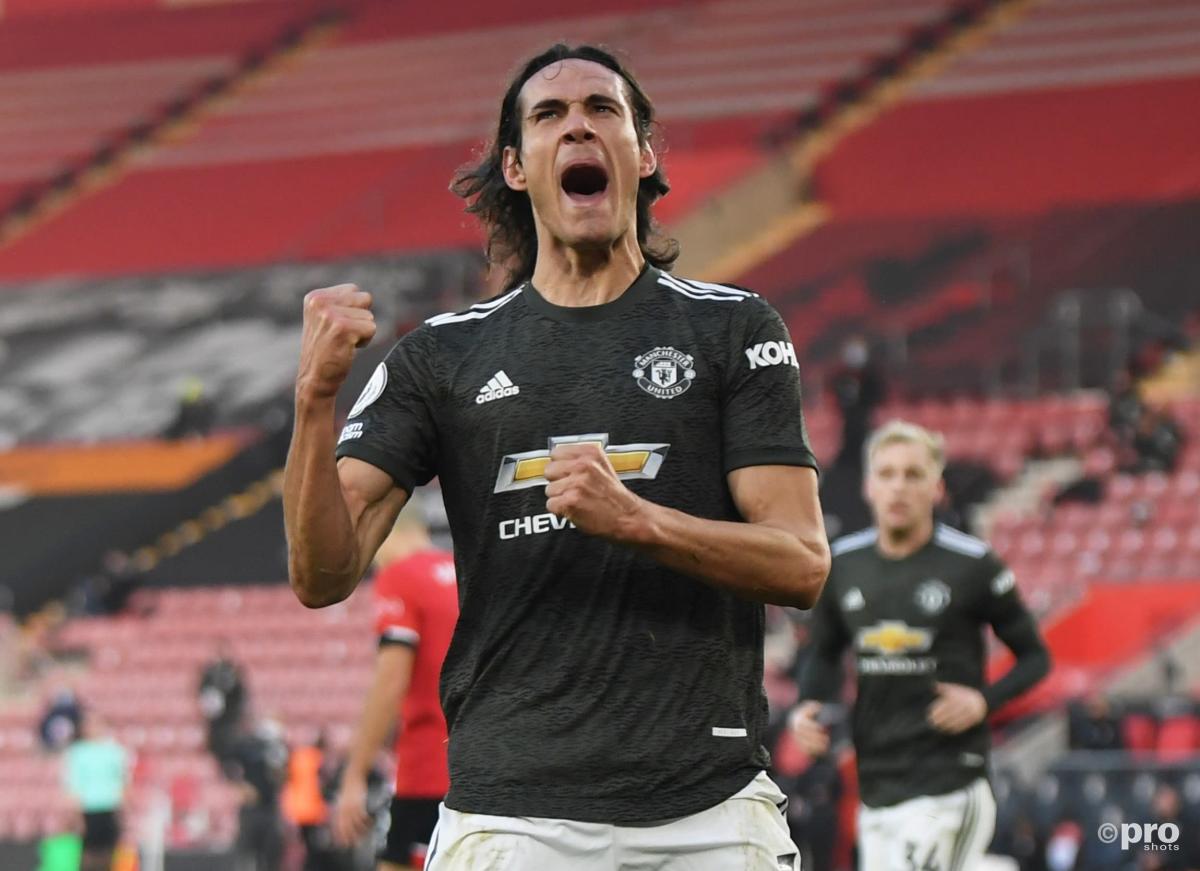 Manchester United manager Ole Gunnar Solskjaer has admitted that Edinson Cavani is "still unsure" if he has any intention of remaining at the club beyond the end of this current season.
The Uruguay international made the move to Old Trafford from Paris Saint-Germain last season on a one-year contract that is now set to expire at the end of this season.
Although Cavani has struggled to establish himself as a regular starter for Solskjaer's side, he has still bagged seven goals and two assists for Man Utd in all competitions.
Indeed, the club's lack of a reliable No.9 has been a problem area throughout the season and will undoubtedly be one of the main priorities for Man Utd in the coming summer transfer window.
READ MORE: Tuchel indicates a change might be needed to Chelsea's loan system
As well as potentially bringing in a new striker, the club would undoubtedly prefer to keep Cavani to add depth to the squad.
However, it now seems unlikely that the towering striker will agree to an extended stay in Manchester.
"I've kept in touch with Edi [Cavani] of course. We keep an open dialogue and he's still unsure what he wants to do next season, which I find fine," Solskjaer said in a press conference on Friday.
"It's not been easy year either for him or the rest of the world, this season, so he still wants time to make his mind up."
Which strikers could Man Utd sign next season?
Whether or not Cavani decides to stay at Man Utd next season, it seems almost certain that the club will look to bring in a new striker in the summer.
The most remarkable transfer would undoubtedly be Borussia Dortmund striker Erling Haaland, however it seems unlikely that Man Utd would fork out over £150 million for the player.
Similarly, reports in England continue to link the Old Trafford side with moves for Tottenham Hotspur forward Harry Kane. Yet that also seems far fetched when we consider the amount of money Kane would cost.
A more realistic target can probably be found in Eintracht Frankfurt's in-form goalscorer Andre Silva, who would not only be far more affordable than the aforementioned pair but also a smart signing that looks like he'll only get better in the years to come.