Rummenigge concedes more players could leave Bayern along with Alaba this summer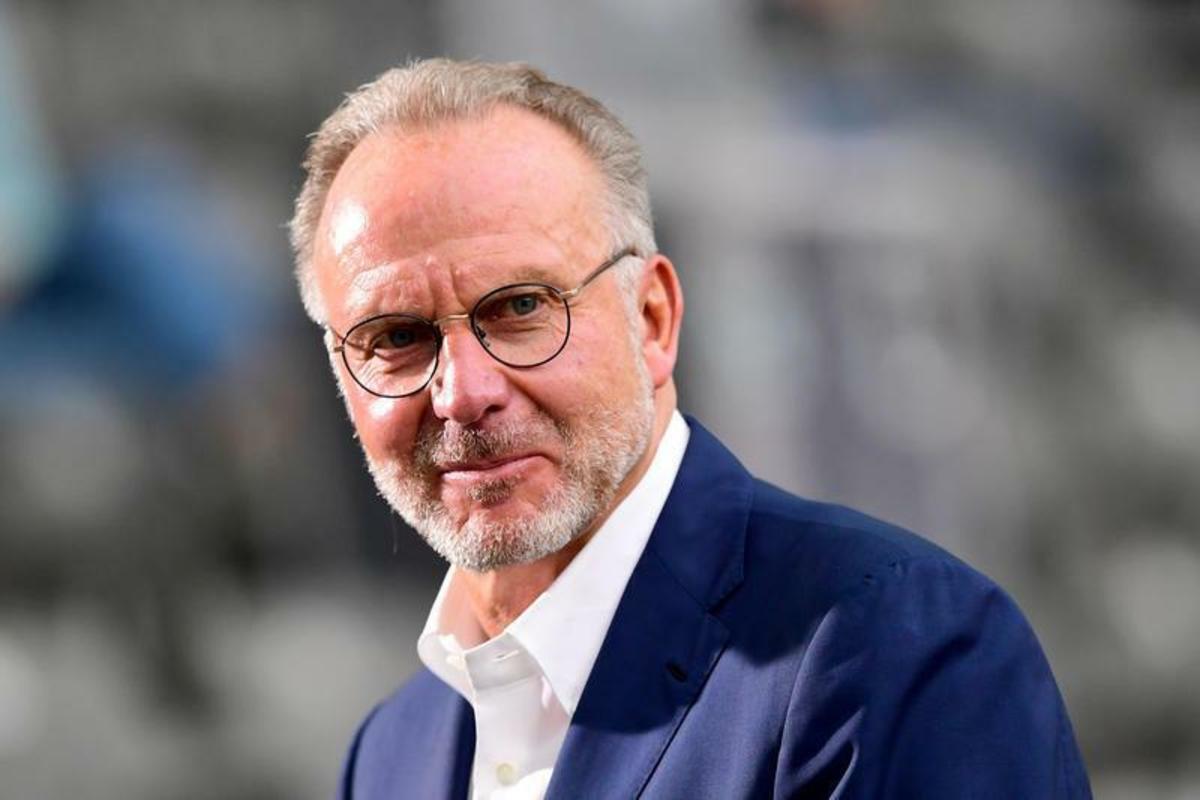 Bayern Munich chairman Karl-Heinz Rummenigge has admitted that other players in addition to David Alaba could leave the Allianz Arena this summer.
Despite a long negotiation process between Alaba and the club over the past 12 months, the two parties were unable to come to an agreement on a new contract for the Austrian, who is now set to leave on a free transfer at the conclusion of his current deal in June.
READ MORE: Alaba out, Sule in doubt: The Bayern Munich players who could leave this summer
A major factor in the breakdown in talks is that Alaba and his representatives allegedly asked for exorbitant wages for the player, something which Bayern were not willing to grant due to the financial impact of the coronavirus pandemic.
In preparation for Alaba's exit, Bayern have already secured the signing of Dayot Upamecano from rivals RB Leipzig after triggering his €42.5 million release clause.
But, more reinforcements could be needed if others defenders leave, which Rummenigge says could happen.
"We didn't buy Upamecano to make him our big-name signing, but out of necessity," the Bayern legend told the Athletic.
"We will see David Alaba leave and perhaps one or two more defensive players too. We wanted to get the best quality available on the market for that important position — that's Upamecano.
"Beyond that, we will have to be sensible and clever. Everyone I talk to wants to reduce their payroll (because of COVID-19). That also applies to Bayern. Transfer fees went down by 50 per cent last season, which was good, but the wages haven't adjusted downward accordingly.
"We find that players and their agents are not happy to renew under existing conditions but want more. It'll be an interesting transfer market. It'll be instructive to see whether the best players will have the upper hand in that regard."
Who else could leave Bayern?
Two other defenders who have been linked with an exit this summer are Niklas Sule and Jerome Boateng.
Sule's contract with Bayern runs out in the summer of 2022 and the club may wish to cash in on him before they lose him for free, like the situation with Alaba. Chelsea have a long running interest in the German, especially after the appointment of his compatriot Thomas Tuchel as manager.
Bayern have said previously that Sule will be given a new deal by the club, but there has been no agreement announced yet.
According to a report in Kicker, meanwhile, Boateng will not be offered a new contract beyond his current deal which expires in June.