Man Utd transfers news: Pau Torres appreciates the interest in him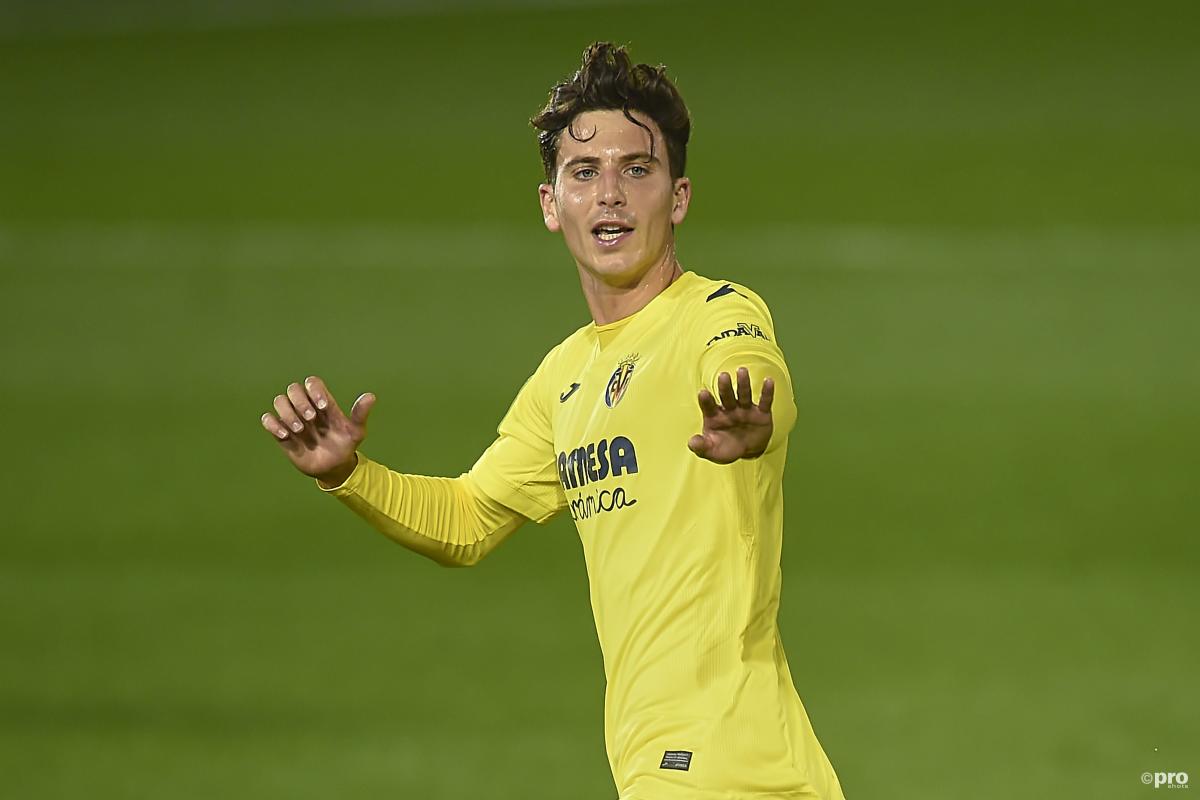 Manchester United transfer target Pau Torres has admitted that he appreciates the interest in him but for now is happy remaining at his boyhood club.
Born and raised in Villarreal, Torres came through the Spanish club's youth ranks and has emerged as one of the most promising central defenders in La Liga in recent seasons.
Indeed, Torres managed an incredible feat of featuring in every minute of Villarreal's league season during the 2019/20 league season and was duly rewarded with a new contract until the summer of 2024.
Since then Torres has gone from strength to strength and along the way attracted the reported interest of Man Utd, as well as Real Madrid and Bayern Munich.
However, the young player isn't letting that kind of speculation go to his head and remains committed to his boyhood club. 
READ MORE: Florentino Perez gets his Odegaard revenge on Arsenal
"I take [the rumours of his exit] well, with tranquility," the defender told Marca. "In the end, when people talk about a player it's because the team is doing well and my work has been good.
"I'm calm. I'm fine at home, living with my family in my town and playing for a club that has given me everything since I was little and treats me like a son.
"On that side, all's calm. I go game by game, knowing I can improve. I appreciate the interest, but nothing more. Tranquility."
Could Man Utd sign Torres this summer?
While Torres may be one of the most talented central defenders in Spanish football at the moment, that also means the demand for his abilities are also at an all-time high and could cost a club like Man Utd dearly if they try to sign him this summer.
Indeed, the 24-year-old star has a contract at Villarreal that runs until 2024, which means the Spanish top-flight club will be able to name their price and stick to it with no fear of the player running down his contract.
Although Torres is believed to have a release clause of €65 million, his club would reportedly be willing to let him go for around €50m. Which may prove to be an enticing price for Man Utd.