Man Utd ace Mason Greenwood reveals the position he really wants to play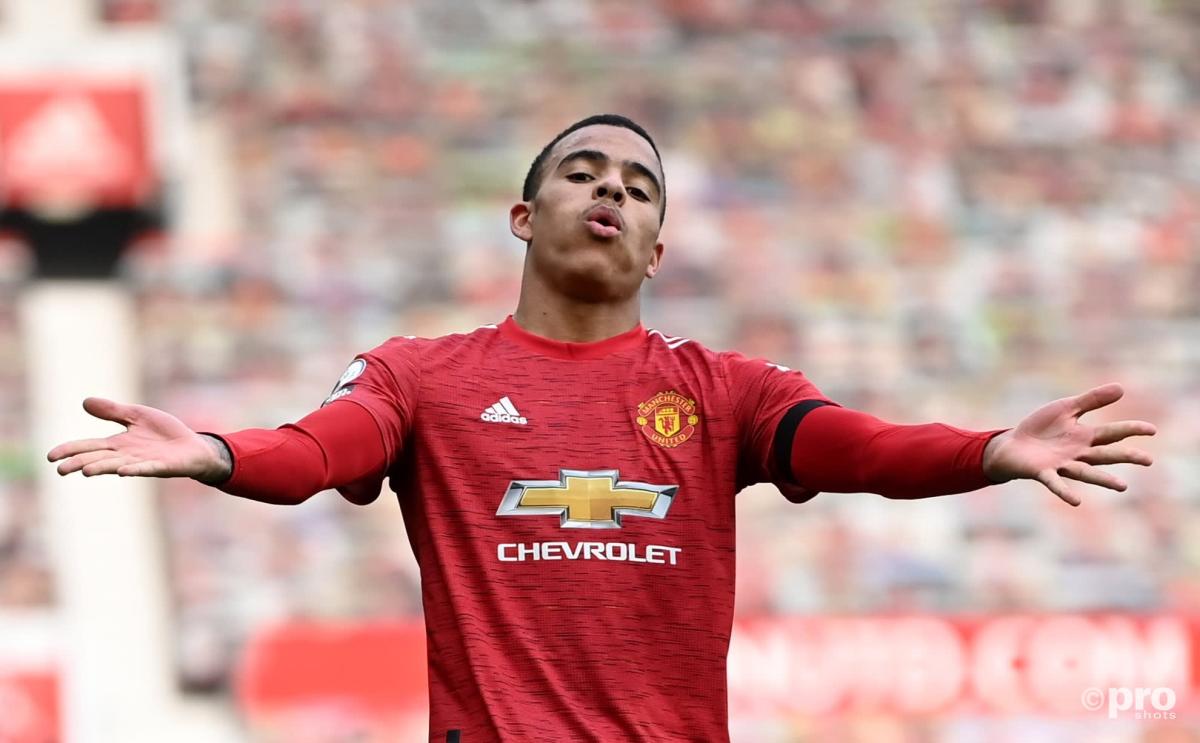 Manchester United forward Mason Greenwood has revealed exactly where he sees his future lying on the field.
The 19-year-old Greenwood has flitted between a position at centre-forward and as a right winger this season, returning nine goals and five assists in 48 appearances.
READ MORE: Man Utd, Chelsea and Tottenham – How Mourinho made £55m from getting sacked
Man Utd are likely to be in the market for a centre-forward over the course of the summer, with Edinson Cavani linked with a move back to South America, but Greenwood has stuck his hand in the air to lay a claim to that position on a permanent basis.
"Long term I want to be in that No.9 role but if I play on the right or the No.9, I don't mind. I'll go out there and do my best," he told Stadium Astro. "I like playing in both areas, there's no grey areas, if I'm on the wing or up front, it's basically the same things, I'm going out there to play football with a smile on my face."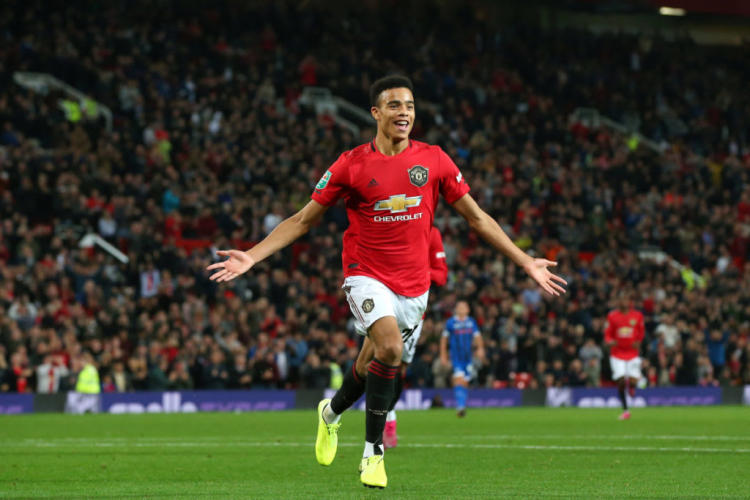 Greenwood doubled down when asked where he sees himself in five years.
"I want to win a lot of trophies, I want to be at Man Utd and I want to be the man who's scoring the goals at Man Utd," the England international said. "That's my dream since I've been a little kid. I want to be the man scoring goals – any boy coming through the academy would say the same."
Greenwood on his areas for improvement
Greenwood, though, appreciates there are aspects of his game that may need to improve as a No.9, but he credits Cavani from helping him in this regard.
Asked what areas of his game he is trying to improve, he said: "Little movements in the box, getting in between defenders. To have Edinson Cavani here, it's perfect to watch him. He does it the best.
"I've not scored many headed goals and that was an area I wanted to improve on. I scored a header against Brighton, which was nice."
Man Utd are in action against Leeds on Sunday and then have a Europa League tie with Roma to follow on Thursday, and Greenwood will hope to play a key role in both fixtures.