Football's Financial Meltdown: Why Real Madrid NEEDED the Super League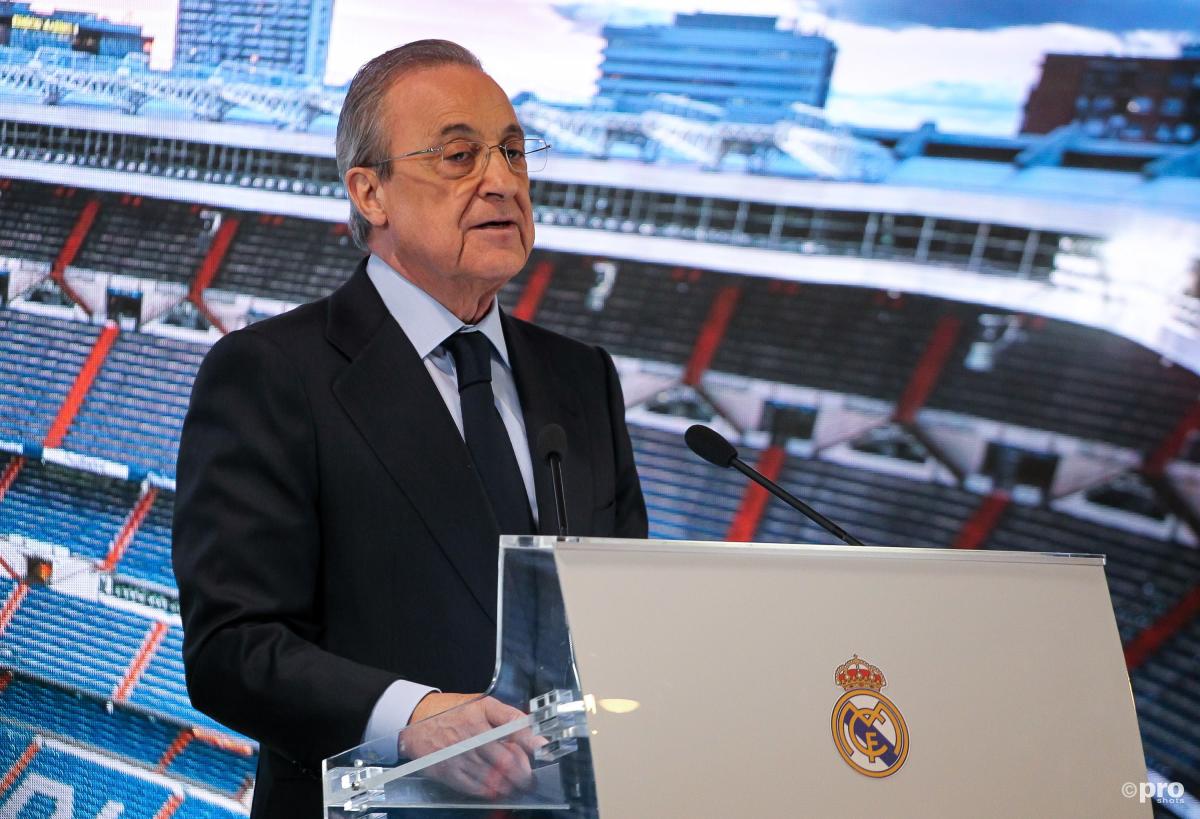 For the first time since Florentino Perez first took over at the club in 2000, Real Madrid failed to purchase a player this summer. This was not through desire but necessity.
The club had found itself lumbered with a perfect storm of financial insecurity; spending in excess of €100m on Eden Hazard, only to find him almost permanently injured. Other bad deals have exacerbated an already dire situation for a club of such international resonance.
Real Madrid's pre-Covid spending
Gareth Bale's mammoth salary increase (€600k per week) despite him hardly ever playing, and a projected revenue increase that, because of coronavirus, never came and that begun the downward pressure that Real Madrid continue to feel.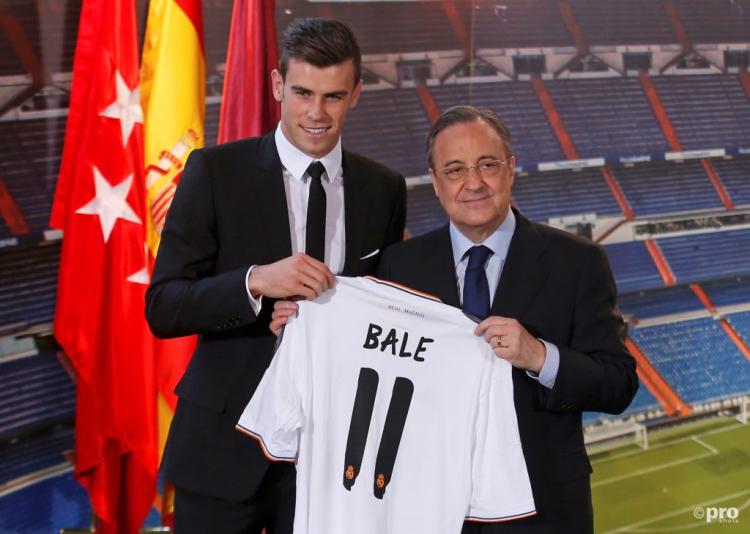 Indeed the swing from where Real Madrid's finances would be with or without Covid will likely be -€300m once 20/21 financial accounts are published. That's why this summer was treated as damage limitation for spending money. 
Their expensive assembled team have all aged together, and it has become difficult to move them on, simply because there's no funds available to replace them.
Real Madrid post-Covid spending
Over €100m was recouped on transfers for fringe players, the likes of Oscar Rodriguez and Sergio Reguilon able to recoup solid fees. But even with these sales they still only managed to break even in 19/20, including zero transfer spend.
Captain Sergio Ramos has pitted a season-long battle with the club over a new contract which has still to arrive and now, may not. The same applied to Luka Modric, now 35 and being forced to play every week due to a lack of other options.
Real Madrid's projected 2020/21 debt
Throw into the mix an ambitious €600m redevelopment of Santiago Bernabeu, of which roughly a fifth has been paid with the rest due on a low-interest, long-term loan, and you can see why the attraction of seemingly free money from a JP Morgan debt security remains a better option than living within their means.
Putting this altogether means a potential total debt of €900m, and that doesn't even take into account the fact that fans may not be attending matches in Madrid until much later in the year, further impacting revenue projections.