Daniel Ek preparing 'very compelling offer' to buy Arsenal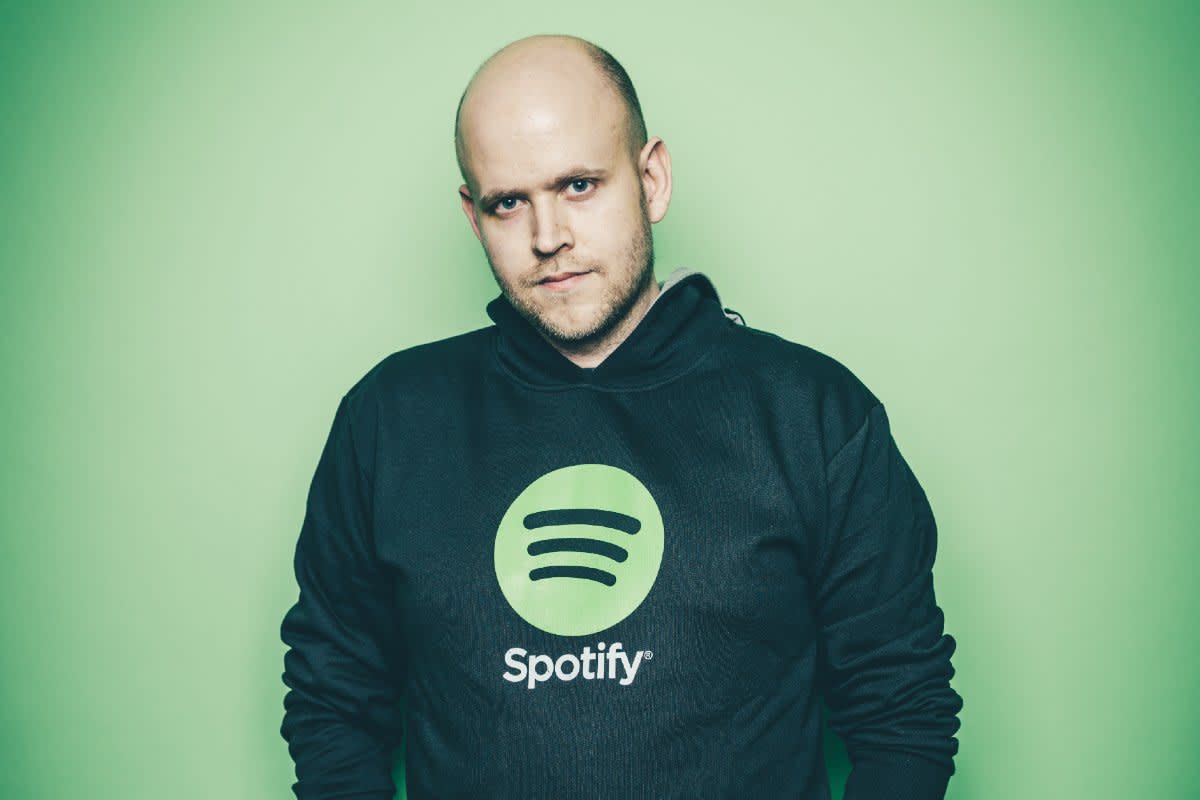 Spotify owner Daniel Ek has reiterated his interest in buying Arsenal, claiming he is readying a 'very compelling offer' for the club.
Last weekend, the Swedish billionaire expressed a willingness to use his vast wealth to purchase the club amid growing anger at current owners KSE.
The Gunners' failed bid to join a breakaway European Super League and unhappiness over the Kroenke family's running of the club led to protests outside the Emirates Stadium.
Ek, a lifelong Arsenal supporter whose personal wealth is estimated to be in the region of £3.5bn, subsequently opened the door to an offer in a post on social media.
He also enlisted club legends Thierry Henry, Dennis Bergkamp and Patrick Vieira to support his push.
And, though the Kroenke family underlined their reluctance to sell up in a statement Tuesday, Ek is already preparing a bid.
He told CNBC: "I'm very serious, I have secured the funds for it and I want to bring a very compelling offer to the owners and I hope they hear me out."
Despite the Kroenke's revealing they intend to stand firm, Ek has reaffirmed his commitment to buying the club he has supported for most of his life.
"I've been an Arsenal fan since I was eight," he added. "Arsenal is my team. I love the history, the players and of course I love the fans. So as I look at that I see a tremendous opportunity to bring it back to glory. I want to establish trust with fans, and I want to engage the fans again.
"I've been a fan for 30 years of this club. I certainly didn't expect that this would happen overnight and I'm prepared that this could be a long journey. But you know, all I can do is prepare what I think is a very thoughtful offer, and bring it to them and hope they hear me out."