Can teams buy each other's players in the new European Super League?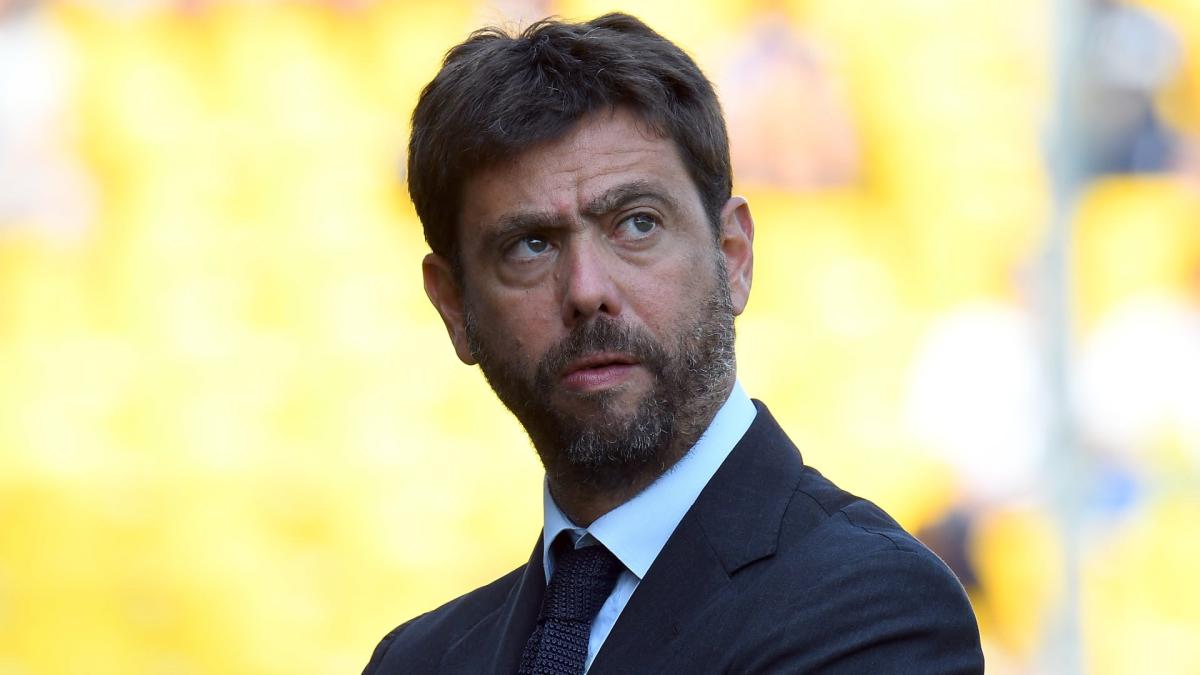 The announcement of a new Super League featuring some of Europe's elite teams has naturally sent news cycles into overdrive since Sunday.
The tournament is set to take place in addition to the Champions League and Europa League, though the future of those two competitions has undoubtedly been called into question due to the teams that will not be participating.
READ MORE: What is the European Super League? Format, teams, earnings, reactions and everything you need to know
The new Super League will feature 15 permanent clubs plus another five who can enter via qualifying, to make up a 20-team league format with knockout rounds to follow.
At the moment, there are 12 founding members: Chelsea, Manchester City, Liverpool, Manchester United, Arsenal, Tottenham, Barcelona, Real Madrid, Atletico Madrid, Juventus, Inter and AC Milan.
The clubs involved have basically been invited due to their wealth, history in the game or any other reason other than actual competition.
Super League – How could transfers work?
One factor that hasn't totally been addressed yet is whether the competing clubs will be able to buy each other's players.
Judging by the words of Juventus chairman and one of the driving forces behind the Super League idea, Andrea Agnelli, they might not be able to.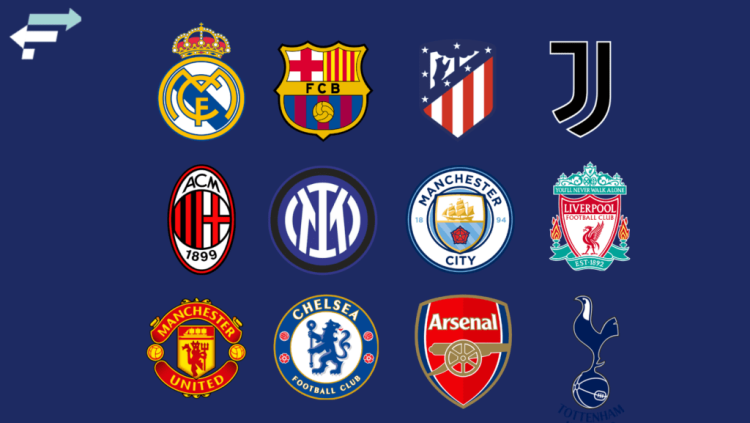 "The moment is fertile to think of greater solutions," he said at a European Clubs' Association (ECA) event last month.
"We should be looking at a wide range of reforms.
"We could think of a double path transfer system, where clubs qualifying for specific tiers of international competition wouldn't be allowed to buy each other's players.
"That would improve the indirect solidarity to other clubs and mean no triple-figure transfers amongst Champions League participating clubs. These are elements we are discussing."
Investment management firm JP Morgan are bankrolling the establishment of the league to the amount of £3.5 billion, most of which will make its way into the pockets of these 12 teams.
However, if they are not allowed to buy from each other it could present significant issues, such as lower teams being continually poached of their players.