Bruno Fernandes explains why Solskjaer helped him star at Man Utd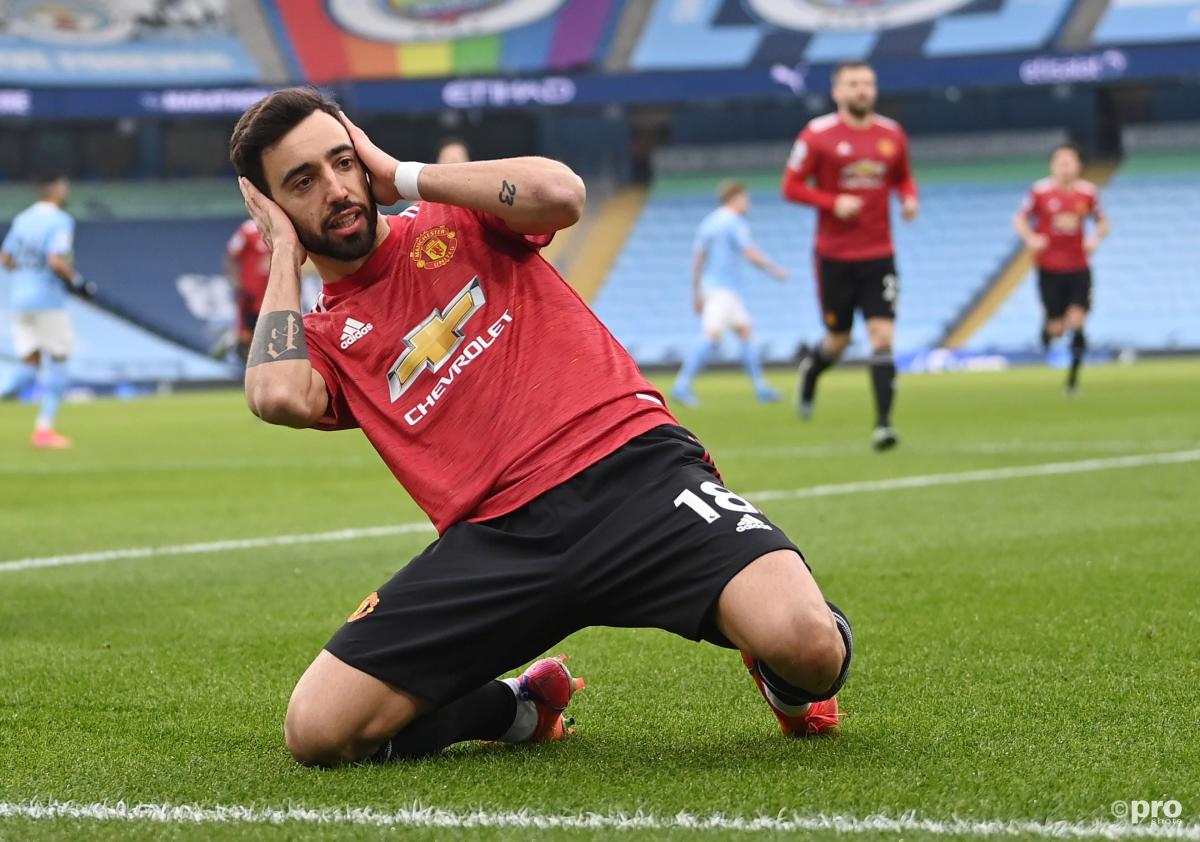 Manchester United ace Bruno Fernandes has explained what a difference Ole Gunnar Solskjaer has made to his game.
Fernandes arrived at Man Utd in January 2020 and instantly became a hit with fans due to his ability to be decisive in key moments.
READ MORE: When will Amad Diallo start for Manchester United?
He has continued to establish himself as a key figure in Solskjaer's plans and has praised the Norwegian for the impact he has helped to have since making a €80 million (£67.5m) move from Sporting CP.
"At the beginning he was important because he told me to express myself, don't be afraid to do what I was doing at Sporting and to be myself, and that is really important for a player to feel that confidence from the coach," he told Talksport.
Additionally, he hailed the impact of assistant coach Michael Carrick, who was a long-time favourite in the Man Utd midfield before stepping into the backroom team.
"He was a top player and he can help to improve every player here," Fernandes explained.
"We have a lot to learn from him. I really appreciated his qualities as a player and now I am happy to have him as a coach to help me to improve and pass on his experience as a player."
Bruno Fernandes: Europa League title not a success for Man Utd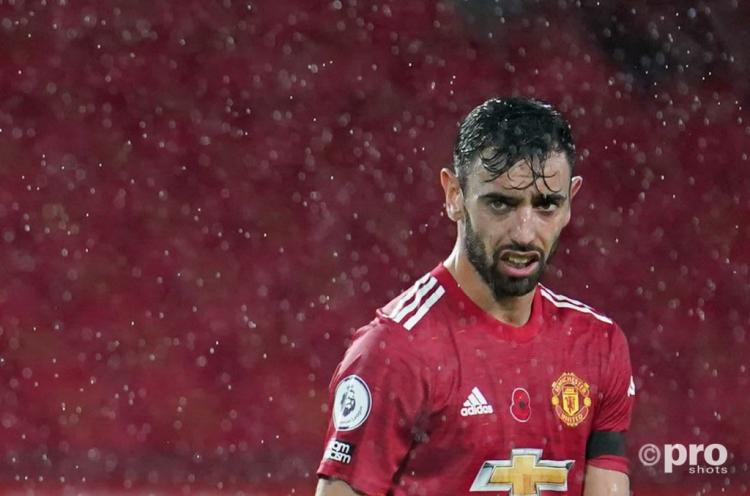 Meanwhile, Fernandes is not about to consider this season as a success – even if Man Utd go on and win the Europa League.
"It is never successful when you win just one trophy at this club. In the past they won a lot of trophies," he said.
"It is always successful when you win something because it means you have done something good but, at the same time, it doesn't matter how many trophies you win, you always have to improve.
"It doesn't matter if this season we won four trophies, we would still need to improve. If this season we win just the Europa League, we still have to improve.
"It doesn't matter how many trophies we win, we have to improve every season."
Fernandes is expected to be given a starring role against Granada in Thursday's Europa League quarter-final.