Breakaway clubs officially announce new Super League competition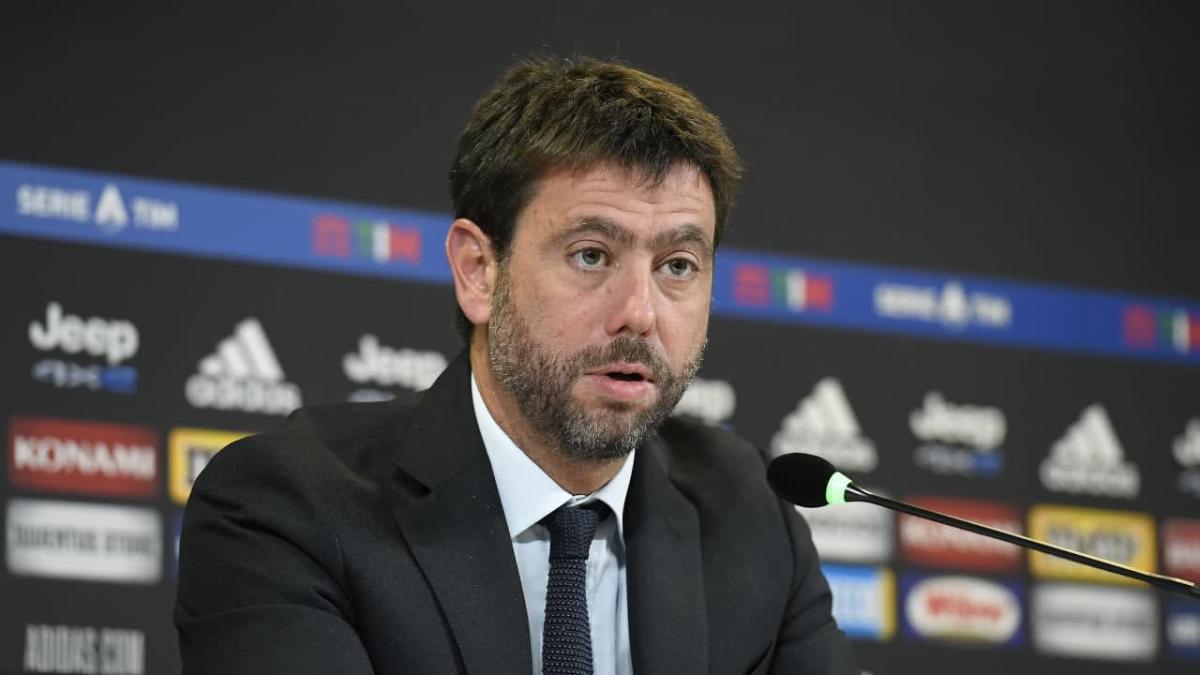 Twelve of Europe's biggest clubs have announced the formation of a Super League competition, it has been confirmed.
The 12 breakaway teams are Manchester United, Manchester City, Arsenal, Chelsea, Liverpool and Tottenham, the big three in Spain of Barcelona, Real Madrid and Atletico Madrid, and the big three in Italy, Inter, Milan and Juventus, driving a revised format for European football that you can read more about here.
The tournament format is as has been mooted, with 15 teams competing with an additional five invitees in home and away fixtures. They will be split into two groups of 10, meaning 18 matches at the group stage.
The top three from each division will qualify for the quarter-finals, while fourth and fifth in each division will play off for the remaining two quarter-final positions.
The clubs have confirmed that this will be a new 'mid-week competition,' that will be governed by its Founding members.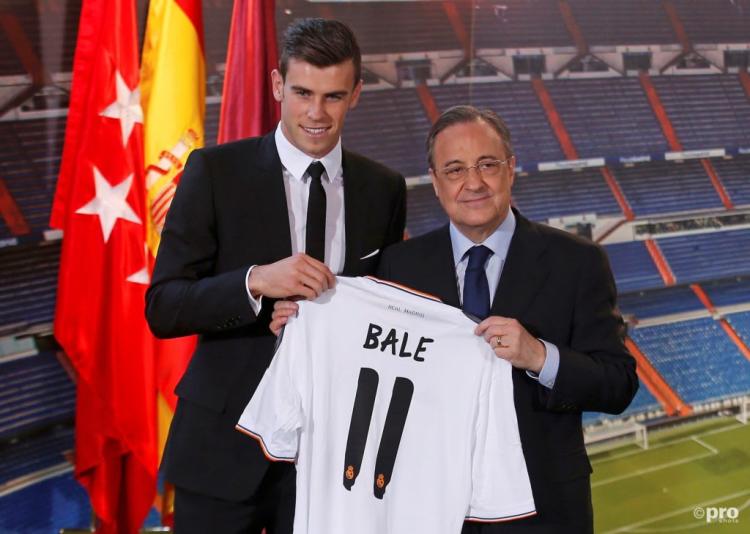 These statement adds that a further three clubs are expected to join ahead of the inaugural season which will launch 'as soon as is practicable'.
The statement also refers to a collaboration with FIFA and UEFA to 'work together to deliver a partnership to deliver the best outcomes for the new League and football as a whole'.
READ MORE: Super League format: Teams, structure, revenue, key figures
Florentino Perez, Real Madrid president, has been confirmed as the founding chairman of the new competition, said: ""We will help football at every level and take it to its rightful place in the world. Football is the only global sport in the world, with more than four billion fans and our responsibility as big clubs is to respond to their desires."
New vice-Chairman Andrea Agnelli added: "Our 12 founder members represent billions of fans across the globe and 99 European trophies.
"We have come together at this critical moment, enabling European competition to be transformed, putting the game we love on a sustainable footing for the long-term future, substantially increasing solidarity, and giving fans and amateur players a regular flow of headline fixtures that will feed their passion for the game while providing them with engaging role models."
READ MORE: Super League – how the hell did we get here?
UEFA/ECA statements
UEFA had released a strong address announcing that it was collaborating with the top five domestic leagues to strongly oppose the proposed Super League plans and that the ramifications for joining would be severe, and permanent.
And then the European Club Association (ECA) headed up Andrea Agnelli, ironically part of the rebellious faction with his club Juventus, then distanced themselves from the plans and said that they were backing Uefa in this dispute.
Following the above statement from the new Super League faction, UEFA reiterated its position that any players or teams competing in the new competition could face bans.
Breaking | UEFA announces that every club & player participating in The Super League will be banned from all competitions at both European & international level – this includes playing for their country. (Sky Italia)

— Get French Football News (@GFFN) April 18, 2021
Andrea Agnelli
Andrea Agnelli, the architect of the Swiss Model of the Champions League that was set to be announced on Monday, is now set to walk away from his position in charge of the European Club Association (ECA), as well as his role with UEFA's Executive Committee.
While on the EC Agnelli worked closely with UEFA president Aleksandr Ceferin to reach a resolution for the Champions League beyond 2024, and it was thought that their collaboration on the Swiss Model would appease the major clubs desperate for more revenue.
Juventus are leaving the ECA.
Agnelli has resigned as president of the ECA and is walking away from the Uefa Executive Committee

— James Horncastle (@JamesHorncastle) April 18, 2021
But Agnelli's decision to jump ship is unsurprising given his posturing over the last two years and his desire to position Juventus, and other major European clubs, as unassailable arbiters of football for the foreseeable future.
FIFA Statement
FIFA also chose to release a statement 'expressing its disapproval' at the turn of events.
It said: "FIFA wishes to clarify that it stands firm in favour of solidarity in football and an equitable redistribution model which can help develop football as a sport, particularly at a global level, since the development of global football is the primary mission of FIFA.
"In our view, and in accordance with our statutes, any football competition, whether national, regional or global, should always reflect the core principles of solidarity, inclusivity, integrity and equitable financial redistribution.
"FIFA can only express its disapproval to a closed European breakaway league outside of the international football structures and not respecting the aforementioned principles.
"FIFA will do whatever is necessary to contribute to a harmonised way forward in the overall interests of football."