'I tore up the contract and said I'm going to Barcelona!'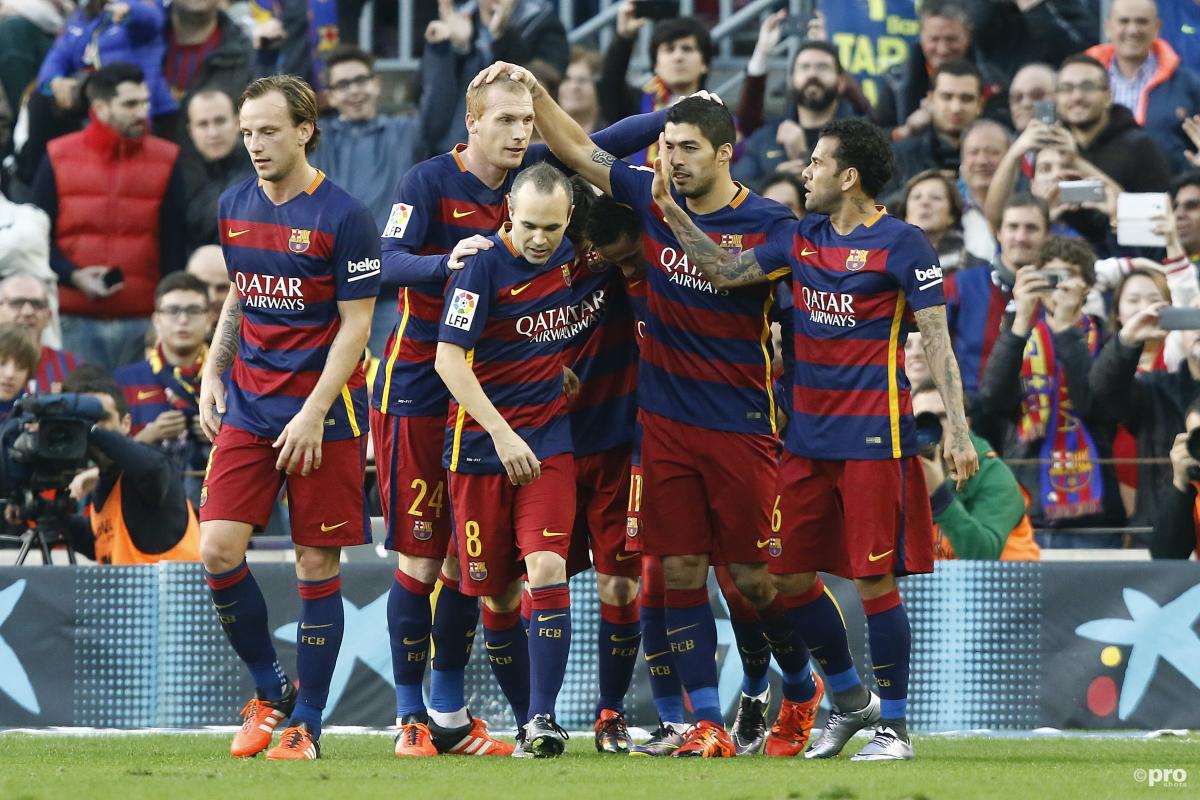 Jeremy Mathieu has revealed a remarkable story that led to him joining Barcelona from Valencia.
The former France international switched La Liga clubs in a €20 million transfer ahead of the 2014/15 campaign.
READ MORE: Miralem Pjanic – Barca's €65m transfer bust
Mathieu went on to spend three seasons with Barcelona, winning the Champions League and two La Liga titles as part of nine trophies overall.
Having finished his career with Sporting CP, Mathieu has opened up on the circumstances around his move to Barca.
'I didn't want to go to Barcelona'
Mathieu revealed he was not initially keen to join Barcelona and was happy at Valencia.

He would have remained at Valencia on a new deal paying him less than was on offer from Barcelona.
Valencia were his priority despite the interest from Camp Nou, but things took a surprise turn.
That led to him joining Barcelona, who were then managed by Luis Enrique, and the rest is history.
"I didn't want to go to Barca," Mathieu explained to L'Equipe.
"When the club asked me, I was captain in Valencia and I was enjoying my life there.
"I was wondering: 'Am I going to polish the bench at Barcelona?'
"When I received the contract that Barcelona offered me, I drew up a new contract that was halfway between the salary level that Barcelona were offering me and the one I was receiving from Valencia at the time.
"I showed this to Valencia's sporting director Francisco Rufete and I told him: 'If you give me that, I'll stay.'
"He replied: 'That shouldn't be a problem.'
"Together, we called the president [Amadeo Salvo], who refused. Rufete couldn't believe it.
"I tore up the paper and told them: 'So I'm going.' I understood that they weren't counting on me."
Barcelona are back in action on Monday when they host Real Valladolid.