Rudiger out to prove Lampard wrong, says Ferdinand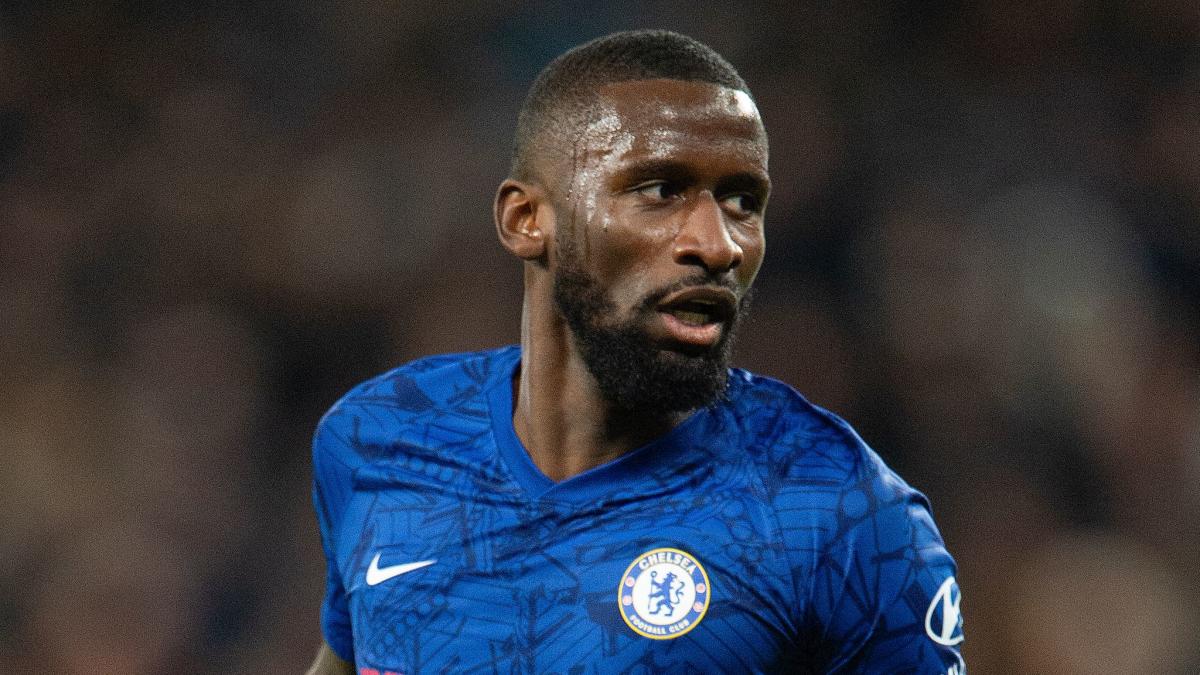 Antonio Rudiger is keen to prove former manager Frank Lampard wrong with his performances at Chelsea, according to Rio Ferdinand.
Rudiger fell out of favour during the Blues legend's reign but has turned things around under new manager Thomas Tuchel, who is keen to keep him at Stamford Bridge.
After much speculation surrounding a potential departure from the club, the 28-year-old now looks to be part of Tuchel's long-term plans and talk of a new contract offer has surfaced as a result.
Rudiger's current deal runs out at the end of next season and he will want assurances on maintaining his place in the team before penning an extension.
However, having played 12 of the Blues' last 14 games in all competitions – none of which ended in defeat – it seems the German is a key part of the clubs' future.
Rudiger proving Lampard wrong
Manchester United legend Ferdinand thinks the defender's excellent form is a result of wanting to show Lampard and his staff why he should've been playing all along.
Rudiger reportedly fell out with the former boss, while Thiago Silva and Kurt Zouma were often the preferred partnership.
However, in recent weeks he has put in excellent displays against Atletico Madrid to secure Chelsea's place in the Champions League quarter-finals, and Ferdinand was particularly impressed by the aggression in his play.
"I watched Rudiger against Leeds and Atletico Madrid, he's someone who wasn't really playing under Frank for whatever reason, but the intensity with which he's playing at right now is what you need to be a top player," Ferdinand told Vibe with FIVE.
"Whether he's going to sustain that or what level you think he's at, to play at the level he's playing at the moment, he's been amazing the last few weeks.
"And you can see there's a desire in him, almost like he's using the fuel of Frank's regime not playing him and not trusting him as a method now to show people.
"You can see it, he's screaming at players, he makes a block and he stands up and gets in the face of the attacker.
"I witnessed it and and I was like, 'Whoa he's on it'.
"He isn't getting beaten by no one at the moment the way that he's on and it and he's concentrating."