Odegaard feels at home at Arsenal, says Chambers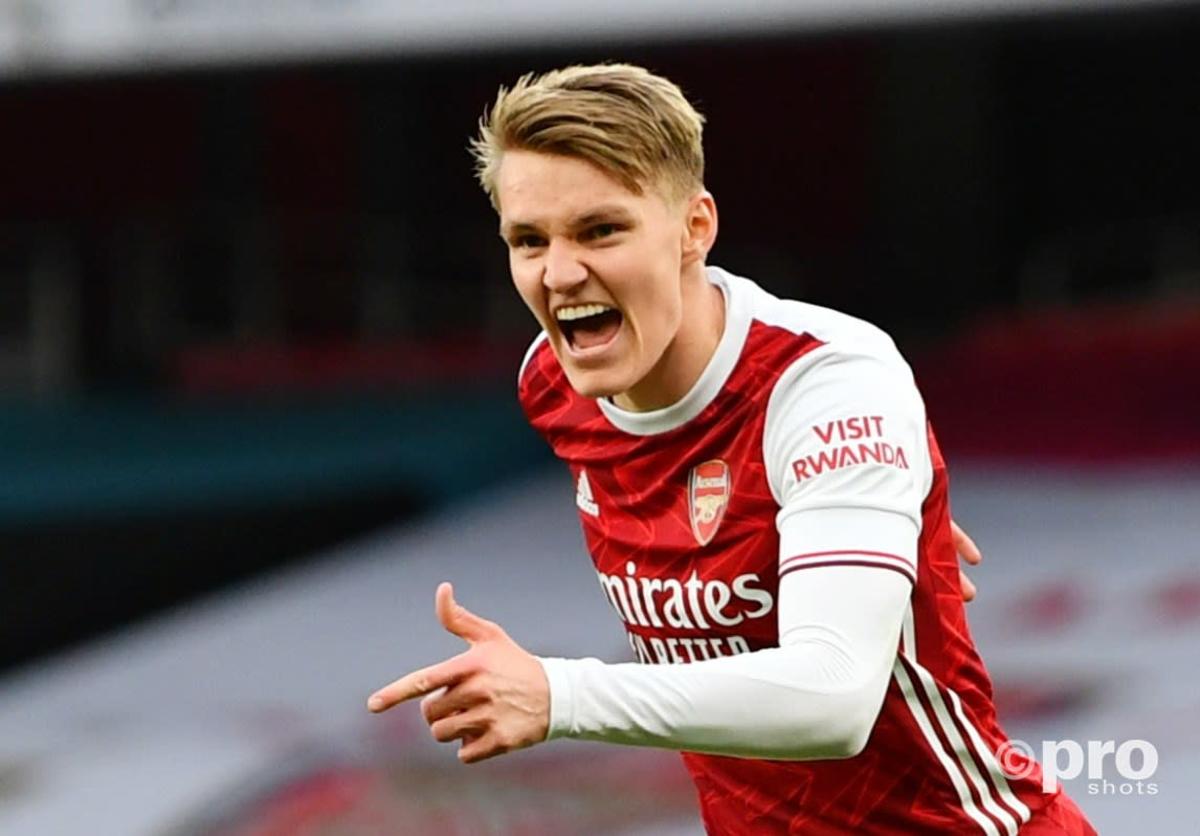 Martin Odegaard feels at home at Arsenal, according to team-mate Calum Chambers.
Having signed on loan from Real Madrid in January, Odegaard has quickly established himself as a key player at the Emirates Stadium. Indeed, he was to the fore as Arsenal recovered from 3-0 down against West Ham on Sunday to secure a 3-3 draw.
READ MORE: How much would Arsenal need to pay to sign Martin Odegaard permanently?
His future, though, is very much in the air. At Real Madrid, he has struggled for game time under Zinedine Zidane, while his loan deal at Arsenal does not include a purchase option and will expire at the end of the season.
Chambers, though, believes that the 22-yeaar-old Odegaard is feeling good in north London.
"He has done brilliant," Chambers said.
"He is a great lad if you speak to him. I get on well with him. He feels at home here. He feels good.
"He's doing well in training. He works incredibly hard – in training and games. I think everyone is really pleased and I hope he continues the form he's on."
Will Odegaard stay at Arsenal?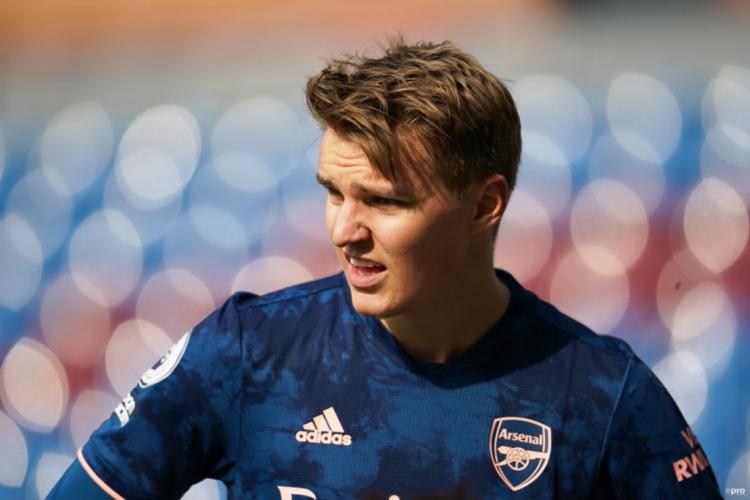 Odegaard, meanwhile, has previously stated that he is quiet happy at Arsenal.
"I have felt at home since the first day, I am happy to be here and feel great,' he said.
"You never know what is going to happen. For now, I am just focusing on doing my best this season and helping the team as much as possible."
Meanwhile, Real Madrid may look to sign a marquee forward this summer, with Kylian Mbappe of Paris Saint-Germain and Erling Haaland of Borussia Dortmund two of the names linked with them.
If Madrid were to sell Odegaard to Arsenal they could raise a handsome fee that could potentially be re-invested into other areas of their side.