Milan legend Baresi would like to see Rashford sign for the Rossoneri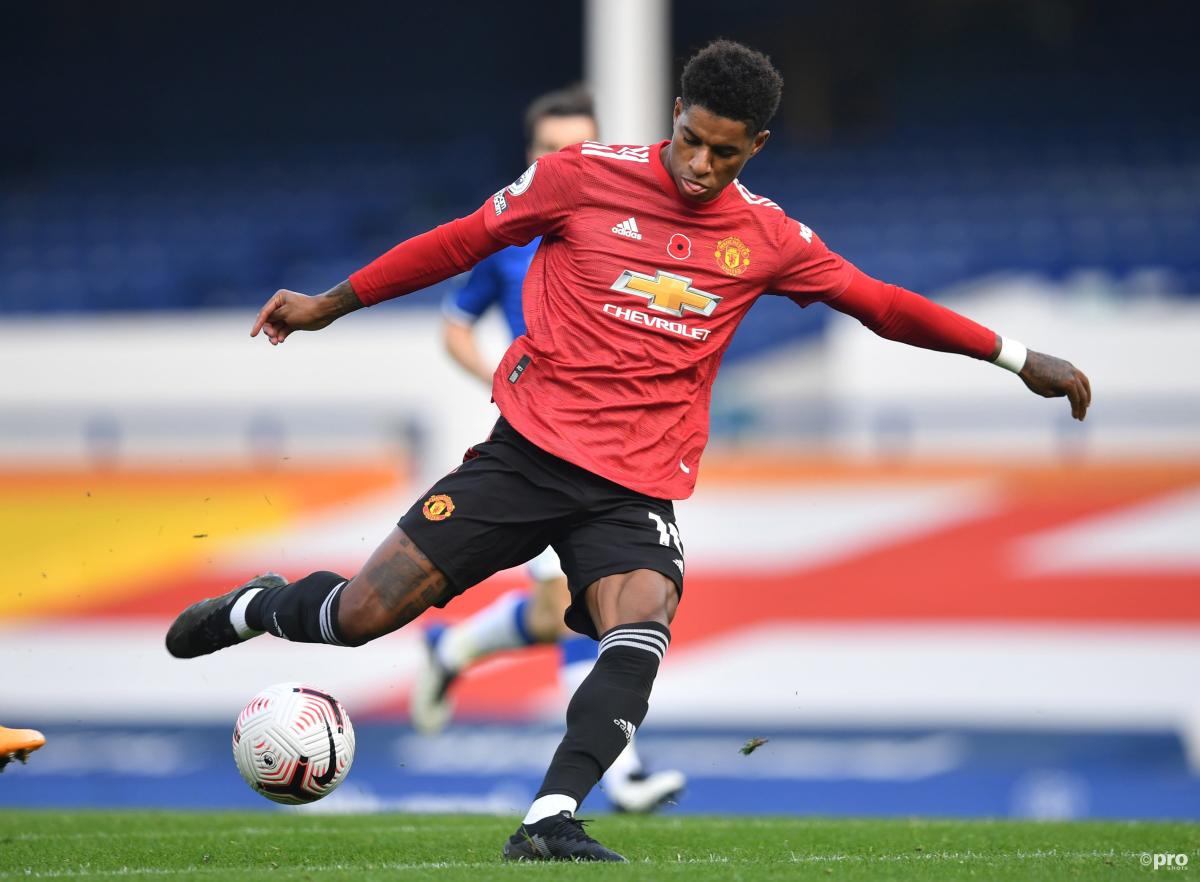 Legendary Milan defender Franco Baresi has praised the talents of Marcus Rashford, and thinks the England international would be a success if he were to play for the Italian side.
Since debuting under Louis van Gaal, Rashford has developed into one of Manchester United's key men, and has made a name for himself away from football too due to his remarkable charity work.
Milan take on Man Utd in the Europa League on Thursday when Rashford will, unfortunately, be absent due to an ankle injury, but Baresi has named him as the player who he would take at Milan from United.
"I like Marcus Rashford a lot, he's an extraordinary player," he told the Times.
"He wouldn't be bad for Milan. He can play in any position up front; it would be a nice advantage.
"Rashford is a modern forward who has everything required to do well. He has already shown and done great things and he has a lot of quality."
Rashford has, however, previously indicated a desire to remain at Old Trafford for the rest of his career.
The 23-year-old has started 38 games in all competitions for the Red Devils this season, scoring 18 goals and assisting 11 others.
He will miss the Milan game after limping out of the Manchester derby against Man City at the weekend.
No new Baresi
When asked if there was any player at Milan or Man Utd who reminded him of himself, the defender said they don't make them like him anymore!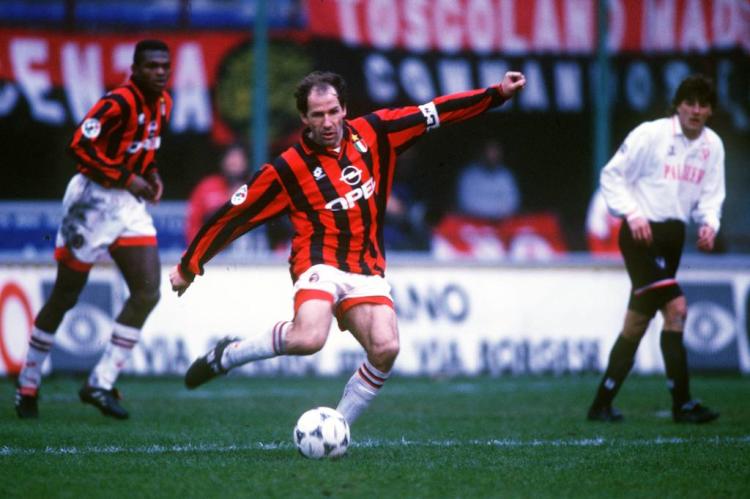 "Come on, they don't make them like Baresi anymore!" he laughed.
"The role of the centre back hasn't really changed that much. They spend more time on the ball now and have more physicality, perhaps. I wasn't very tall, but it's important also to have the right determination and focus. All these things must be put out on the pitch.
"I have a lot of respect for United's centre backs. They are physically strong and have character. Milan are improving after a few problems, but we need to play as a team."