Could Zidane leave Real Madrid next season to become France manager?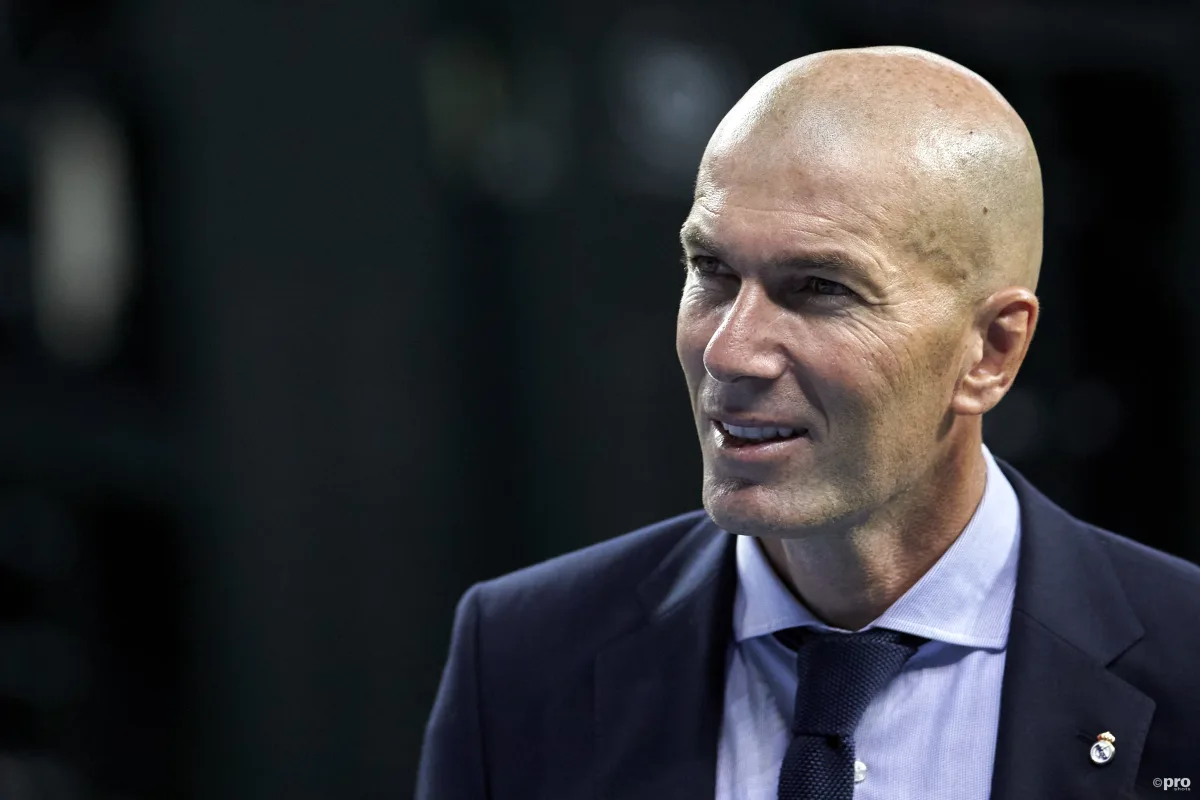 Real Madrid head coach Zinedine Zidane could be in line to become the new manager of France if Didier Deschamps steps down in 2022.
The French legend is currently in charge of Real Madrid, but his second stint at the club isn't proving as successful as his first.
Zidane resigned from Los Blancos in 2018 following three successive Champions League titles, but returned less than a year later, with the club in difficulty.
He helped the team to win La Liga last season, but is struggling in the current campaign, and his side are currently six points behind city neighbours Atletico Madrid in the title race.
There has been speculation that Zidane could leave the club once again at the end of the season
Reports from France now state that Zidane could be the man to take over from Deschamps after the 2022 World Cup in Qatar.
FFF chief Noel Le Graet has told RTL that Zidane is amongst the top candidate to succeed Deschamps.
"We have a very good relationship with Zidane, personally, at least," he said in an interview with RTL.
"If Didier stopped, if I was still there, the first person I would see would be Zidane."
Deschamps has been in charge of Les Bleus since 2012, when he took over from Laurent Blanc after that year's European Championship finals.
Deschamps, a World Cup and European Championship winner as a player for France, guided his country to the 2018 World Cup, and also to the final of Euro 2016, where they narrowly lost to Portugal.
His contract with the national team was renewed in late 2019, to see the side through to the 2022 World Cup. The extension means the 52-year-old will become France's longest-serving coach, surpassing Michel Hidalgo's eight years and six months in charge.
Deschamps record for France as coach is impressive: 65 victories in 100 games, with 18 draws and 17 defeats.