Tomori hits out at racists as he discusses permanent Milan move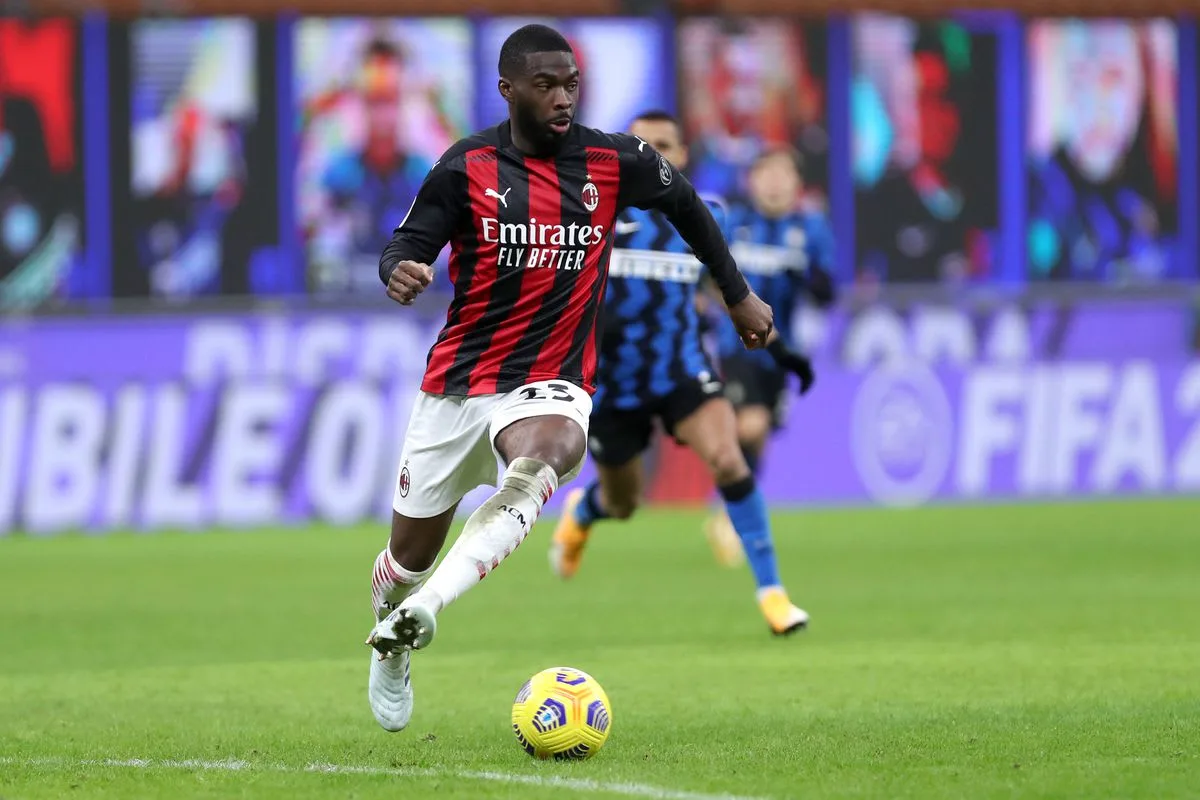 Chelsea-owned defender Fikayo Tomori says he is only focused on playing for AC Milan when asked where his future lies.
Tomori last month joined the Rossoneri on loan from Chelsea, with an option to make the deal permanent at the end of the campaign.
The defender has made an impressive start to life at San Siro, and he says he is fully concentrated on playing for Milan when pressed if the deal will be made permanent at the end of the season.
"There was nothing much to think really. Once I switched to Milan it was all about Milan. Whatever happens at Chelsea, happens at Chelsea," Tomori told the BBC.
"Now it's up to the clubs to decide.
"But at the moment I'm taking it game by game, week by week and hopefully at the end of the season I have a Scudetto and I'm in the England squad."
Tomori also spoke out about the growing problem of racism in the game.
A number of high-profile footballers, particularly in England, have suffered racist abuse on social media from fans in recent weeks.
"With social media being so accessible to everyone, someone can make a fake account within five minutes and go there to spout racist abuse because someone made a mistake in the game," Tomori said.
"It is too easy for people to do that. Being able to identify someone who is doing these wrong things and punish them, make an example of them, is only going to help.
"If someone robs a bank you know they're punished. If someone is racist, they should be punished so those kinds of steps need to be made.
"It's disgusting when you see these kinds of things. You know it's 2021 now and things like this are still going on in football.
"For it to happen it's kind of confusing and I think that there needs to be more to really stamp it out."
Tomori's former Chelsea teammate Reece James was recently targeted by racists, as was Manchester United winger Anthony Martial.