What to expect from Juventus in the January transfer window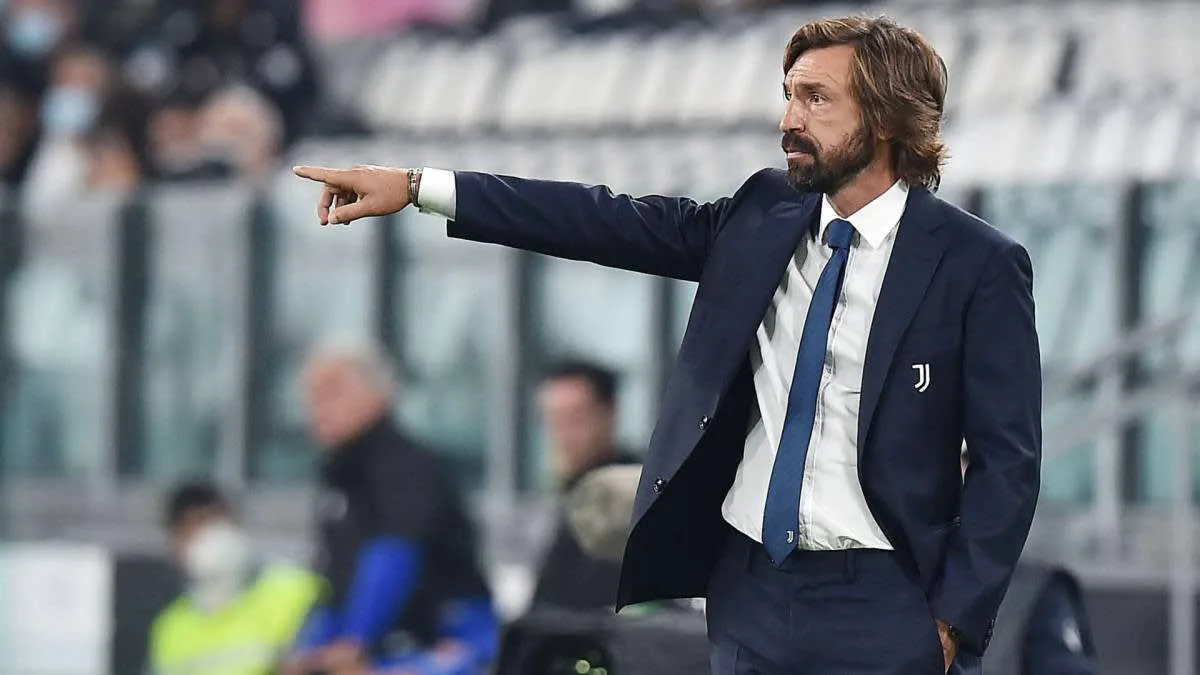 You might look through the Juventus squad and think it's quite complete. No squad in the Italian game is as bountiful as The Old Lady.
But if you scratch beneath the surface, and you'll see that whilst some areas are very strong – almost ludicrously so – other areas need strengthened.
Will the club make additions this month in order to overturn the seven point deficit at the top of the table, or will Andrea Pirlo make do with the tools at his disposal?
Juventus' January priorities
The Bianconeri are in need of a midfielder with the characteristics of Paul Pogba. In fact, Juve have missed Pogba so much since his departure in 2016 that they've been linked with taking him back to Turin ever since.
Pirlo has a lot of midfielders that one could describe as 'samey'. Adrien Rabiot, Aaron Ramsey, Arthur and Rodrigo Bentancur all offer the same things throughout the course of a match: technically capable, a decent shot, tactically intelligent and good passers of the ball. Yet none of them offer the dynamism the midfielder badly needs.
Only Weston McKennie offers some of the pace that Juve once had in abundance half a decade ago, when both Pogba and Arturo Vidal were still at the club. Neither have been replaced since they left for greener pastures.
Can a deal for Pogba be done in January? It's highly unlikely. Any potential deal for the Frenchman will only be struck in the summer, but even then, it may not happen due to the effects of Covid-19.
Juventus has reportedly offered players in exchange for Pogba, but Manchester United want cash for the 27-year-old.
More news:
Any other areas in need of recruitment?
Pirlo has commented publicly that he would like an extra striker in the squad.
Now that the inexperienced coach has seemingly settled on 4-4-2 as his preferred system, Alvaro Morata, Cristiano Ronaldo and Paulo Dybala will all see more playing time.
However this puts extra pressure on all three players, and therefore Pirlo would like a fourth forward in the squad to alleviate some of the pressure on that trio.
They've been linked to a host of strikers: Olivier Giroud, Arkadiusz Milik, Fabio Quagliarella, Graziano Pelle and Genoa's Gianluca Scamacca being the latest option.
Yet with the club strapped for cash, Juve would likely want a low-cost option, which could see the club opt for Pelle, who is a free agent after leaving Chinese side Shandong Lueng.
The club are also looking for a new right-back and are, according to reports, closing in on the purchase of Bryan Reynolds from MLS side Dallas FC.
However, the American would spend the rest of the season on loan at Benevento, as Juve have filled their quota of non-EU players for this season.
Juve's only recognised right-back is Danilo. Juan Cuadrado has been converted into the position due to necessity over the last two seasons.