Beckham's Inter Miami confirm Man Utd legend as head coach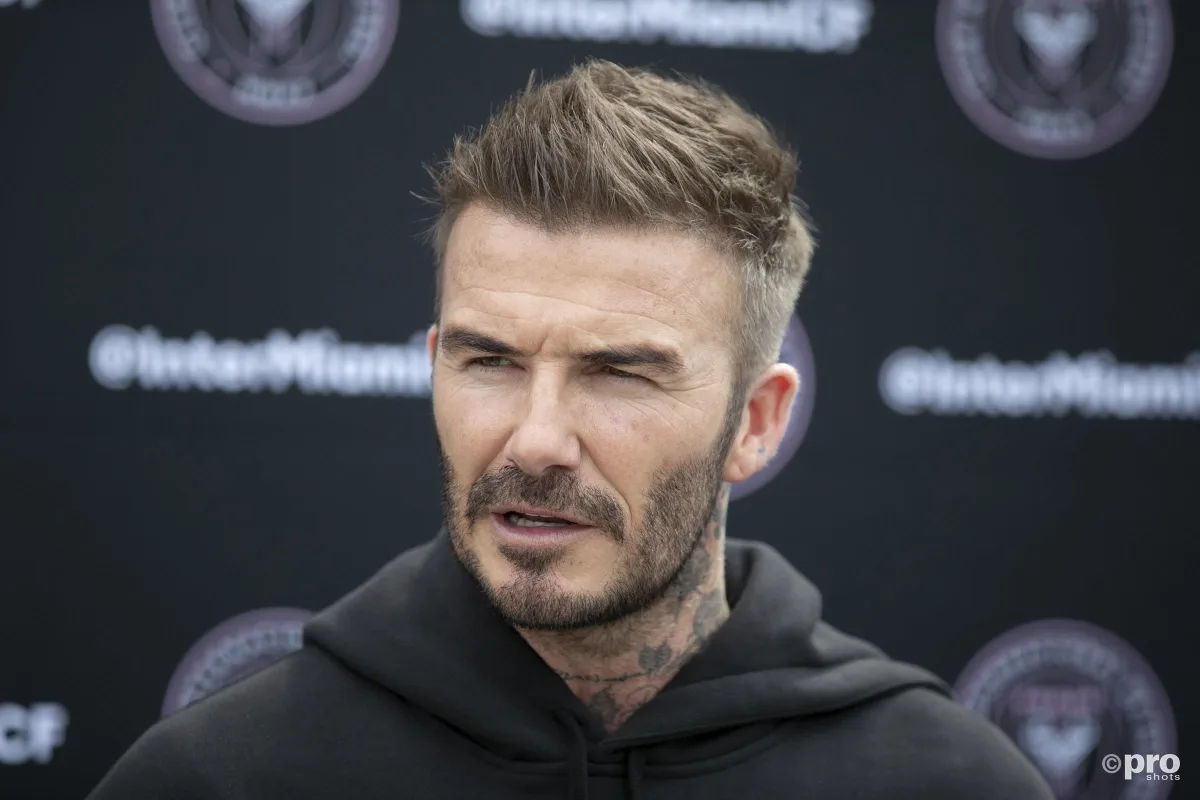 Inter Miami have confirmed that former Manchester United and England defender Phil Neville is to be their new head coach.
The Florida side are David Beckham's MLS franchise and finished 10th in the Eastern Conference in their debut 2019 season. That performance saw Diego Alonso leave the club by mutual consent early in January.
Neville, whose brother Gary had been linked with the post, had previously been in charge of England Ladies but stepped down will immediate effect earlier in the week, clearing the way to this deal, the length of which has not been specified.
"I am incredibly delighted for this opportunity to coach Inter Miami and to work with Chris Henderson and the entire ownership group," Neville said. "This is a very young club with a lot of promise and upside, and I am committed to challenging myself, my players and everyone around me to grow and build a competitive soccer culture we can all be proud of.
"This fantastic soccer-loving market deserves consistent performances and a winning mentality, and I look forward to getting to work."
Beckham hails new Inter Miami boss
Beckham, a co-owner of the club, said of his former team-mate: "I have known Phil since we were both teenagers at the Manchester United Academy. We share a footballing DNA having been trained by some of the best leaders in the game, and it's those values that I have always wanted running through our Club.
"Phil has deep experience in football, as a player and as a coach at both club and international level, and over his career he has worked with many of the finest managers and players in the game. I know his qualities as a person, his decency, loyalty and honesty – and his incredible energy and work ethic. Anyone who has played or worked with Phil knows he is a natural leader, and I believe now is the right time for him to join."
Gonzalo Higuain is the most notable player signed up to the Inter Miami roster for the coming campaign.
England announce Neville departure
Earlier in the day, in a statement on the English FA website, Neville said: "It has been an honour to manage England and I have enjoyed three of the best years of my career with the FA and the Lionesses.
"The players who wear the England shirt are some of the most talented and dedicated athletes I have ever had the privilege to work with. They have challenged me and improved me as a coach and I am very grateful to them for the fantastic memories we have shared.
"I'd like to thank the FA for the tremendous backing they have given me, in particular Sue Campbell and my talented support staff whose energy, commitment and enthusiasm has been crucial to helping us make the progress we have. I wish England Women every success in the future and look forward to following their journey in the years to come."