Bayern Munich's 10 best transfers of all time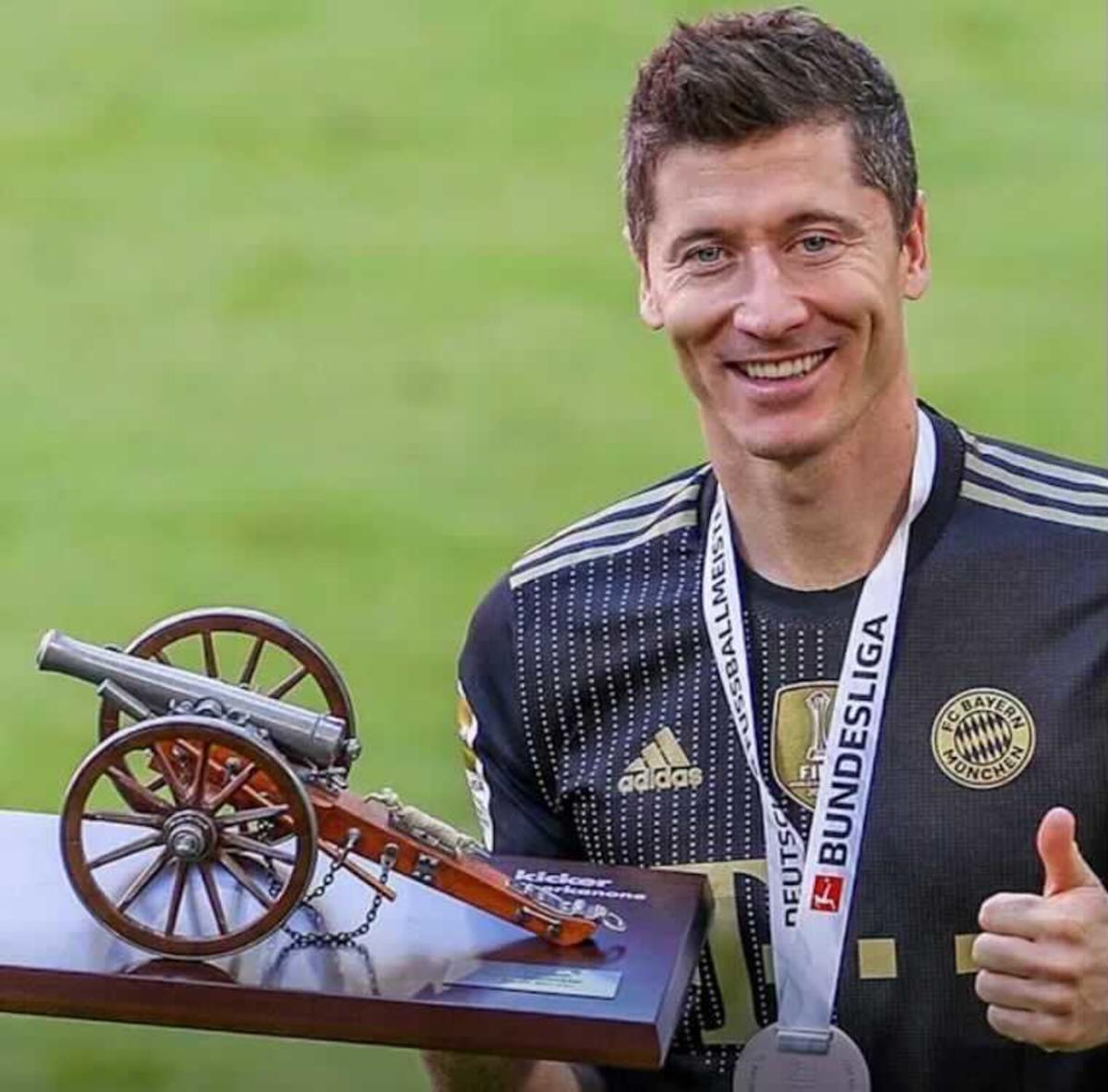 Bayern Munich are not only one of the most successful clubs in Europe, but they're also one of the most well-run.
They are known for shrewd acquisitions, often from within the Bundesliga, and it's this approach that has seen them gain so much silverware, particularly in recent years.
They secured their 2020 Champions League triumph via this method, and it's seen them attract some of the very top talent on the planet.
Bayern are the dominant force in Germany, but who are their 10 best transfers of all time?
Willy Sagnol - €8m (from Monaco, 2000)
Willy Sagnol was part of an entertaining Monaco side that most famously knocked Manchester United out of the Champions League in 1998.
His performances eventually resulted in a move to Bayern, and it wasn't long before he established himself as the club's number one right-back.
Sagnol proved to be a terrific servant to the club as he was there for nine years and won 11 trophies in total.
He would subsequently return after his retirement, working as an assistant to Carlo Ancelotti.
Michael Ballack - €13m (from Leverkusen, 2002)
Michael Ballack was one of the best midfielders in the world when he jumped ship from Bayer Leverkusen to Bayern in the summer of 2002.
He was coming off not only a starring season for Leverkusen which saw them reach the Champions League final, but also a summer in which he helped inspire Germany to the 2002 World Cup final.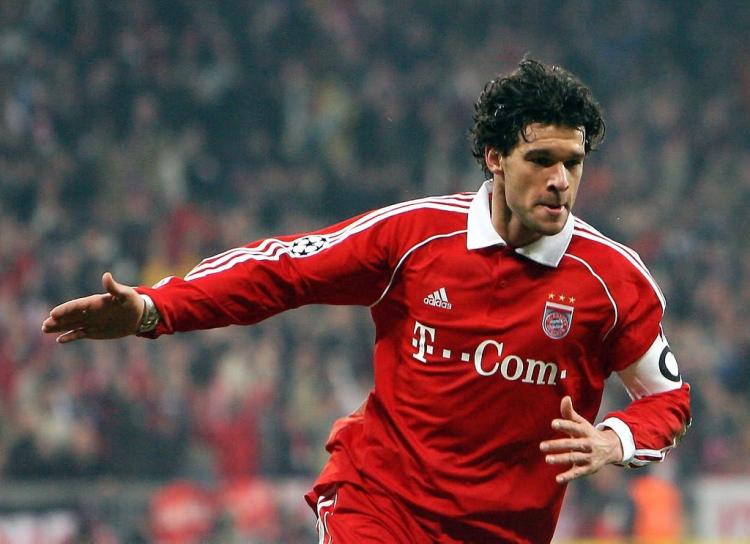 Ballack spent four seasons in Bavaria and impressively won three Bundesliga titles in that time before eventually transferring to Chelsea on a free transfer.
Though not totally beloved by all Bayern fans, he was undeniably one of the best around at the turn of the millennium.
Franck Ribery - €30m (from Marseille, 2007)
After impressing for Marseille in Ligue 1 and also at the 2006 World Cup for France, Franck Ribery eventually earned the biggest move of his career in 2007 as Bayern Munich beat a number of other suitors to bring him to Germany.
The Frenchman would go on to become one of the greatest players in the illustrious history of the club, winning no less than nine Bundesliga titles, five DFB-Pokal titles and one Champions League title.
Ribery would form one of the greatest wing pairings in Europe with Arjen Robben down the left-hand side, and it isn't an exaggeration to say that Bayern are yet to fully replace the quality these two produced.
His dribbling became a joy to behold as was his dazzling ability to beat a man.
Arjen Robben - €25m (from Real Madrid, 2009)
One of the most recognisable players in world football on his day, defenders knew exactly what Arjen Robben would try and do, cut inside onto his left foot, but there was no stopping it.
After spells at Chelsea and Real Madrid, he joined Bayern in 2009, and settled in immediately, with his relationship with the aforementioned Ribery particularly noteworthy.
The pair were known as 'Robbery', and the Dutch side of the partnership scored or and assisted over 200 goals for the Bavarian outfit. He won 20 trophies at Bayern, including the 2013 Champions League, in which he scored the winning goal in the final, and was a favourite of the fans.
David Alaba - FREE (from Austria Wien, 2009)
Technically David Alaba was signed to the youth team at Bayern, but because of his impact, we've decided to include him.
Joining up with Bayern's U19 side after moving from Austria, Alaba went on loan to Hoffenheim for six months in 2011, and once he returned, he was introduced into the first-team.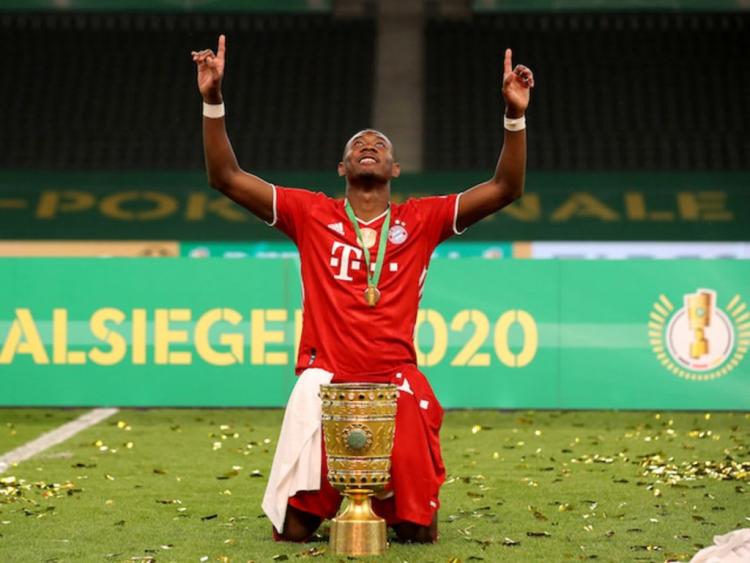 Twenty-seven trophies and over 400 appearances later, it's fair to say the move was a success. Playing as either a left-back or a centre-back, and occasionally in central midfield, Alaba has been widely seen as the world's best defenders for nearly a decade.
He departed the club for Real Madrid for free in the summer of 2021.
Manuel Neuer - €30m (from Schalke, 2011)
Manuel Neuer has reinvented the role of a goalkeeper since his move to Bayern, with the 'sweeper-keeper' now known as his speciality.
Mix that ball-playing ability with his incredible reactions, and it's clear to see why he has been known as the world's best 'keeper for large parts of the 2010s.
Immediately first-choice at Bayern, Neuer provided a calmness at the back, and subsequently helped them overthrow Borussia Dortmund and reassert their hold on German football.
He also helped Germany win the 2014 World Cup, and his cabinet is filled to the brim with trophies; there isn't anything yet for him to win.
Jerome Boateng - €13.5m (from Man City, 2011)
After failing to impress in Manchester, Jerome Boateng returned to Germany and found a home in Munich.
With more than a few partners at the back over the years, he's adapted to changing circumstances, and although he's not the player he once was, back in his prime he was a stalwart.
His excellent recovery pace helped when paired with Mats Hummels, and while the Lionel Messi incident will haunt him forever, it can't be argued how pivotal his rock solid impact has been on Bayern's team.
After 25 trophies at the club, his contract expired in 2021, and he left as a free agent.
Thiago - €25m (from Barcelona, 2013)
It was seen as a coup when Bayern purchased Barcelona's Thiago for a fairly nominal fee back in 2013.
For some reason, the Spain international was deemed surplus to requirements at Camp Nou which led to Bayern taking advantage to sign him.
The rumours go that Pep Guardiola, in his negotiations to become head coach of Bayern, politely requested, or demanded, that Thiago was one of the first signings under his tenure.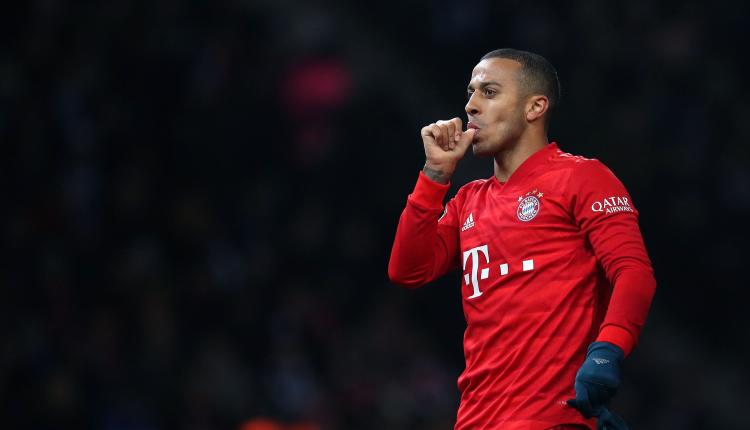 Thiago would add a creative dimension to the midfield that Bayern never had before, and he would go on to win a cabinet full of trophies.
Robert Lewandowski - FREE (from Dortmund, 2014)
Behind only Gerd Muller in Bayern's all-time top scorer list, Robert Lewandowski has been a sensation since joining the club. Pinched off rivals Dortmund for nothing, Lewandowski has only failed to score 40 or more goals in a season on one occasion for the club, his very first year.
With 294 goals and counting to his name, Lewandowski has won the Bundesliga trophy every year at Bayern, and fired them to the 2020 Champions League win, with 15 goals in just 10 games in the competition.
A talisman in every sense of the word, the Polish striker is arguably both the best free transfer of all time, and Bayern's best ever signing all rolled into one, and he's not done yet.
Capable of all kinds of goals, Lewandowski has thrived under every Bayern manager, and his relationship with fellow attackers has been superb every time.
Joshua Kimmich - €7m (from RB Leipzig, 2015)
Arguably the most versatile player in the world, Joshua Kimmich started his career at Bayern as a right-back, played several times at centre-back, and has now moved into central midfield.
Viewed by many as the best right-back, and the best defensive midfielder in the world, Kimmich's attitude was loved by Pep Guardiola, and his technical prowess has seen him progress immensely at the club.
In the past four seasons, he's made 14 or more assists every time, despite his deep role, which highlights his talent.
He's already made over 250 appearances for the club, and has won 16 trophies in just five years at the club.