Ozil treatment at Arsenal 'a real shame' – Podolski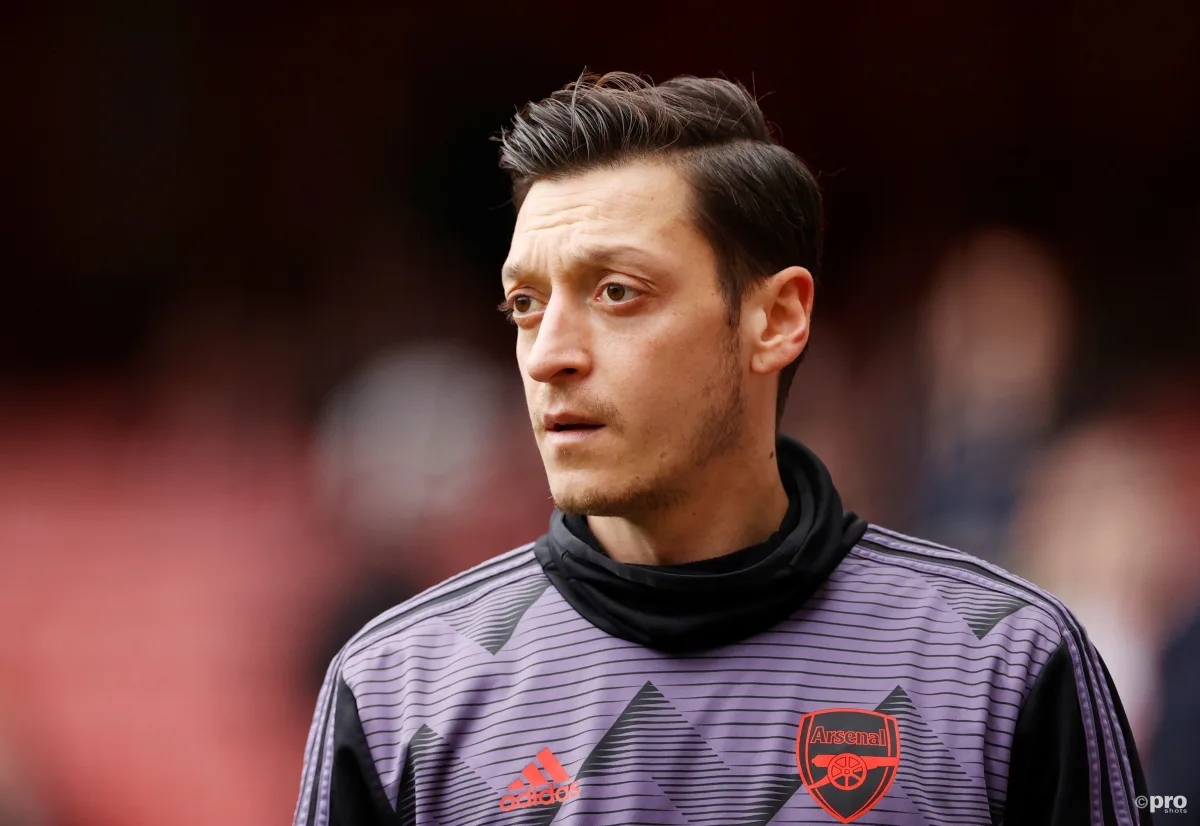 Former Arsenal attacker Lukas Podolski has slammed the club for how they treated Mesut Ozil in his final months at the Emirates.
Despite being handed a mega new contract in January of 2018, Ozil was steadily ostracised from the Arsenal squad in his last year at the club, initially by Unai Emery and then more severely by Mikel Arteta.
In the 2020/21 campaign, the German has not played a single minute of football for Arsenal, and recently finally secured a move away with a transfer to Fenerbahce, a club he has supported since his youth.
Podolski, who played with Ozil both with Arsenal and Germany, previously said Arsenal were totally wrong in how they handled Ozil.
"I generally think with a player who is now in his sixth or seventh year with the club, to kick him completely out of the squad, that's absolutely not okay," he told Bild in November.
Touchdown in Istanbul… #tb pic.twitter.com/GrWffDta27

— Mesut Özil (@MesutOzil1088) January 19, 2021
"He's shown his class on the pitch, he's never been negative towards his colleagues or the club. Arsenal as a club have not looked positive in this situation over the last months."
Now that Ozil has finally been released from his Arsenal contract, Podolski his happy his compatriot can get back to doing what he does best – playing football.
"I am delighted that Mesut will play for us in Turkey in the future. He is an asset to the league and at 32 years of age is still in his prime footballing age," the former Arsenal forward told Bild again.
"It happens again and again in the Süper Lig that great player names are presented by the club bosses in order to satisfy the fans."
"It was really a shame that it ended like this. No professional is satisfied if he is not allowed to pla.
"Now Mesut can finally do what we all love again: play football."
Ozil won three FA Cups during his spell at the Emirates.