'Genius' Ozil will thrive with Fenerbahce, says Arsenal legend Wenger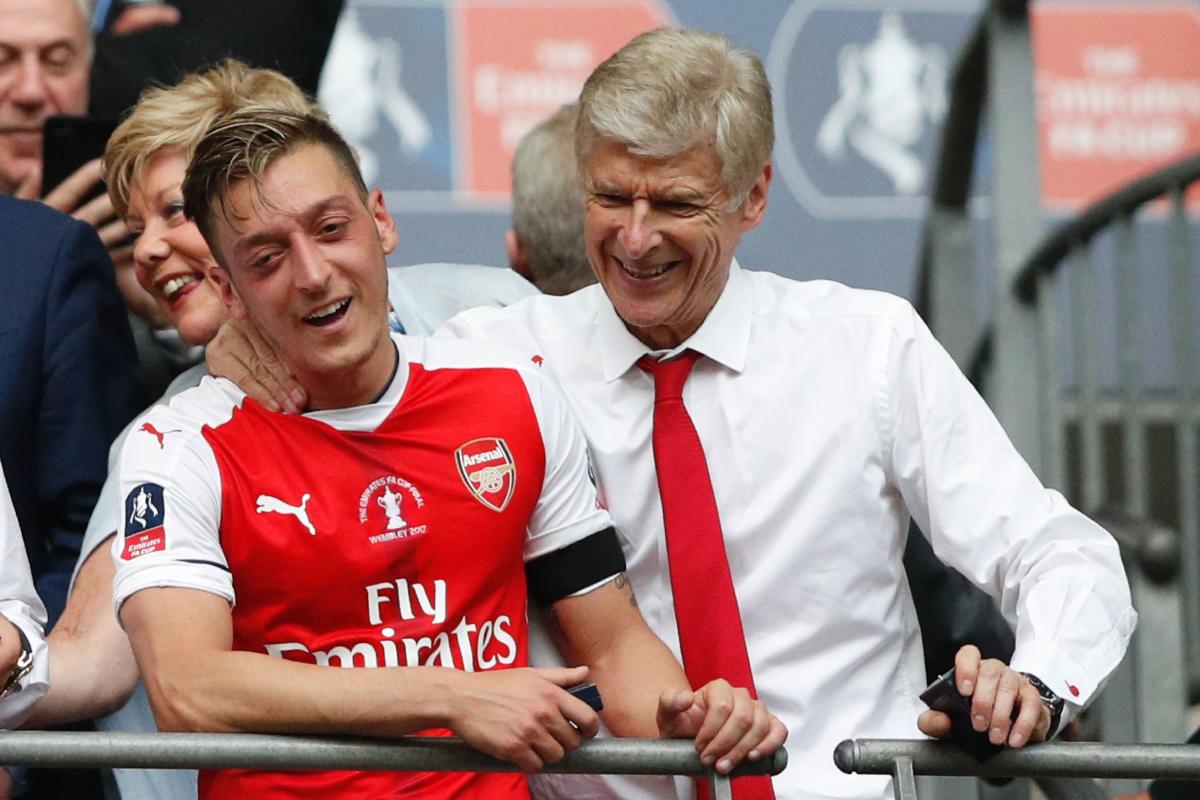 Arsene Wenger, the man who signed Mesut Ozil for Arsenal, believes the playmaker will thrive at Fenerbahce.
Ozil is set to sign for the Turkish giants imminently, having been frozen out of action at Arsenal since March.
Following Wenger's departure, the former Germany international has seen his stock slide first under Unai Emery and then subsequently Mikel Arteta.
Wenger, though, is confident that success is just around the corner.
"Mesut is a guy who needs a warm environment and I believe he will find that more than anywhere else in Turkey," Wenger told BeINSports. "Overall, he can provide the balls that the strikers need to win football games. If they do that well, they have a good chance of winning the league.
"Mesut is like if you imagine an orchestra in music. He's a guy who plays the ball at the right time. The timing of his pass is exceptional, but the creativity of his pass is as well. In every situation he confronts, he gives the right answer and that is genius."
Wenger, who picked Ozil up in 2013 from Real Madrid for £46 million, says that the player's recent frustration could be channel positively by Fenerbahce.
"I'm sure that he's frustrated at not having played," he said. "His hunger must be absolutely enormous to play football again.
"There are two things that are very important in the quality of your performance. First of all your basic fitness, you can get your basic fitness if you work well in training and if you practice well. Personally, at the moment I don't know what kind of shape he's in. The second part is competitive fitness and that is linked with the number of games you play. On that front, he has a handicap.
"If his basic fitness in training is good, it will only take him three or four games to be at his best."