'Barcelona deal for Eric Garcia has been made possible in January'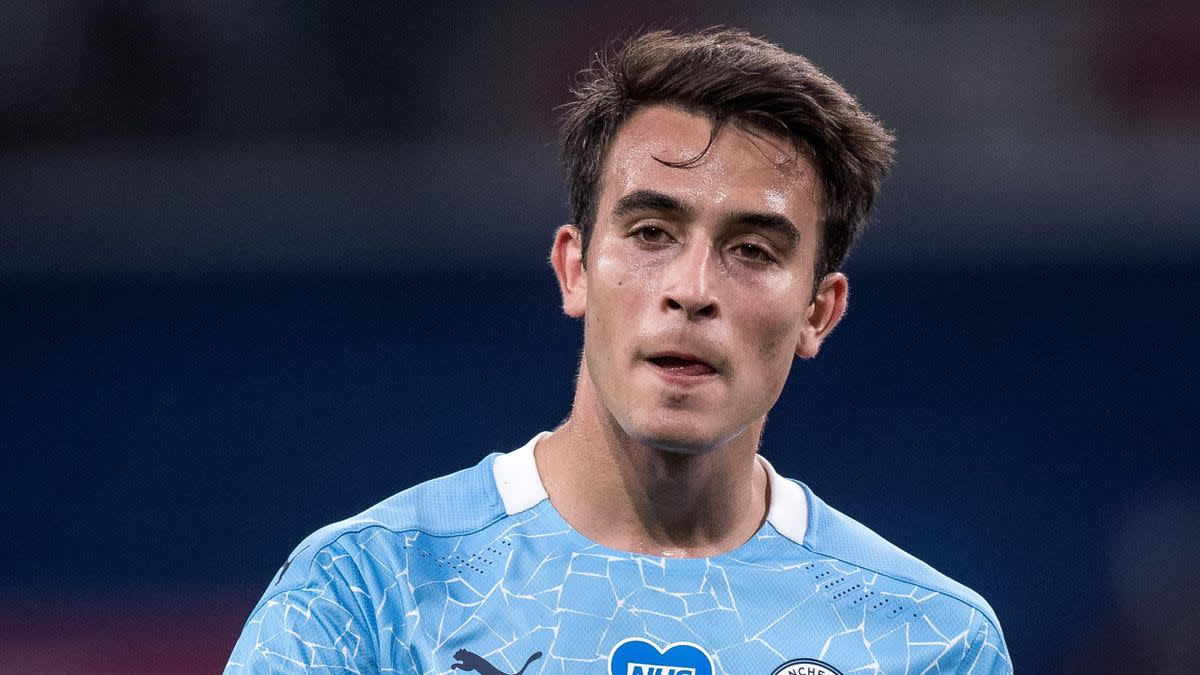 Barcelona can sign Eric Garcia from Manchester City in January, presidential candidate Victor Font has said.
Although the Catalan side are in the midst of a financial crisis, the goalposts of the deal have been moved. This will allow Barca to compete a move for Garcia before the end of the January transfer window.
Font has said that there was a breakthrough in negotiations last Sunday.
"Manchester City would let him go for €3 million, when Barcelona's offer four months ago was €10m," he said. "City have also agreed not to charge anything until next season and the player would also waive his salary until next season, so the impact on the club's economic situation would be minimal – only €230,000 to amortise the deal.
"These steps have allowed us to demonstrate that signing Eric Garcia is now possible."
Font, however, stressed that there is no agreement in place because he does not have the authority to grant that.
"There is no formal deal with Manchester City because I am only a presidential candidate. But we have made the necessary arrangements so that if Oscar Grauy calls them, he will see that a deal to sign Eric Garcia is now possible," he said.
'Sign Eric Garcia for the good of Barcelona'
And he is calling upon Barcelona and Ronald Koeman to take advantage of the groundwork he has done.
"If Koeman considers his arrival as something important and his signing is feasible economically, why would he not be signed?" Font said. "I ask, almost demand, from the manager, for the good of Barca and in response to the requests from the sporting side of the club, to now sign Eric Garcia.
"Put the interests of the club before personal or electoral ones."
Despite Font's work in the Garcia deal, Joan Laporta remains favourite to win the presidential election, which is now scheduled for 7th March.