Zidane: I'll never be Real Madrid's Sir Alex Ferguson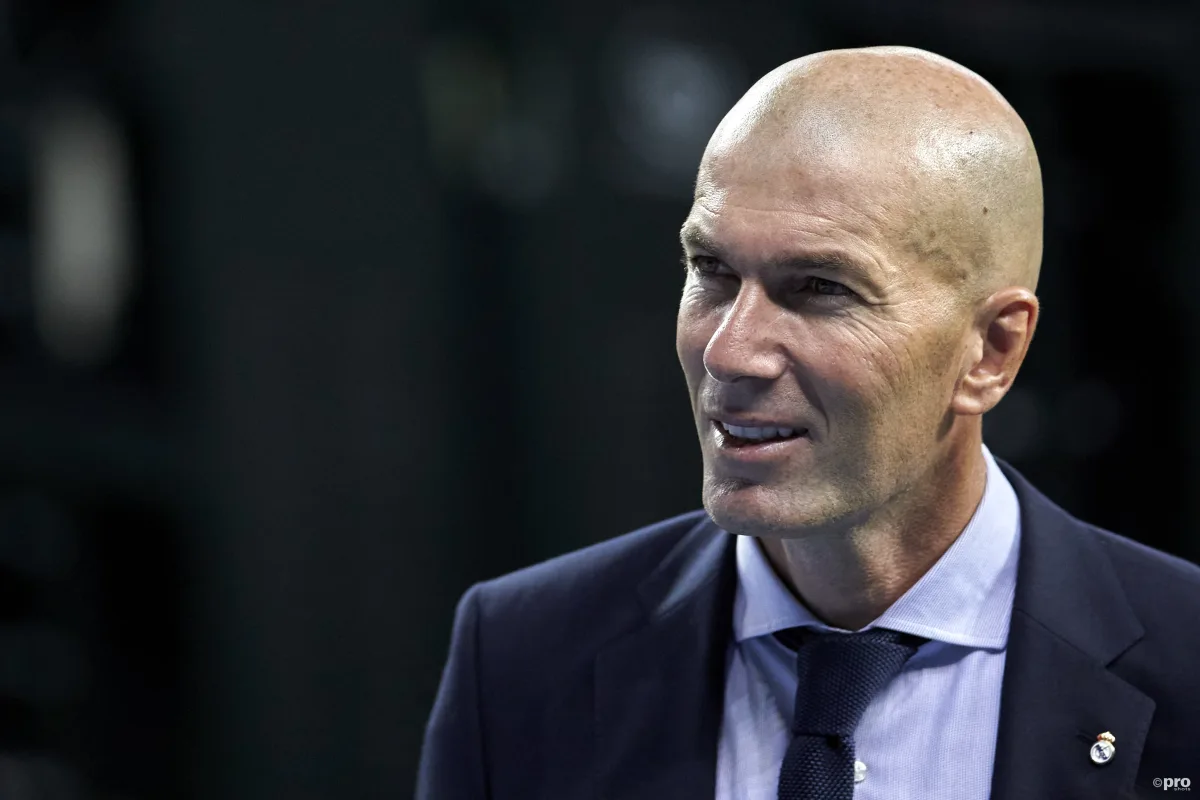 Zinedine Zidane has hinted that he is not in it for the long haul as head coach of Real Madrid by saying he will never be the club's Sir Alex Ferguson, in reference to the legendary Scot who spent a quarter-of-a-century at the helm of Manchester United.
The 2020/21 campaign has been one of Zidane's toughest in charge of Los Blancos, as while they trail in the league, they also faced the possibility of not qualifying for the last-16 of the Champions League.
They did, however, finish the Group Stage as group winners alongside Gladbach, Shakhtar, and Inter after comfortably defeating the German side 2-0 thanks to a double from Karim Benzema.
There were even questions over the future of Zidane if he hadn't managed to guide them through, with him admitting the club would "do what they have to" if Madrid lost versus Gladbach.
Now that he has kept their European glory hopes alive for a few months at least, the criticism may subside, but that doesn't mean he has plans to stay at Madrid for long.
"I am never going to be Madrid's [Sir Alex] Ferguson, that's for sure," he said after the Gladbach win.
"I don't know how long I am going to stay here, I don't think about it.
"I am very lucky to be at this club and I like being happy even in the most difficult times … I have lived in Spain, in Madrid for a long time and I want to carry on a while longer.
"Madrid come through under pressure, without pressure…well, that doesn't exist here! We cannot play well all the time. "
Focusing on the game itself which secured qualification, Zidane praised his players for their concentration against a side who up until the final fixture had actually been leading Group B.
"We read the game very well, because [Gladbach] are an opponent who can make you pay in the transition and we played spectacularly well," the Madrid boss continued.
"I won't tell you what I said to the players, but all of Madrid can be proud of what they did today on the field."
The important games continue to come thick and fast for Zidane, as this weekend they take on Atletico in the Madrid derby.
Diego Simeone's outfit are currently top of La Liga, six points clear of their city rivals with a game in hand.
They, too, qualified for the Champions League knockout stage this week after defeating RB Salzburg.