'Leaving Barcelona a good decision' – Xavi affirms Qatar commitment amid Camp Nou chaos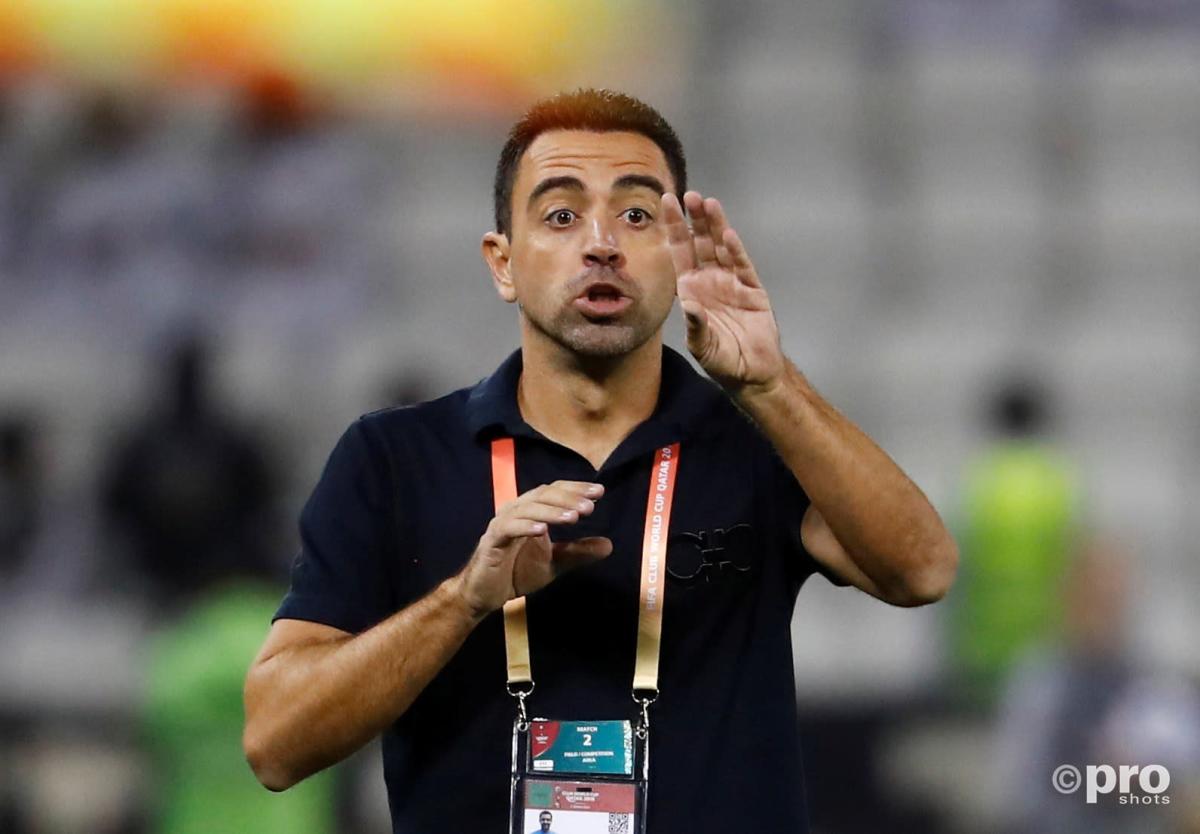 Barcelona legend Xavi has suggested that he will one day return to Camp Nou but for now is committed to his duties in Qatar.
The former Spain midfielder is one of those strongly linked with the head coach post at Barca, where Ronald Koeman is under pressure with the club fifth in the standings, having lost four matches already.
Change is not expected before the presidential election next month, and Xavi has indicated that he is not actively seeking a move away from his duties with Al Sadd.
"Later it will be time to take the next step in my career, but for now, I'm focused on enjoying my time here and making the most of the opportunity to play a small role in the exciting journey of Qatar by 2022," he wrote in an open letter published on Friday.
Xavi enjoyed a 17-year association with Barcelona's first team. He won armfuls of titles with the club and was part of Pep Guardiola's golden era with the Catalan side. However, his career concluded in Qatar, where he played four years for Al Sadd before retiring in 2019 to take up a coaching role.
'Moving from Barcelona a good decision' – Xavi
"Moving from Barcelona, ​​my hometown, and a club that I love so much, to start over in a whole new part of the world, was a good decision for both me and my family," Xavi added.
"At that time, my passion for playing was as strong as ever, but deep down I knew that I could no longer contribute as much as I would have liked on the field for a club like Barca, where you have to win every game.
READ MORE:
"When I discovered the World Cup project in Qatar by talking to friends like Raul, who had already played here, I was really impressed by what the country wanted to achieve on and off the field by hosting the World Cup.
"It was a great opportunity for me to continue playing football and, at the same time, participate in a bigger project, with the aim of achieving great things off the field through the programs implemented to achieve positive social change beyond 2022."