Klopp: I understand Salah's Barcelona & Madrid transfer remarks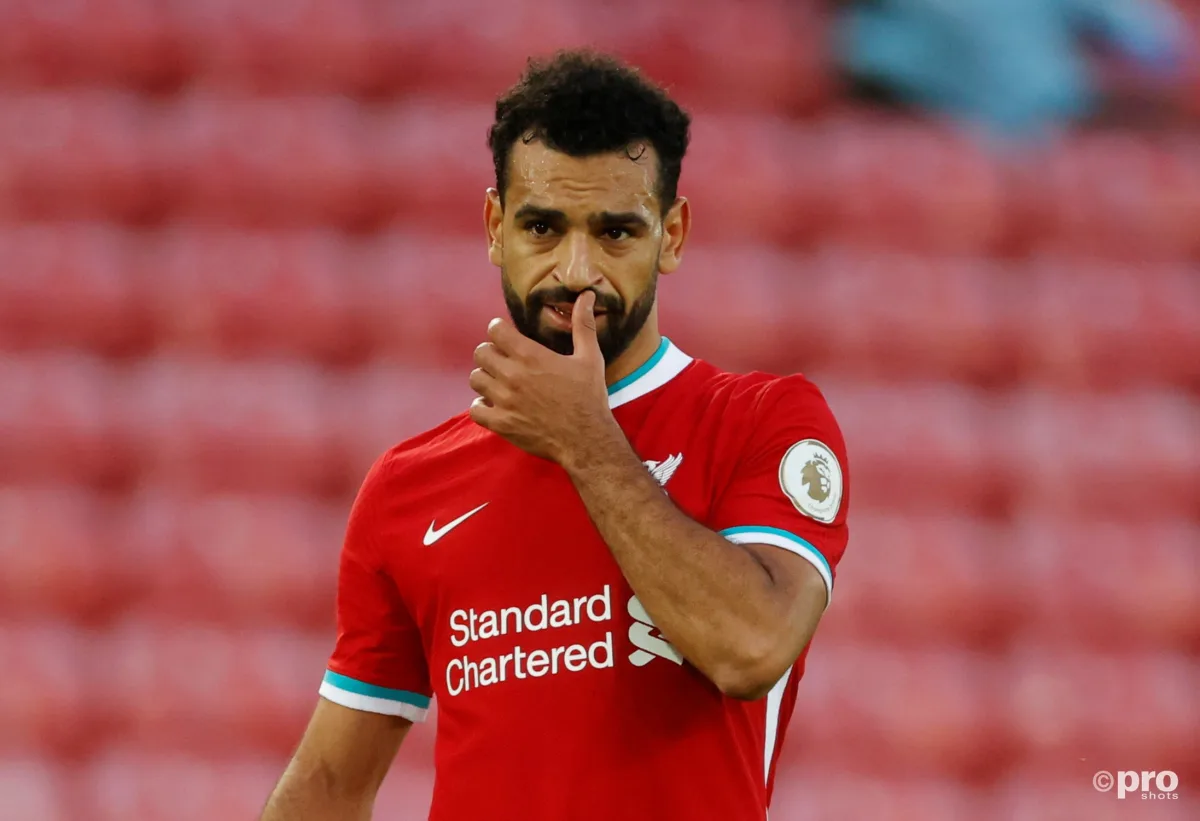 Liverpool manager Jurgen Klopp has again insisted that he has no problem with Mohamed Salah's recent interview in which he said that he could imagine himself playing for Barcelona or Real Madrid.
Last week, Salah gave an interview to Spanish publication AS in which he remarked that "Madrid and Barcelona are two top clubs, who knows what will happen in the future?"
Klopp insisted earlier this week that he wasn't concerned by Salah's revelation and he has once again stressed this in an interview with Sky Sports.
"Somebody asked [Salah] if he could imagine playing for Barcelona or Real Madrid, and if you ask all the players in the world I think most of them would say: 'Yeah, one day maybe' and stuff like this, it's completely normal.
READ MORE:
"If you ask players, meanwhile, thank God, 'can you imagine playing for Liverpool?' if they're not here, I think a lot of them would say 'yeah, it would be a big opportunity for me', stuff like this."
The German manager also stressed that it wasn't an issue that Salah had done the one-on-one interview, something which the Egyptian rarely does.
"I think I've never been asked before an interview if a player can do an interview or not," Klopp said.
"I saw the interview, I didn't see anything that was difficult for us to deal with.
"You ask a question, the player answers something and then after that we work it through for the next four weeks, depending on the interest, how interesting the player is, Mo Salah is obviously a high-profile player so it's normal.
"But that's really not an issue here at Kirkby."