Bayern may not be able to sign players due to Covid, says Rummenigge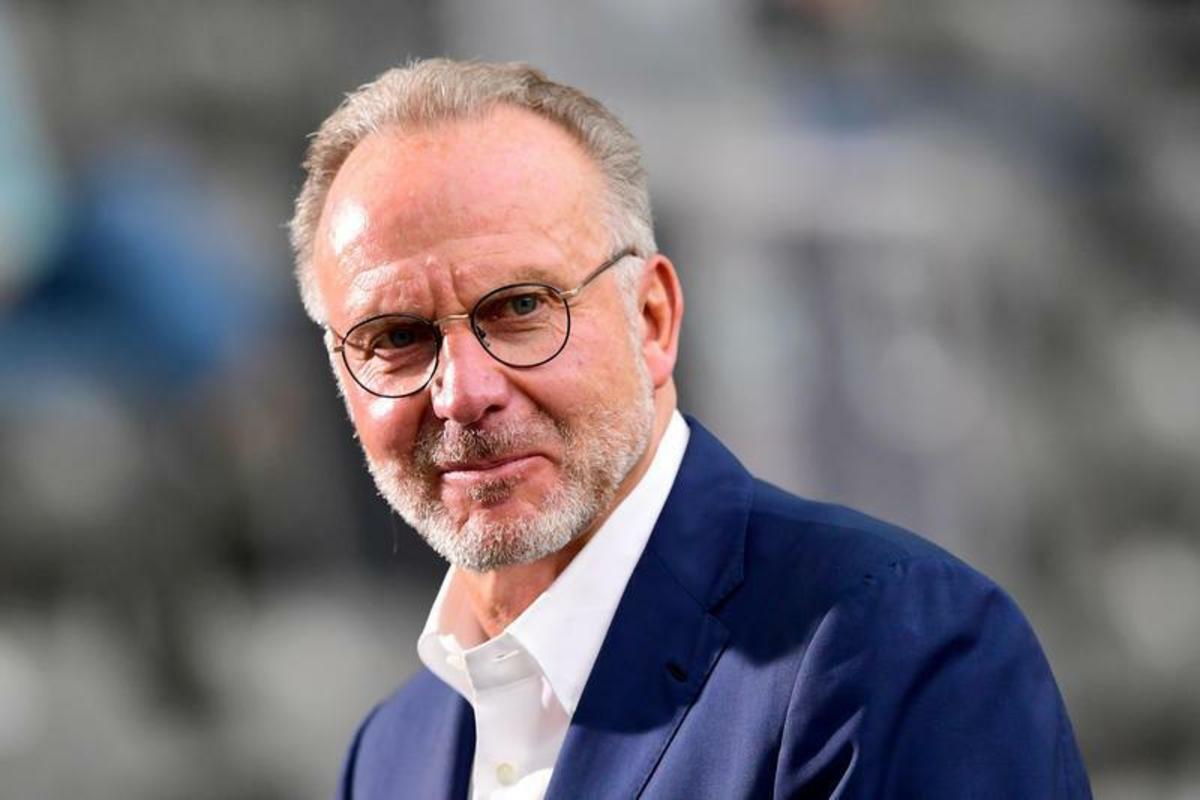 Bayern Munich chairman Karl-Heinze Rummenigge believes that the club may not be able to sign players next summer due to the impact of the coronavirus pandemic.
The European champions kept costs to a minimum in the transfer market last summer. The deal for marquee signing Leroy Sane had already been agreed well before the pandemic took hold of the world in early 2020. Douglas Costa, Eric-Maxim Moting, Tanguy Kouassi and Alexander Nubel all arrived on either loan deals or free transfers.
Chairman Rummenigge was speaking to Munich-based newspaper Abendzeitung about the club's future plans in the transfer market, and highlighted the difficulties facing the world of football.
"In 2019/20, we got away with a black eye due to the great success of our team. This season, however, it hits Bayern hard. Next summer we'll most likely not be able to make the transfers that were possible before Corona," he said.
Rummenigge then expanded on where he sees the current Bayern side in the pantheon of great teams throughout the club's history.
"FC Bayern is 120 years old. I haven't experienced all 120 years, but I did quite a long time, almost 45 years. And I have to say: This team is extremely successful , extremely strong in character, and plays wonderful football," stated Rummenigge.
"I hope the heroes from the 1970s, those from the early 2000s and also those from the 2013 treble won't be angry at me when I say: The current team is playing football that without any doubt sets the standards.
The former Bayern and Inter striker is planning to retire at the end of next year, and he opened up about finding a successor.
"It was the big goal of FC Bayern to find a solution for the time after Uli Hoeness and me," he confirmed. "It has found one with Herbert Hainer, Oliver Kahn and Hasan Salihamidzic. I think that the club is well positioned for the future.
"Oliver (Kahn) played football at the highest level & has a great deal of know-how. Hasan also had a very good development. The challenges will certainly not get any smaller, and it will also be a big task to maintain the tradition that has always distinguished FC Bayern."