'I've never doubted Messi's commitment to Barcelona' – Koeman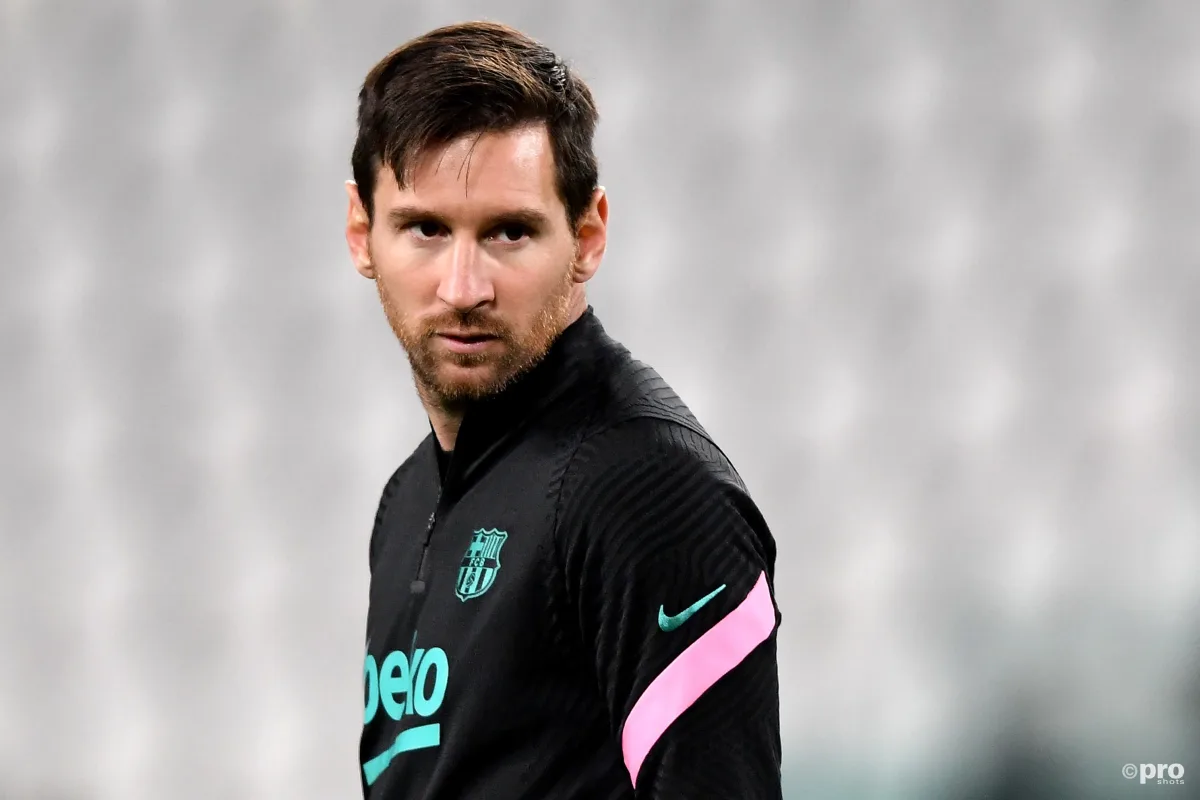 Barcelona head coach Ronald Koeman says that he has never had any doubts about the commitment of Lionel Messi to his side.
Messi had pushed to leave the Catalans in the summer and only resigned himself to a further season at Camp Nou following a failed legal battle.
It has been a difficult start to the season for Barca, who find themselves off the pace in La Liga. Furthermore, Messi has not excelled to his usual standards, despite scoring nine times in 17 games.
Speculation continues to surround his future, with Paris Saint-Germain and Manchester City interested in signing him at the end of the season. Messi, however, moved to affirm his commitment to Barca in an interview with La Sexta on Monday.
Koeman, meanwhile, says he never held any doubts over this.
'Motivated' Messi
"I don't need to see the Messi interview to know just how hungry and motivated he still is," Koeman told the media.
"I see him with his team-mates every day. It's tough for any player who has won as much as him to not win every match he plays.
"But the squad is very united, albeit unhappy with the results. Messi is integrated in the side and helping us to improve things."
Koeman, meanwhile, admits his personal situation is difficult.
"We have changed a lot of things," he said. "With younger players come a bit of irregularity. For the future it is a good thing but at Barca we have to win titles.
"It is a complicated situation we are in and time is needed, but we are Barcelona and we want to win.
"We will need to have maximum concentration against Valladolid. Every game we do not win is a step backwards for us.
"There are many games ahead in which many things can happen. We have lost a few away games and cannot fail again. There is pressure on the team to close the gap."
The presidential elections, which will take place on January 24, at Barcelona are likely to be critical to the future of Messi, the coach and the squad.